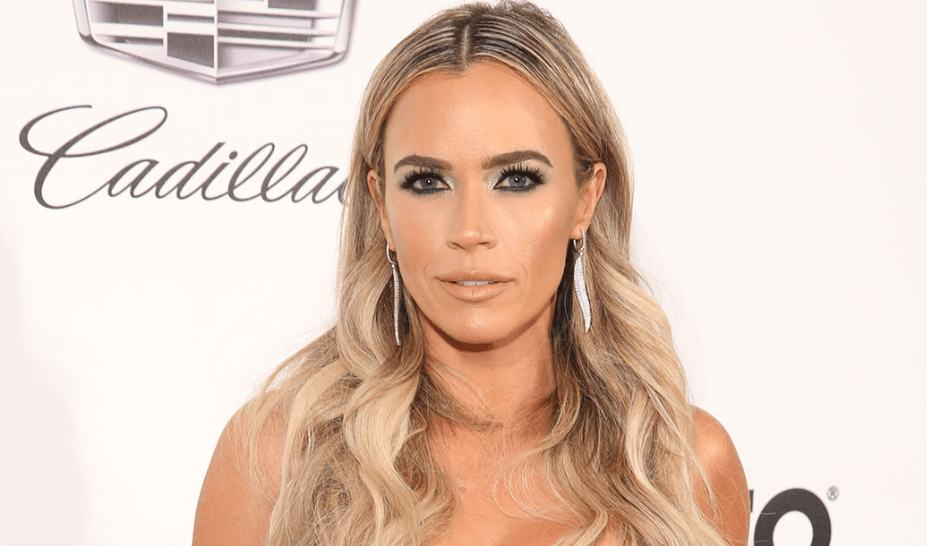 Kyle Richards and Lisa Vanderpump had it out on Tuesday night's episode of the Real Housewives of Beverly Hills — and Teddi Mellencamp is giving Kyle two thumbs up.
Kyle confronted her frenemy after the cast gathered and determined that Lisa had planted a story outing Dorit Kemsley for dumping a dog adopted from Vanderpump Dogs. The pup landed in a shelter, kicking off Season 9 drama during the offseason. Lisa refuted the story to a separate outlet — but her commonsense defense only landed on Kyle's stubbornly decided ears.
Teddi waxes poetic in her latest Bravo blog — writing about the value of  "little things" — before cosigning Kyle's controversial approach.
Teddi's noted "little things" include not-so-subtle jabs at Lisa, and more chatter about the dog-eat-dog drama that is dividing the cast. 
"….or how LVP and John Blizzard have such comfortable, easy banter despite LVP barely knowing him and never having any contact with him whatsoever."
"…or all of us when reading the language used in that leaked story — reading phrases like "stabbed in the back," "nipped," "poor creature," and 'She (LVP) is not the type of woman that holds onto grudges very long.'"
Teddi bashes Lisa's character, while patting herself on the back for fulfilling a charity spin event commitment.
"It's the little things that reveal your character. Like how, despite my issues with LVP, I never would have thought about not doing the charity ride, because I made a commitment and it was for a good cause or like how LVP is so glad she and her team decided not to cancel the ride because they 'would have looked petty.'"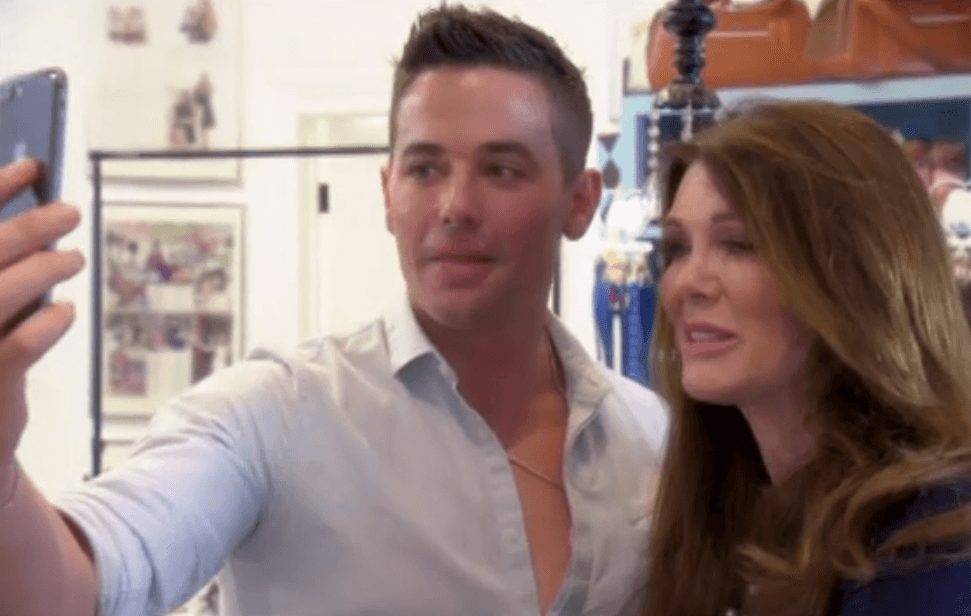 Teddi takes another shot at Lisa — and implies that her true motives are not what they appear to be.
"It's the little things you say to show others how you truly feel. Like saying "I love you" as your husband leaves for work or saying "real friends show up" when people come together to support you or someone saying they're 'not thinking about Dorit and the f—ing dog' but then changing their tone in the middle of an argument and correcting themselves because they suddenly remember there are cameras in their kitchen and they certainly don't want anyone to think dogs aren't what they truly care about."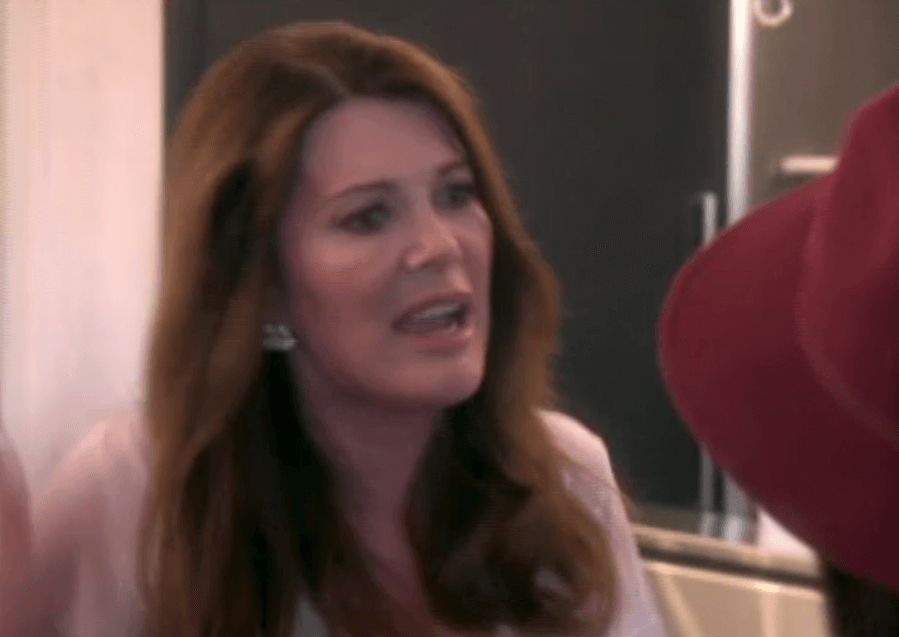 Teddi promises to end her doggie commentary, before defending Kyle's position during her fiery exchange with Lisa and her husband, Ken Todd. 
"I will say that the fight between Kyle and LVP was uncomfortable to watch — as you saw, Kyle was anxious and wants to do the best for everyone involved. Kyle went there to be a good friend and with the best intentions in letting LVP know how we all felt and somehow come to a resolution. She didn't deserve such aggression from LVP or Ken, who should not have gotten involved at all nor gotten scarily close to Kyle's face with his finger."
The Accountability Coach also took another swipe at Ken Todd's "aggressive behavior," on Twitter after Tuesday's episode aired.
.@KyleRichards managed herself so well against Ken's aggressive behavior. #RHOBH

— Teddi Mellencamp (@TeddiMellencamp) April 3, 2019
Team Teddi or Team "GOODBYE KYLE!?" Let us know what you think and watch The Real Housewives of Beverly Hills, Tuesday night at 9 pm, ET, on Bravo.
"Like" us on Facebook "Follow" us on Twitter and on Instagram