Celebrity News
Wendy Williams and Husband Kevin Hunter Consider Separating Following His Love Child With Mistress!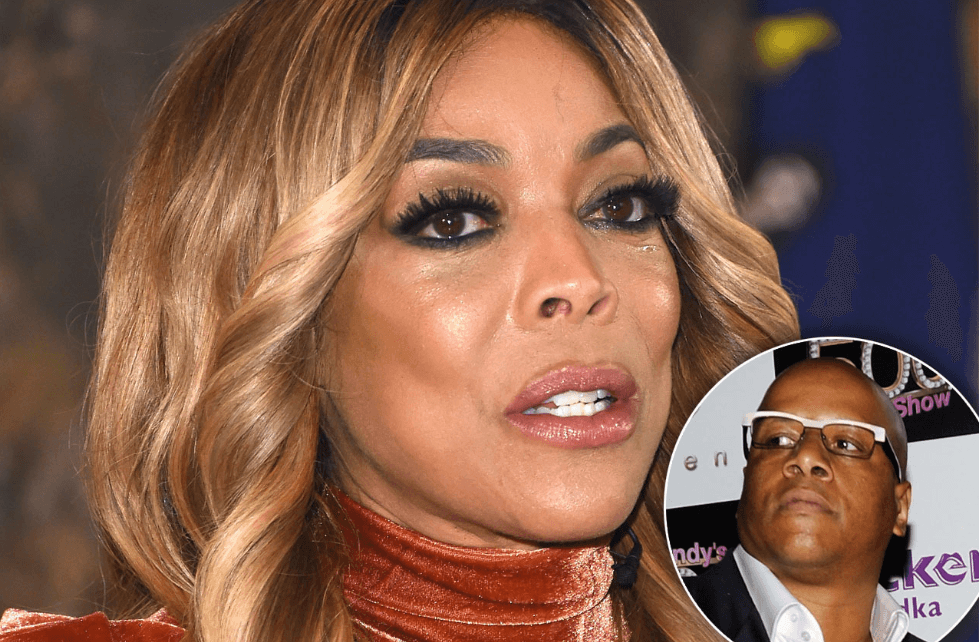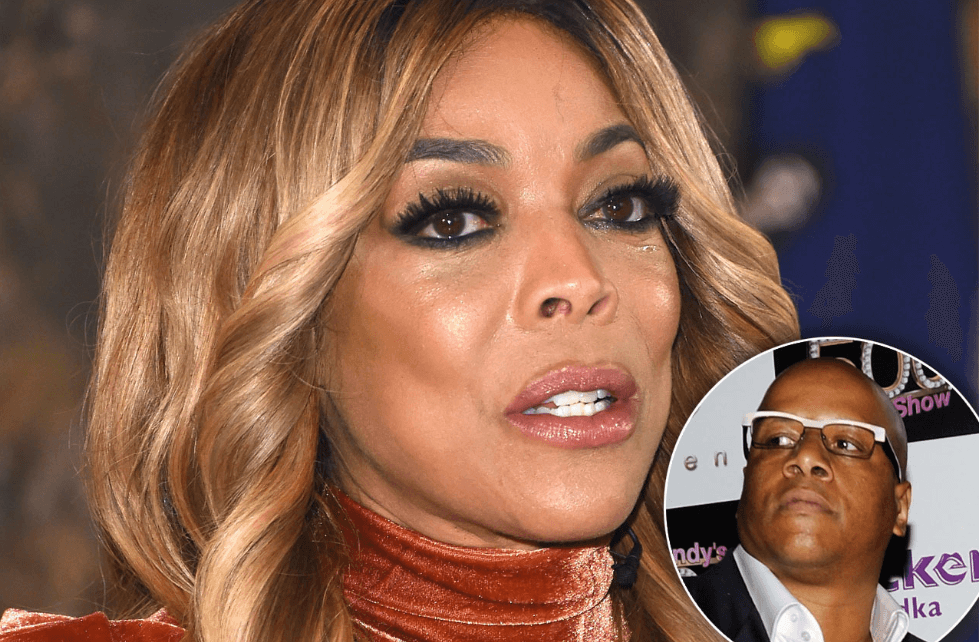 Separation looms for troubled couple Wendy Williams and Kevin Hunter following last week's bombshell that Hunter's mistress gave birth to his child.
A source tells Page Six that the couple are "Carefully looking at what a separation could entail." 
The couple have  been married for 22 years, and their relationship goes far beyond their marriage and son, Kevin Jr., 18: The two are deep in business together as partners in Wendy Williams Productions and co-founders of The Hunter Foundation, which makes a potential split that much more complicated. Hunter is also Williams' manager.
"There is a discussion about what happens now," a source told Page Six. "Everyone is asking, 'How can they possibly stay together?' Wendy still loves Kevin, but her health is at stake."
Last month, Wendy Williams revealed on her show that she is seeking treatment for addiction and living in a sober house since coming back from her talk show's lengthy hiatus earlier this year. And she was reportedly hospitalized after she relapsed in March after finding out about her husband's alleged mistress' baby. Insiders claim that it was Hunter who sent his wife to the sober-living facility.
"For some time now, and even today and beyond, I have been living in a sober house," Williams told her viewers through tears on March 19. "When you see me come to work glammed up, right after the show I go across the street, I do my Pilates. I told you — two hours a day or [so], to take care of my body."
As reported, Kevin Hunter was spotted on vacation with mistress, Sharina Hudson, while his wife, Wendy Williams, attended a private rehab for drug and alcohol addiction, in Florida, late last year.
Hunter's double life was exposed in September 2017 — he has been having a 10-year long affair with the 33-year-old massage therapist.
"Like" us on Facebook  "Follow" us on Twitter and on Instagram