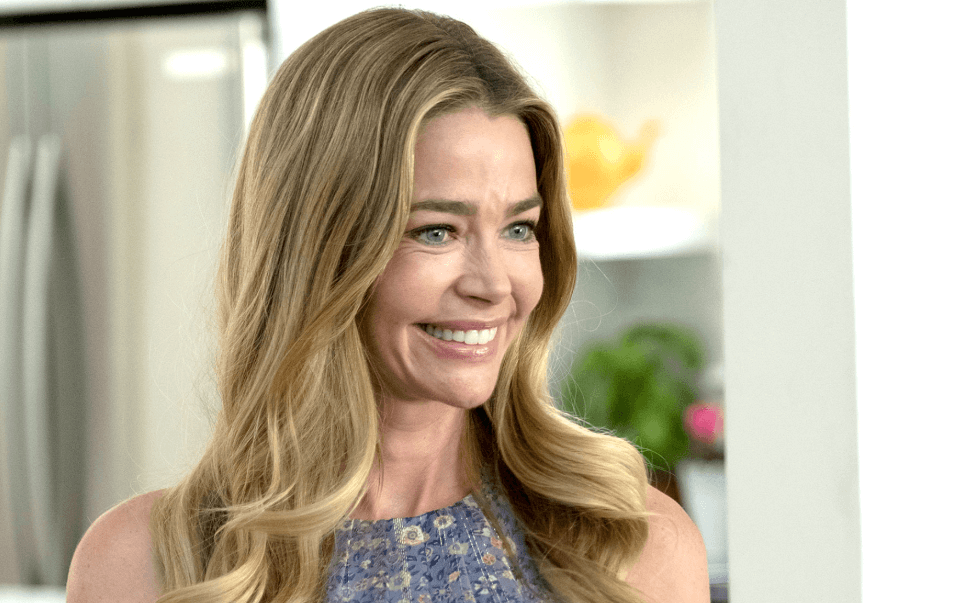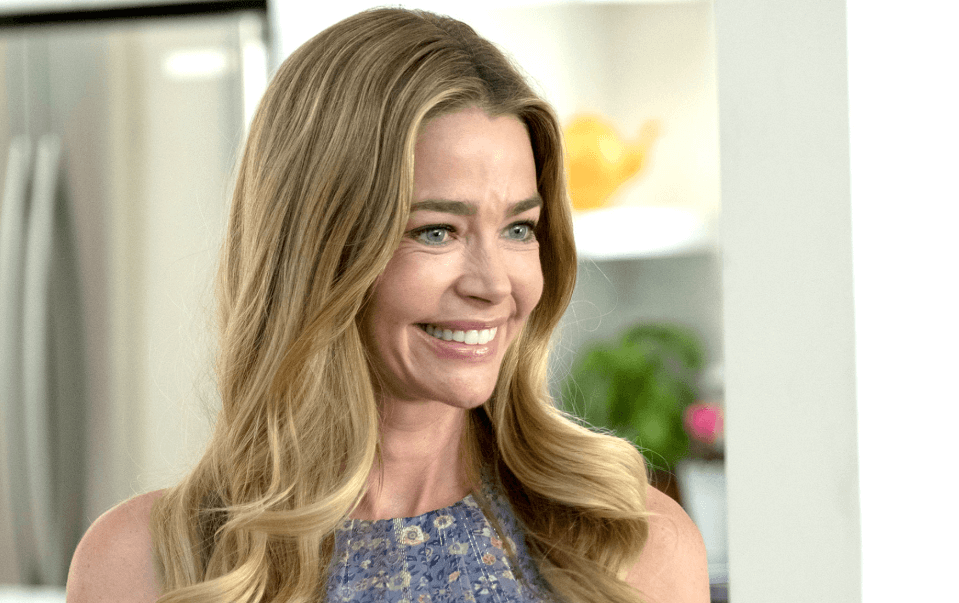 Denise Richards is sounding off about her Real Housewives of Beverly Hills costars and revealed that some cast members act differently when the cameras start rolling.
"I want to be myself because… like I said, I don't think of this as a job. It's being myself in this group of women and being integrated to that world and the dynamics. I'm not trying to pretend to be a character that I'm playing," Denise told Bruce Bozzi during her appearance on Sirius XM on March 28.
RELATED: Lisa Rinna's Motives For Attacking Lisa Vanderpump Is Jealously Over 'Vanderpump Dogs' Spinoff!
The Real Housewives of Beverly Hills newbie told the radio host that some of her cast mates behave differently off-camera.
"There's a couple, I'm going to keep my mouth shut [about] who, who are a little different off-camera and on-camera," she said. "It's not that they aren't nice, it's that they are not themselves. There's a bit of a wall and I think there would be things that would be said if it were real life."
"Some of them I had talked to off camera and then when I saw them on camera, I wasn't expecting certain things," she said.
Denise Richards, 48, says she reached out to her ex-husband, Charlie Sheen, before deciding to join the Bravo reality series.
"As an actor in this business, I respect his opinion," Denise revealed. "So I said, 'What do you think?' And he goes, 'I think it could be really cool.'"
The new bride says that regardless if Charlie Sheen had advised her not to take the role, she would have done the show anyway.
"But it was interesting to get his side of it because I have a lot of respect for him as the father and also being in this business for as many years as he has," she added.
'RHOBH' Fans Rally Around Lisa Vanderpump Amid Cast Conspiracy to Take Her Down!
Listen below.
The Real Housewives of Beverly Hills season nine airs Tuesdays at 9:00 p.m. on Bravo TV.
"Like" us on Facebook  "Follow" us on Twitter and on Instagram