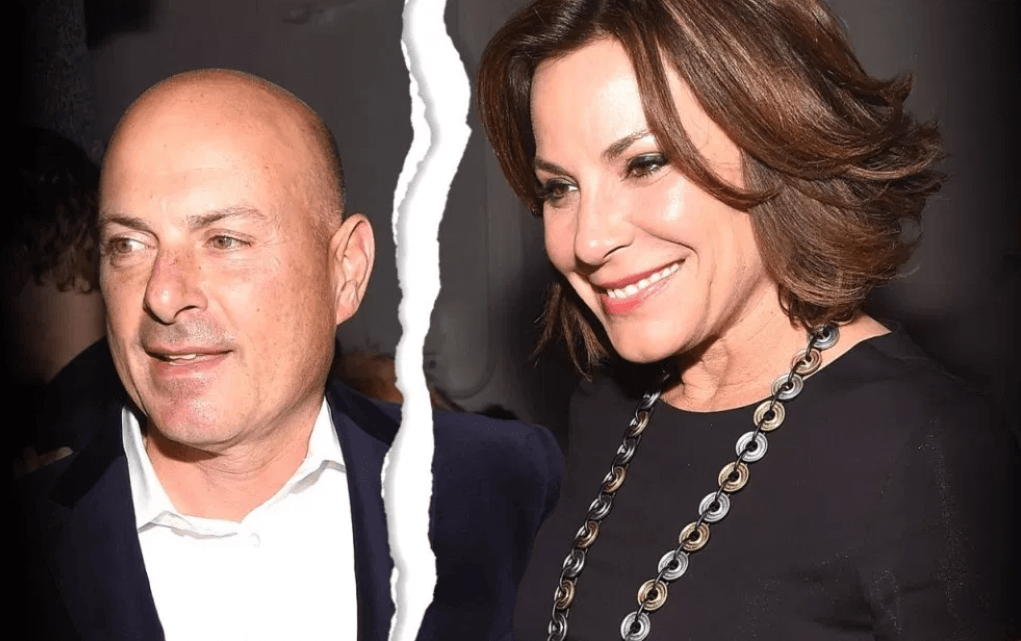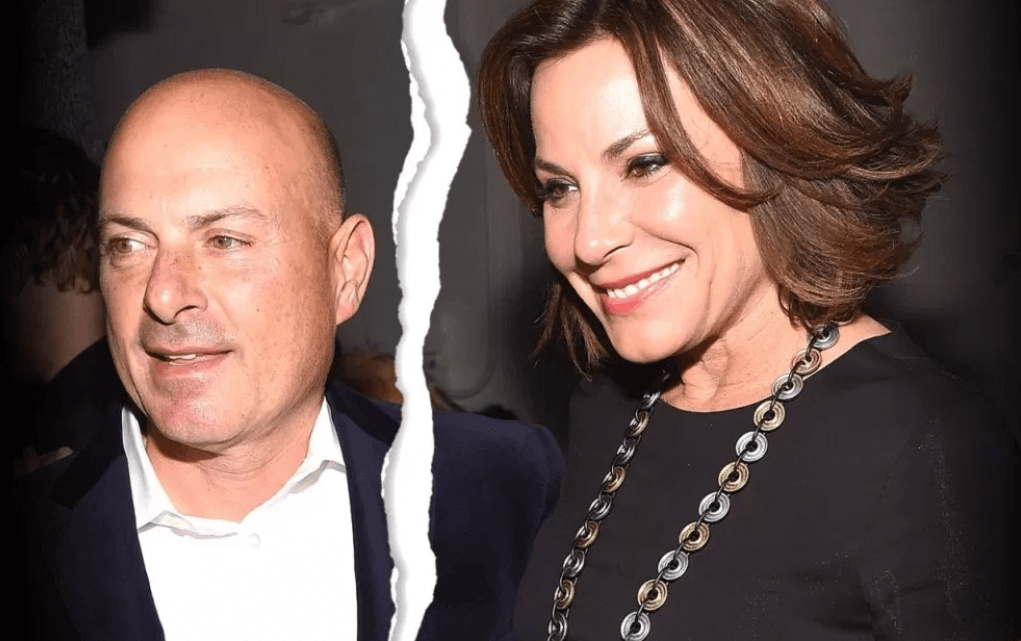 LuAnn de Lesseps' ex-husband is claiming that he's not the only one that cheated in the marriage and claims the countess abused pills!
Tom D'Agostino Jr. is supposedly pissed that his ex-wife recently told a crowd at one of her "Countess and Friends" cabaret show that he was unfaithful during the marriage, reports Page Six. This prompted the New York playboy to expose that the Countess was actually the first to cheat in the marriage and he followed her lead and did the same.
The couple wed on New Year's Eve 2017 and split, a few months later in August 2018.
According to the outlet, D'Agostino has been making fun of the reality star's failing sobriety, who's been in and out of rehab since the end of their marriage.
"I didn't realize I was marrying a Walgreens!," claiming that she had more pills around the house than the pharmacy chain.
On Dec. 24, de Lesseps, 53, was charged with disorderly intoxication, battery of an officer/firefighter/EMT, resisting arrest with violence and threatening a public servant, according to the Palm Beach County Sheriff's Office. She has since completed two stints in rehab for alcohol addiction but the pill accusation is new to the public.
The Real Housewives of New York star told Page Six, "I wish [D'Agostino] well. I have moved on, and I hope he can do the same."
The Real Housewives of New York airs Wednesdays on Bravo, at 9:00 p.m. ET.
"Like" us on Facebook  "Follow" us on Twitter and on Instagram