'90 Day Fiance' Star Angela Deem's Daughter Sentenced to 20 Years for Child Molestation!
Scottie Deem, daughter of 90 Day Fiance: Before the 90 Days personality, Angela Deem, is officially behind bars. Deem will serve two years and one day of a twenty year sentence, after pleading guilty to multiple counts of child molestation.
According to a Jeff Davis County Georgia District Attorney rep, Deem will serve the remainder of her sentence on probation.
RELATED: Angela's Nigerian 'Beast' Rocks Her World On '90 Day Fiance: Before the 90 Days'
Angela Deem was arrested on September 27, 2017 in Hazlehurst Georgia, on suspicion of aggravated sodomy/child molestation. Court docs reveal that Deem was charged with eleven counts of child molestation, one count of aggravated child molestation and one count of statutory rape. The incidents occurred between July 1 and August 31, 2017.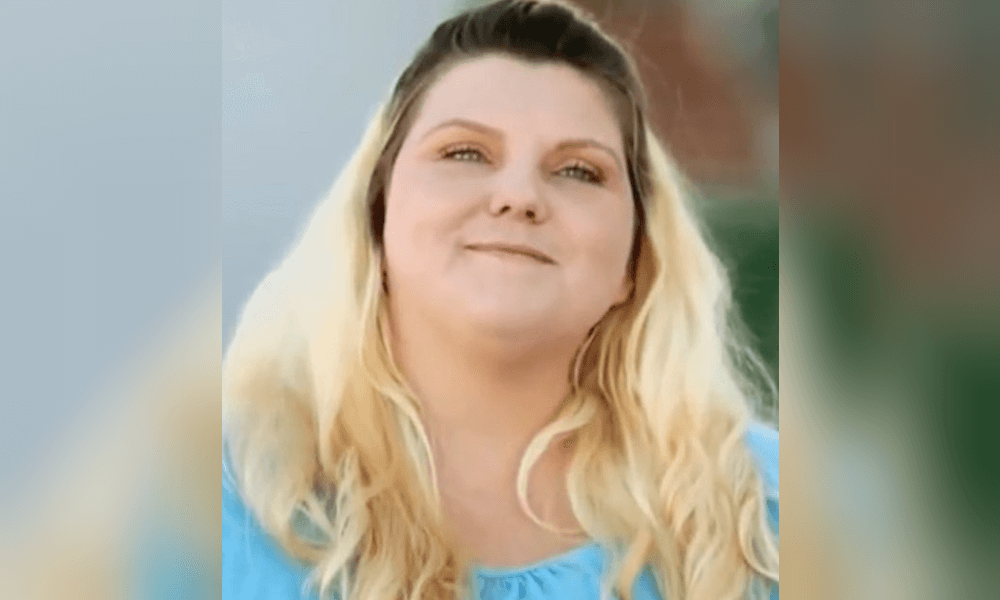 Scottie Deem
The charges were later slashed to three counts, to which Deem pleaded guilty in November, 2018. The charges covered multiple sexual crimes committed against a sixteen-year-old minor. Some incidents occurred with other minors present, according to court docs. 
PHOTOS: Fans Gush Over '90 Day Fiance' Star Angela Deem's Stunning Makeover!
Deem was spottily featured on the TLC reality hit, where she served as a sounding board for her mother, Angela, who was pursuing a romance with an online Nigerian beau, Michael Illesanmi.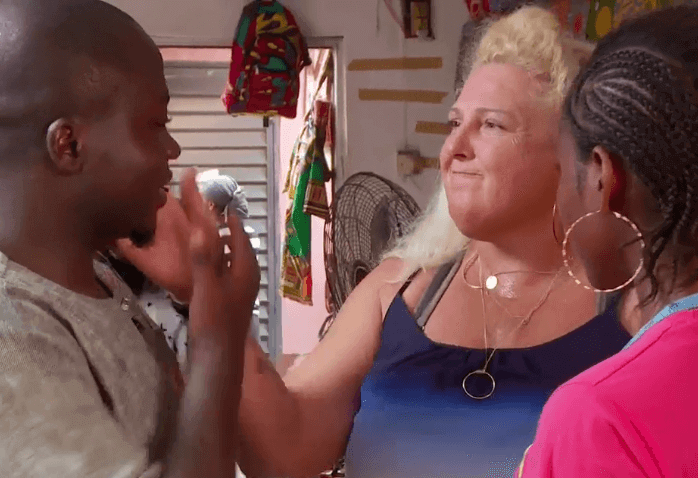 90 Day Fiance follows online international couples seeking marriage via the K-1 Visa process. Spinoff series, 90 Day Fiance: Before the 90 Days, chronicles the first in-person couple connections, before the K-1 Visa process is initiated. 
The next cycle of 90 Day Fiance: Happily Ever After? will premiere on April 28, on TLC.
"Like" us on Facebook  "Follow" us on Twitter and on Instagram 
Becca is a Senior Editor for All About The Tea. She's a coastal girl who loves the outdoors, and writing about the sneaky and silly side of reality TV. Her bio is short, but her snark is endless. She loves writing for the sharpest posters in the world.