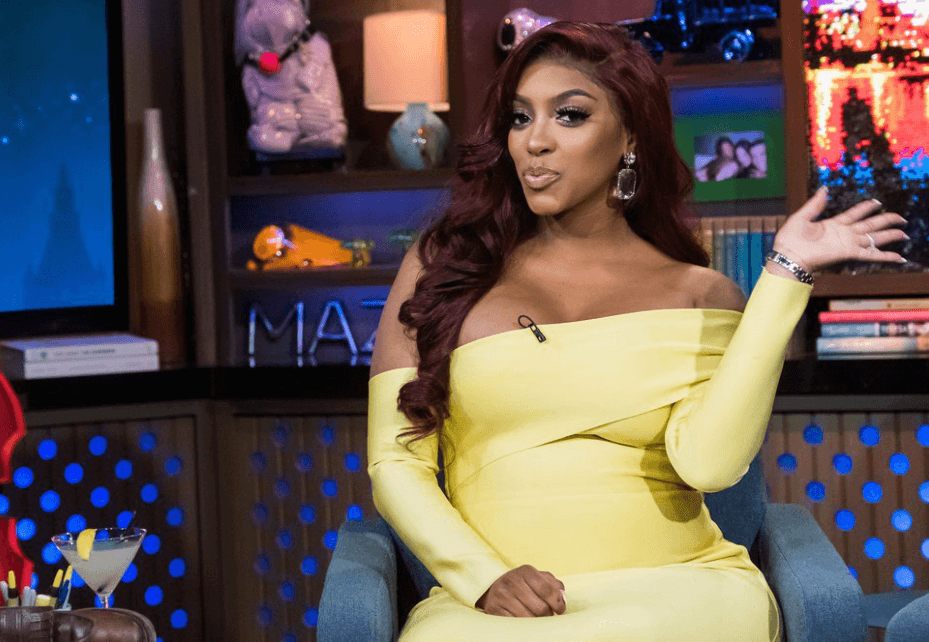 Porsha Williams is waging war on NeNe Leakes!
The Sharknado 5 actress released private text messages from her Real Housewives of Atlanta costar, NeNe Leakes, commenting on her body just 6 days after the new mom delivered her first child. 
In the series of texts Porsha posted, NeNe, 51, calls out her costar for accusing NeNe of assault during a March episode, the Dancing With the Stars alum erupted after Porsha and Kandi Burruss went in her closet.
"You lying ass big fat hungry bitch! You know i never put my hands on you! Marlo [Hampton] Cynthia [Bailey] nor Kandi [Burruss] can EVER say that!" she wrote. "You want an excuse for going in my closet without my permission so You can talk yo fake s–t on IG all you want but remember my house is lit wit cameras!" 
The Glee alum continued: "Oh and don't forget who was by your side & saved yo wack ass when u pulled Kenya [Moore] off that sofa. Don't forget nobody f–ked with u in San Fran or in Spain but ME! If u got something to say, say the truth because if i put my hands on you, you will know it."
Scroll right below to view Porsha's caption and NeNe's text messages.
Porsha Williams has since deleted her Instagram post.
NeNe quickly responded to Porsha's post revealing her private text messages. 
Porsha gave birth to daughter Pilar with her fiancé, Dennis McKinley, on March 22.
Are you team NeNe Leakes or Porsha Williams? Sound off below!
"Like" us on Facebook  "Follow" us on Twitter and on Instagram