EXCLUSIVE: The Queen of Atlanta "Ms. Juicy" Talks Explosive New Season of 'Little Women: Atlanta' Premiering Tonight!
Ms. Juicy Talks Crazy New Season!
The ladies of Little Women: Atlanta are back tonight for an all-new season of shade, drama, twerking, and music!
Season 5 is very different in comparison to past seasons because the ladies are all working towards making their dreams come true with their careers in the entertainment industry.
Shirlene "Ms.Juicy" King Pearson will be dealing with her new role as talent manager. 
Tiny Twins, a.k.a Amanda and Andrea Salinas, will be working on becoming huge recording artists. 
Ashley "Minnie" Ross tries to make a name for herself in the podcast and radio world.
Bri Barlup and Emily Fernandez — known as "Left Cheek" and "Right Cheek," respectively — are back in Atlanta after living in Dallas the last few years. We will also get to catch up with friends, Tiffany "Monie" Cashette and Abira Greene.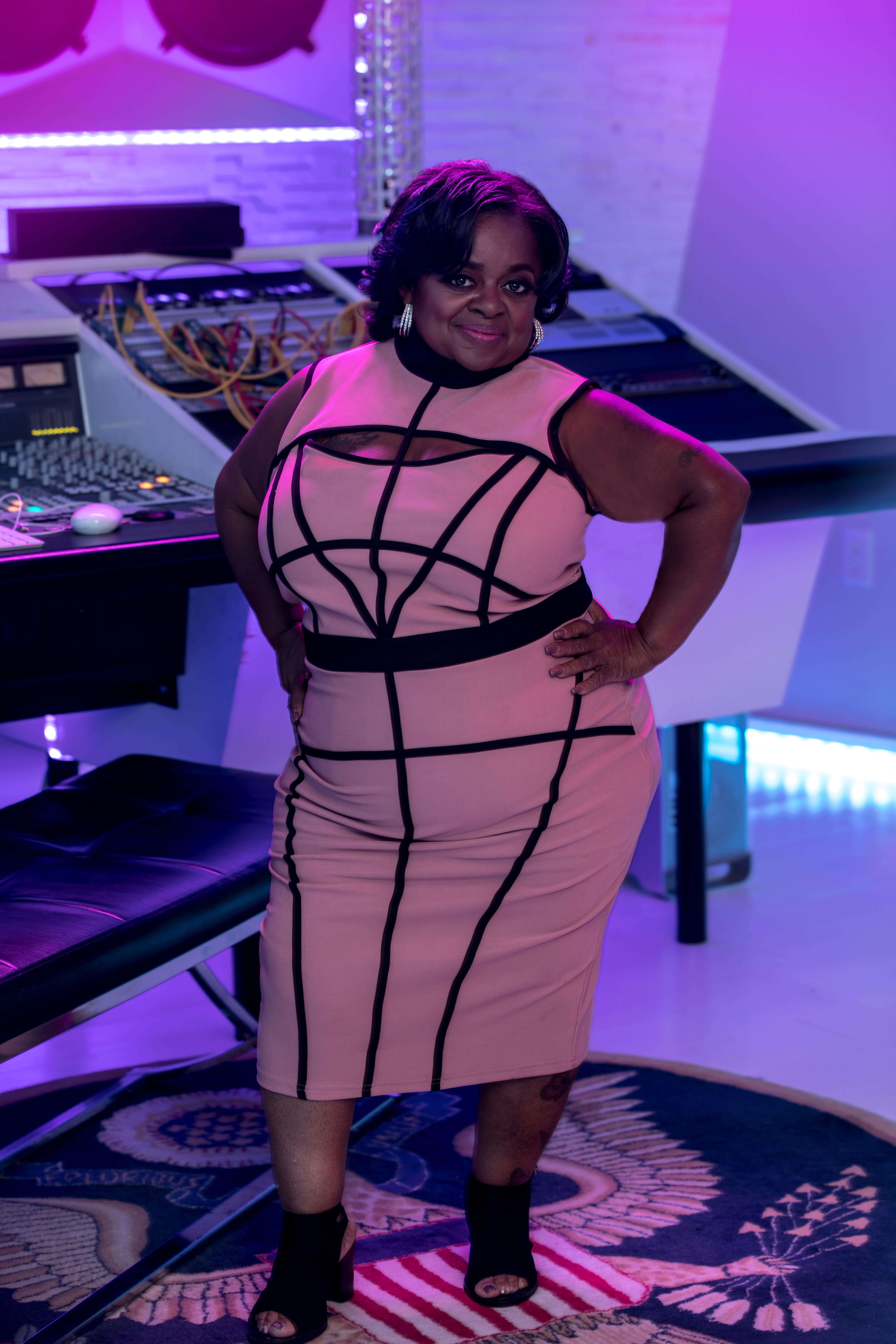 AllAboutTheTEA.com got the chance to catch up with the QUEEN of Atlanta – Ms. Juicy BABY! What did she have to say about the new season? Check out our exclusive interview below:
What have you been up to since last season?
"I have been busy continuing to build my empire, spending time with my boo, and enjoying my personal life since cameras wrapped."
What is different about the new season compared to past seasons of Little Women Atlanta?
"For me, this season, I'm more hands-on with the management side of the music industry. I'm enjoying helping and watching the girls step into their own.  I'm being more encouraging and motivating to everyone. Sharing my shine with the other ladies!"
This season we know the Cheeks are back in Atlanta! How did you feel about them returning?
"I was thrilled and excited to have them come back so I could work with them and help them take their career to the next level. I can promise y'all one thing – you ain't seen nothing yet!"
What other business ventures are you currently working on?
"More acting gigs and branding opportunities! But hey you just keep on watching as you know the Queen of Atlanta always has something up her sleeves."
The new season of Little Women: Atlanta premieres Thursday, March 28, at 9:00 p.m. ET, on Lifetime!
"Like" us on Facebook  "Follow" us on Twitter and on Instagram