Real Housewives of Atlanta
Kandi Burruss Says NeNe Leakes Is Pissed With 'RHOA' Co-Stars Because Kenya Moore Attended Cynthia's Party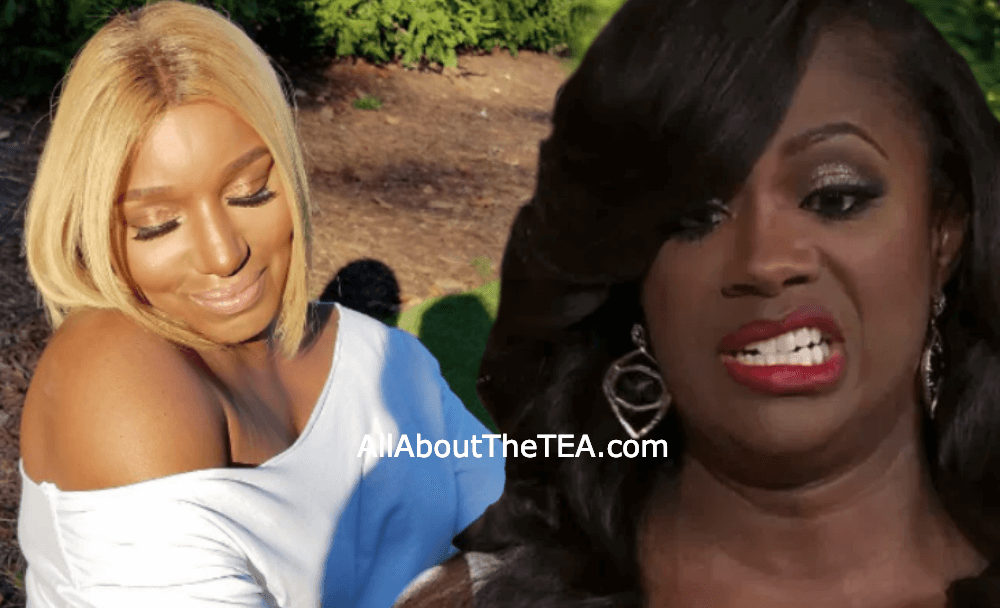 Kandi Burruss is speaking out after NeNe Leakes unfollowed almost all of her Real Housewives of Atlanta co-stars and slamming her friend Cynthia Bailey.
"From what I can tell, she's upset because we had invited Kenya [Moore] to Cynthia [Bailey]'s party, and Cynthia didn't give her a heads up. She felt like that was an attack against her, which it wasn't." Kandi told TooFab. 
It's no secret that NeNe does not speak to Kenya Moore and chooses not to be around the former Miss USA. And she left the cast last year, after five years, because she refused to let the show document her marriage to Marc Daly.
Kandi Burruss said that while Kenya and NeNe aren't the best of friends, her former co-stars felt she deserved to be at Cynthia's party.
"Overall, it's just like, Kenya's our friend," Kandi said. "I feel like Kenya should've been at the party. Not only that, I definitely felt like our fans should see Kenya — happy, pregnant. How can we miss her whole pregnancy and not see her once? And that has nothing to do with NeNe, so I don't understand why she took it so personally. Cynthia didn't tell her that Kenya was coming, but at the end of the day, I'm looking at how crazy NeNe's acting about this, and I'm like, 'Okay, well, it's clear why Cynthia didn't tell you because you flip out and get all offended and mad for no damn reason.'"
Cynthia Bailey's Seagram's launch party will be featured on the March 31 season finale.
"Clearly, she's upset. She's going through all of that, you know what I mean?"
When asked if her relationship with NeNe's suffered because NeNe and Phaedra Parks appear tight.
"No, because NeNe and I aren't really hanging out like that. But it doesn't matter to me if that's who she chooses to be friends with. It's not like NeNe and I were super tight."
NeNe  issues with the cast stems from being ganged up on during the reunion taping.
"People definitely got a lot off their chests!" she said. "But that's what the reunion is for. The girls all stuck to their guns and spoke their minds, and it just so happened that a lot of people seemed to have an issue with the same person."
She continued, "Now, I wasn't expecting that to happen, but it did!"
The Real Housewives of Atlanta airs on Bravo Sundays at 8:00 p.m. ET.
"Like" us on Facebook  "Follow" us on Twitter and on Instagram