Sister Wives
'Sister Wives' The Browns Panic When Meri Decides Not to Move With The Family To Flagstaff!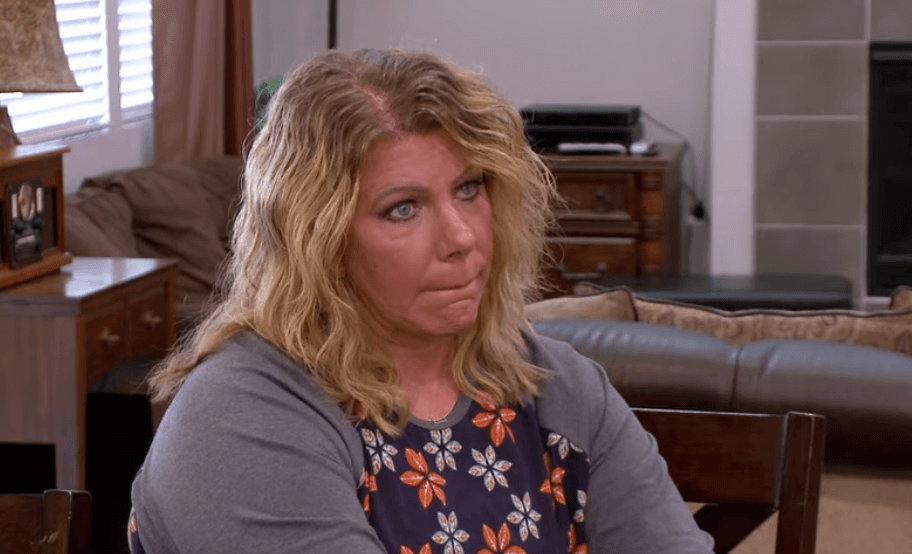 Kody and Christine Brown's daughter, Aspyn Brown, will tie the knot on tonight's episode of Sister Wives — the last family to-do before their  relocation to Flagstaff Arizona. In a preview clip for tonight's episode, the adults nudge Meri to get off the fence about the big move.
Meri insists that her plan is to pack up and move — but adds that she will take her own sweet time. 
"I don't anticipate that I'm going to be here forever," Meri says. "I don't have the urgency with the school, and I've got some other stuff that was already on my calendar that I kinda have to get through."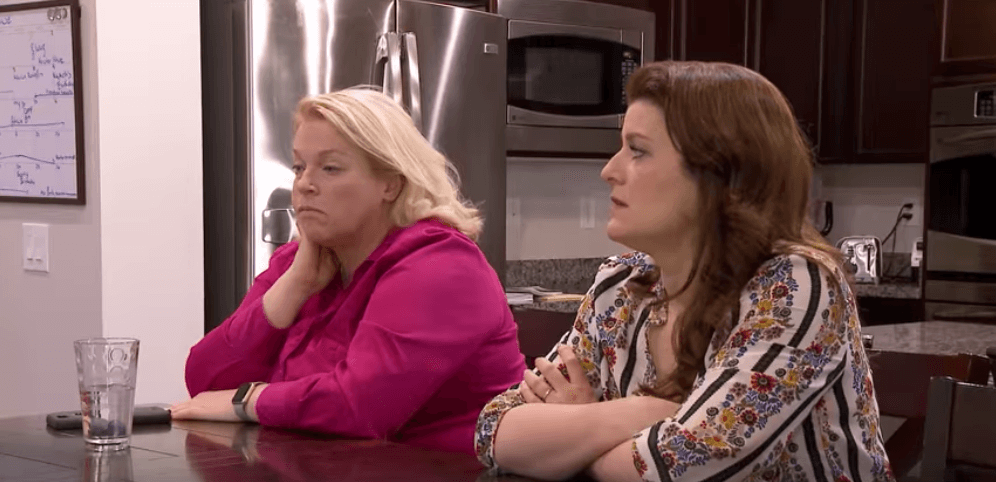 Meri assures Kody that she's on top of the Flagstaff rental hunt, but Kody doesn't look convinced.
"I'm afraid that they all think that my plan is to stay behind," Meri says. "That's not what my plan is."
Kody knows a resistant vibe when he feels it, and delivers a crack analysis in a confessional spot.
"There's this emotional reservation she's had that has made us doubt her commitment to it, " Kody explains. 
Watch below:
Kody will shake off Meri's wishy-washiness by kicking up his heels in a wedding kilt!
Don't miss tonight's episode of Sister Wives, at 8:00 p.m., ET, on TLC.
"Like" us on Facebook  "Follow" us on Twitter and on Instagram