Southern Charm
Desperate Kody Brown Makes Commercial In Effort to Sell Las Vegas Homes!
The Kody Brown family has moved to Flagstaff, Arizona — but it's open house weekend on the Las Vegas stomping grounds of the TLC-famous  Sister Wives.
 Kody Brown joined a local realtor in a pre-weekend promo video — evidently hoping that a quasi-celeb appearance will bring in the takers. Robyn Brown shared the vid on Instagram — where Kody and the property pro invite the public in to tour the three unsold properties.
"I'm sure you've seen them many times on Kody's hit TV show. Please come see these open houses," the real estate agent says.
"Love to see you there!" Kody adds.
Robyn Brown's house recently closed — but properties owned by Christine, Meri and Janelle Brown remain on the market. Check out the listings below.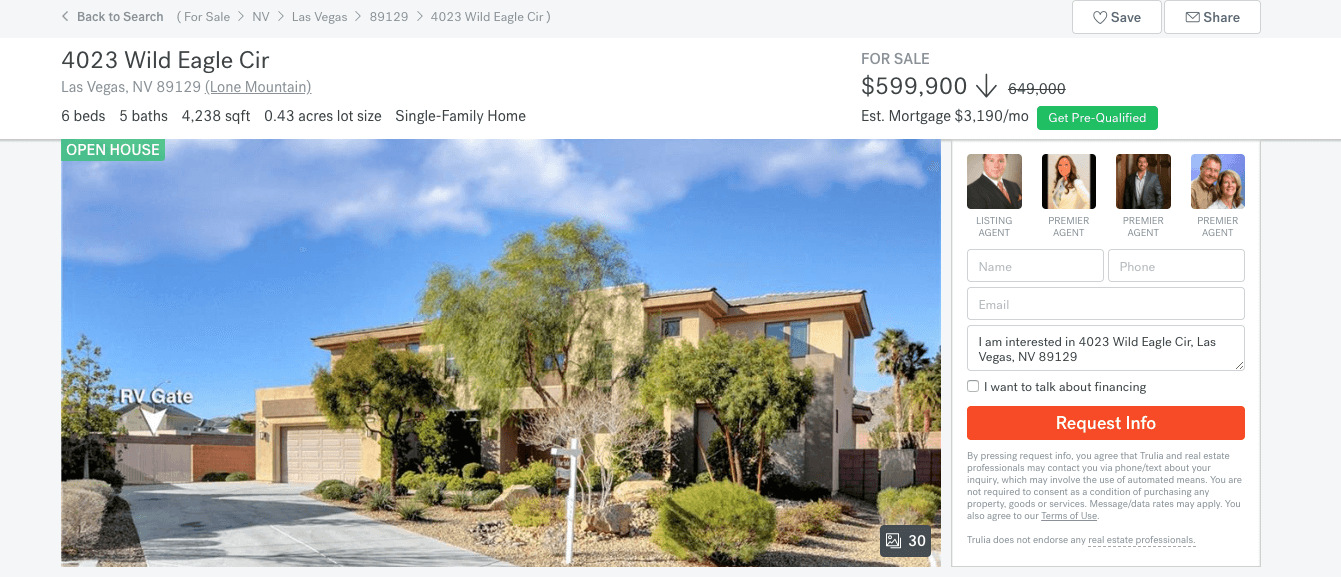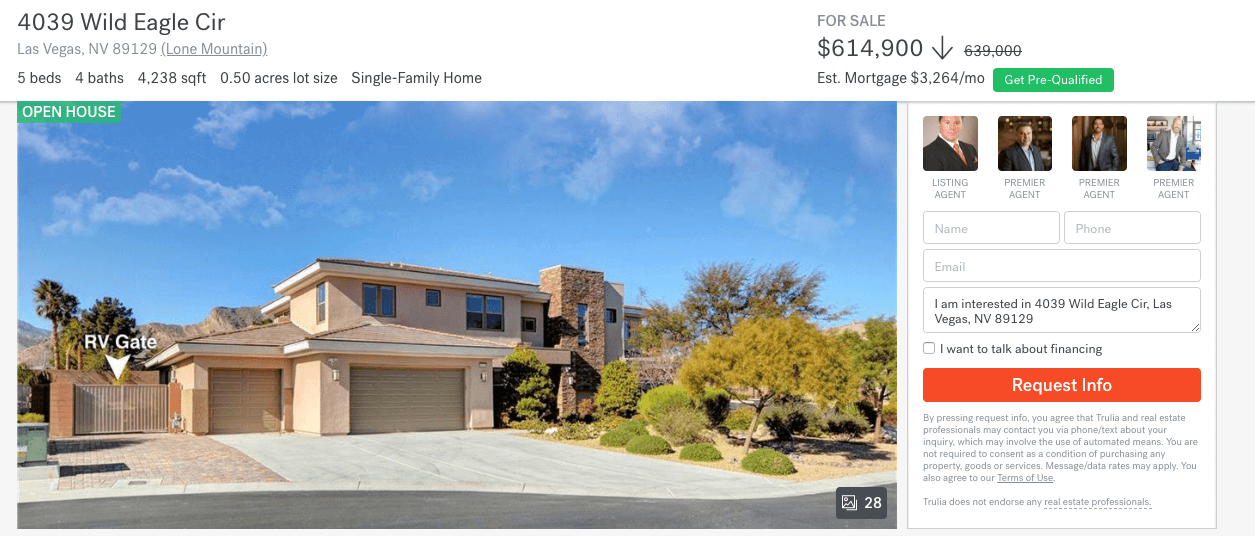 The homes range between $599k — $614,900. The price tags on Christine and Janelle's former digs have dropped, but Christine's house hit the market back in July, and Janelle's was listed in October. Meri didn't list her home until January 2019. 
Do you think that Kody's reality star pitch will bring in the buyers? Which house will get snatched up first?
Let us know what you think, and watch Sister Wives, tonight at 8 pm, ET, on TLC.
"Like" us on Facebook  "Follow" us on Twitter and on Instagram