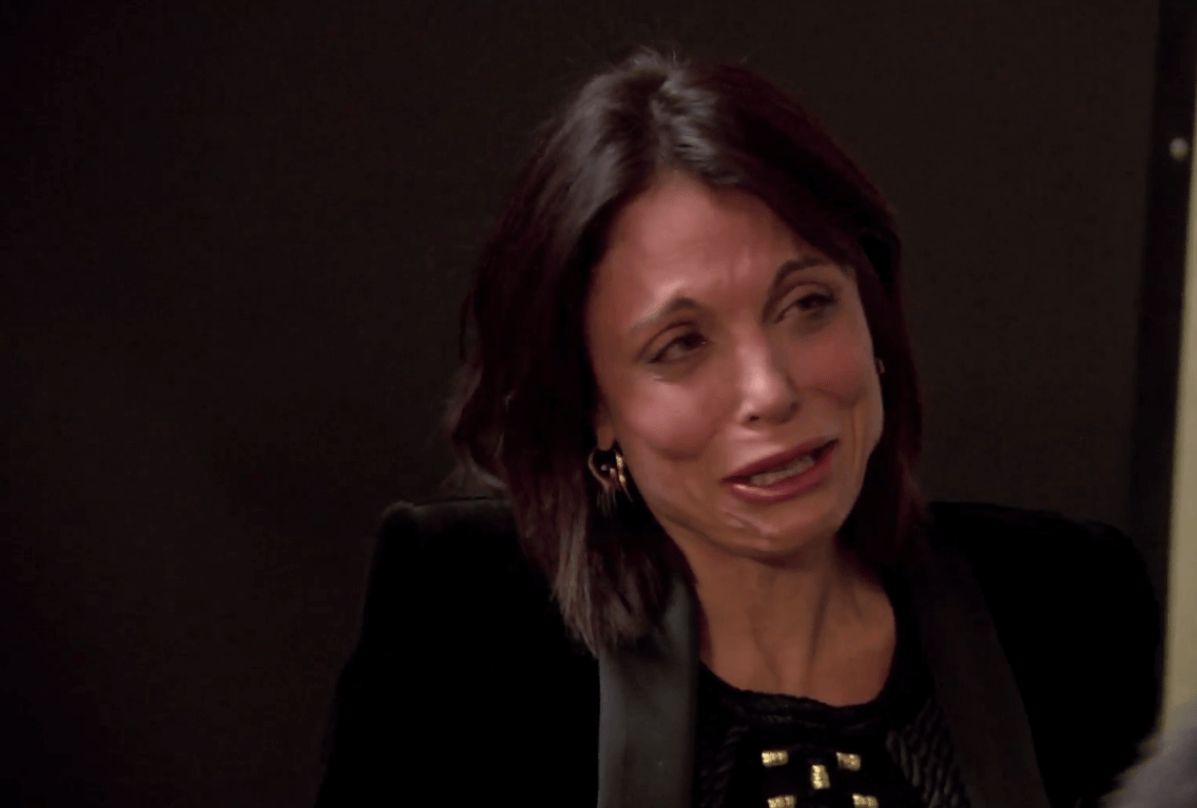 The ongoing custody battle between Bethenny Frankel and her ex-husband, Jason Hoppy, played out in a New York City court as the reality starlet testified that her ex inflicted emotional and mental "torture" upon her, following their 2012 breakup.
"We started to see a parent coordinator, and the intensity of the conflict became greater," Bethenny told attorney, Ronnie Schindel, reports Radar Online. "The conflict was day in and day out torture. Emotional, mental, phone, FaceTime, being followed, being harassed, being verbally attacked and all-out assault in every possible way — on my character, on my mental state, on my family, on my parenting, on my career, on my life."
The Real Housewives of New York star claims she feared for her safety and took precautionary measures to protect herself by padlocking her bedroom door while they lived together and hired a criminal attorney.
According to Bethenny, she "pleaded and begged" Jason to stop the abuse.
"He said, 'You don't scare me with your white-collar attorney.' He would send me email after email saying, 'You are cowering behind your attorneys.' He would send me emails asking about my life insurance policy," she said. "He was like, 'You're a sad, miserable person.' He would say, 'Thank God we have a daughter to combat your mental illness.' He would say, 'You're ugly and old and you're irrelevant.'"
The Skinnygirl mogul recounted a January 2017 incident at Bryn's school, where Jason Hoppy allegedly went off on her.
"He couldn't control his anger…I was afraid for my safety," she said.
Bethenny began sobbing uncontrollably when she accused Hoppy of calling her a "witch" around Bryn.
"He would read witch stories and say, 'Mommy would be great at being a witch,'" she cried.
She also claims Hoppy used phone calls with their daughter to 'abuse' her.
At some point, Frankel asked the judge to order her ex to stop "glaring" at her.
Frankel is going after full custody of Bryn.
Hoppy expressed remorse for prior actions but accused his ex of exposing Bryn to dangerous situations — including her ex-boyfriend Dennis Shields, who died of a drug overdose in August 2018.
The Real Housewives of New York City 11 premiers on Wednesday, March 7th, at 9:00 p.m. ET, on Bravo.
"Like" us on Facebook "Follow" us on Twitter and on Instagram