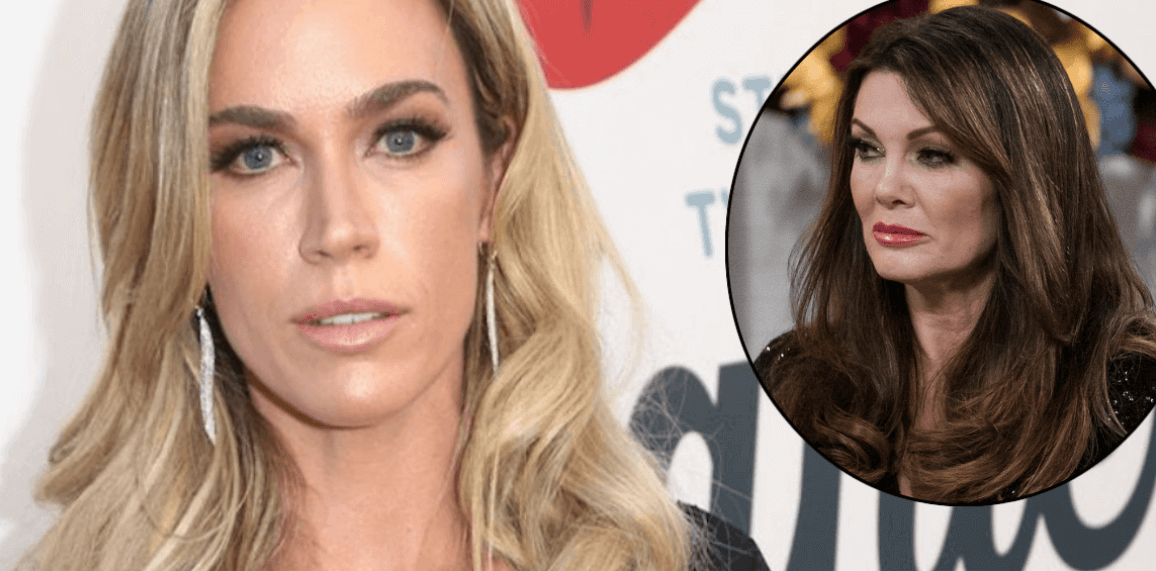 Teddi Mellencamp turns on a victim act in tonight's episode of the Real Housewives of Beverly Hills — but Lisa Vanderpump doesn't play along. A cast dinner takes a dark turn when Teddi delivers an emotional report on her day.   
"I wished tonight I felt better, but I don't. I can sit here, I can be cordial, but I'm not going to sugarcoat it and have small talk and pretend like everything's 100 percent hunky-dory because I'm not a f—king fake," Teddi says in a preview clip.
Dorit Kemsley cosigns Teddi's position — and Vanderpump is noticeably hurt. 
Fans know that Dorit's off-season puppy adoption/surrender has been spun into a Season 9 storyline — and that Lisa has been accused of exposing the deed, while intentionally dragging Teddi and Kyle Richards into the middle of the Vanderpump Dogs controversy.
Lisa sounds off about Dorit's loyalty shift in a confessional spot.
"Dorit stands for nothing, toasting Teddi, the remarkable Teddi, have some loyalty to your friend who's had your back for two years. With friends like these…I think you know the rest," Lisa says.
Lisa Rinna , who has promised to bring the heat after a lazy Season 8 — chimes in.
"Why is this happening to Teddi Mellencamp? Why?" Rinna asks.
Vanderpump sees the writing on the wall and makes a polite exit, seemingly looking to escape the mean girl huddle.
Drama surrounding "Puppygate" will continue to gain steam on tonight's episode — so don't miss it!
The Real Housewives of Beverly Hills airs tonight at 9 pm, ET, on Bravo.
"Like" us on Facebook "Follow" us on Twitter and on Instagram