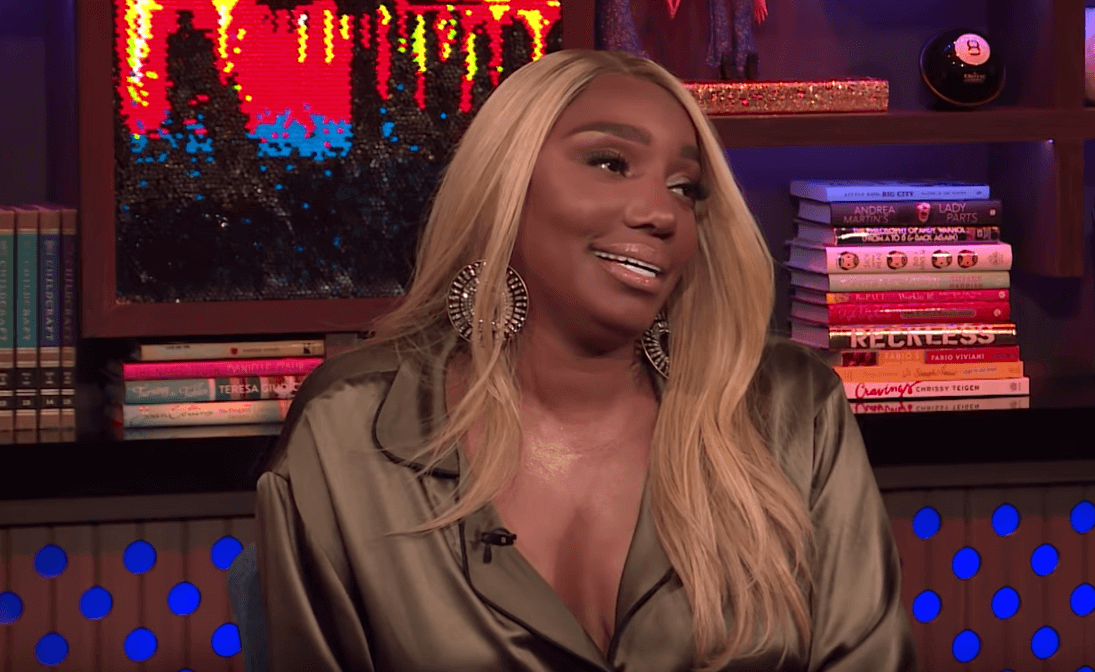 NeNe Leakes appeared on Watch What Happens Live on Sunday night and the reality diva doubled down on her story surrounding Lisa Vanderpump stealing West Hollywood bar/eatery, Pump.
As fans know, The Real Housewives of Atlanta vet accused the Real Housewives of Beverly Hills star of jumping in to purchase the expensive property, after Nene asked her advice about leasing the location to open her own business.
When a caller asked NeNe to explain the beef between her and Vanderpump — NeNe had the following to say.
"Listen, let me just tell you this. There is nothing going on between Lisa and I. I just spoke the truth. And the truth is. I was living in L.A. — doing 'Glee' and 'New Normal,' I reached out to Lisa Vanderpump because she owns a restaurant and Gregg and I have been riding  up and down Santa Monica."
She continued: "We saw the space and it was raggedy looking but I thought it was great because it was right by the Abby. So I called Lisa Vanderpump. I said Lisa there is a location right on the corner of whatever…and these are Lisa's exact words…'It's a dump…it's way too expensive blah blah…I wouldn't get it." NeNe said.
Press play below to watch NeNe Leakes rehash the series of events that occurred. 
Lisa, 58,  purchased the property and opened Pump in 2014 — Bravo chronicling the venture on The Real Housewives of Beverly Hills.
The Real Housewives of Beverly Hills airs Tuesdays, at 9:00 pm, ET, on Bravo.
"Like" us on Facebook  "Follow" us on Twitter and on Instagram