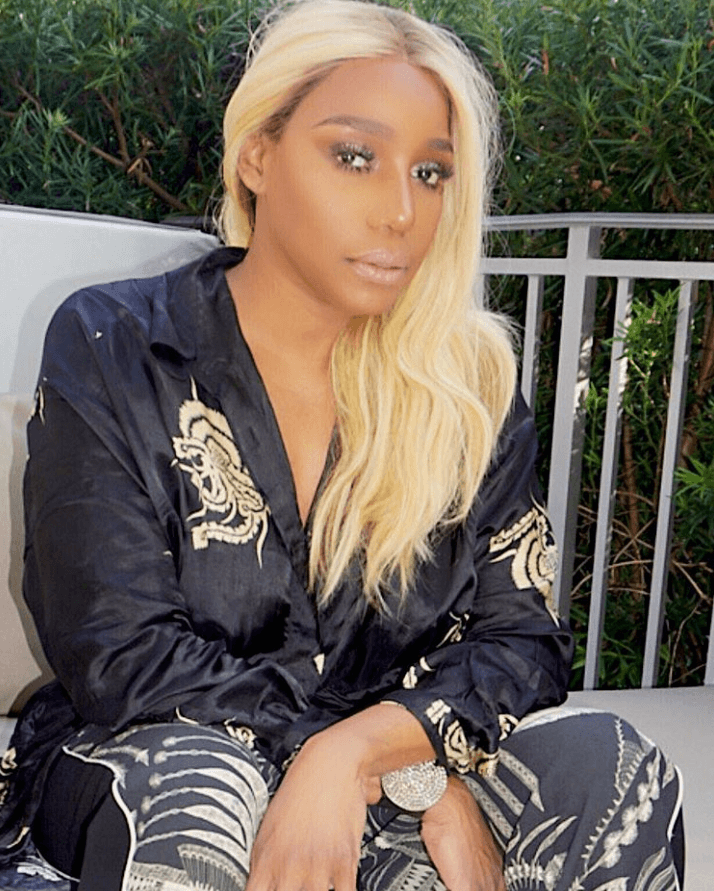 NeNe Leakes clapped back at internet goons who accused her of leaving her husband, Gregg Leakes, alone for his cancer treatment during last week's episode of The Real Housewives of Atlanta.
The Real Housewives of Atlanta star addressed critics on Instagram Live, who assumed she dropped Gregg off at the hospital to have major surgery related to his cancer, and took off.
"I know I got a lot of comments about the episode on Sunday, where a lot of people were… you know the comments were kind of split to be honest," NeNe said on Instagram Live. "There were a lot of people talking about, umm, some people thought I dropped Gregg off at the hospital and kept going… like who the f**k thinks that?"
"Like, if you pay attention, and you listen really closely, Gregg says 'get my bag out of the car' or 'will you get my bag out of the car,' something like that," NeNe continued.
The reality diva also reminded folks about how much she's been there for her husband throughout his health battle.
"Umm, also every time Gregg was in the hospital or we went to a cancer hospital or Gregg had a surgery I was always on Instagram Live. They were all live."
"The only issue is these things are the last 24 hours, but it was on live and I've never once just dropped Gregg curbside at the hospital and he's gone inside to have a surgery while I go to Swag (her boutique store). That is absolutely not how it goes down."
Do you believe NeNe Leakes' version of events? Sound off in the comments!
"Like" us on Facebook "Follow" us on Twitter and on Instagram