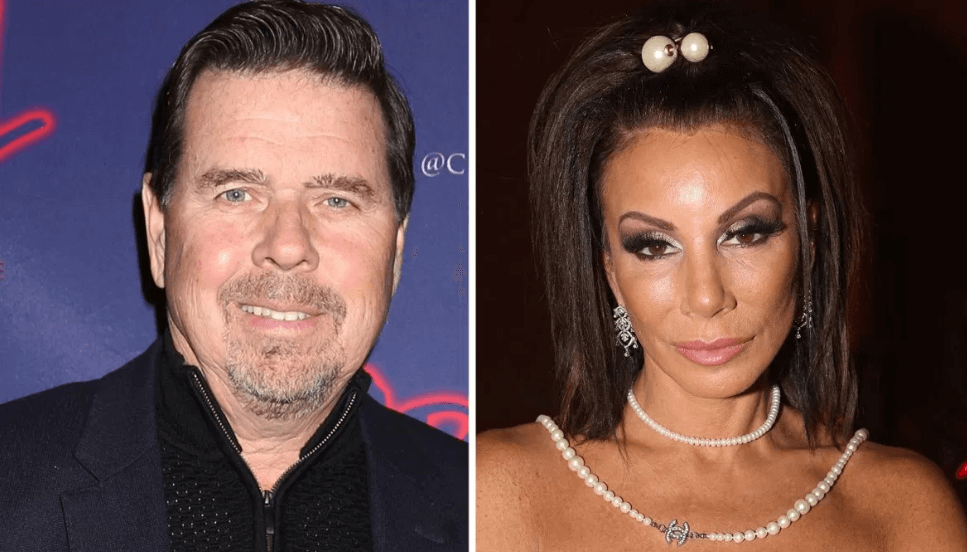 Danielle Staub and Marty Caffrey finalized their bitter divorce on Thursday! 
TMZ caught The Real Housewives of New Jersey  character as she exited the Bergen County courthouse with divorce papers in hand. 
Press play to watch below.
As reported, the former couple's divorce turned ugly and vitriolic. The Real Housewives of New Jersey alum alleged that Marty Caffrey "repeatedly mocked and harassed [her] for being sexually abused by [her] father as a child," as well as referencing Danielle and her daughters' relationship as a 'lesbian affair,' purposefully to hurt Defendant [Danielle] by referencing incest and embarrass her about her childhood abuse," the filing stated.
Danielle and Marty tied the knot on May 5, and two months later, reports surfaced of trouble in the couple's marriage. It was then reported that the couple had filed temporary restraining orders against one another following an incident at their New Jersey home in August, which were eventually dropped.
As for the New Jersey mansion Marty purchased for them to live in — Danielle claims that she's buying their $2 million dollar home and keeping all the wedding presents, despite reports she has to return them. 
Share your thoughts about Danielle Staub and Marty Caffrey's divorce being final in the comments below!
"Like" us on Facebook  "Follow" us on Twitter and on Instagram