Vanderpump Rules
RECAP: 'Vanderpump Rules' James Kennedy Fights With His Mother Over Money!
Buckle up for a crazy ride on this week's Vanderpump Rules! James Kennedy's wacky mum makes an appearance and we get a sneak peek of Krazy Kristen! But first we begin with Lisa Vanderpump's first hangover in 32 years. Apparently LVP had five cocktails at the TomTom Daily Mail party the night before and is moving a little slow this morning. The Toms drop by SUR to kiss Lisa's ass and tell her how cute she was getting drunk while they were busy adulting.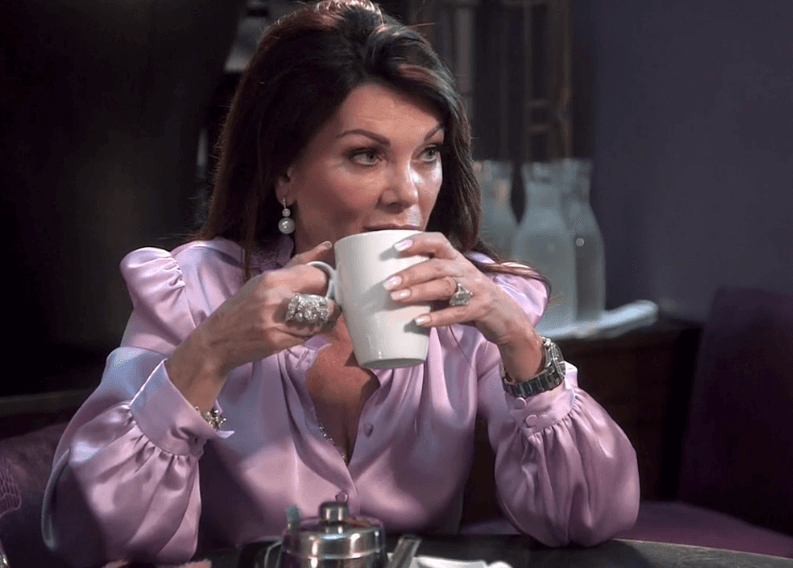 Next up we join Ariana Madix, Lala Kent, and Kristen Doute for lunch as they pretend they didn't realize Kristen wasn't at the TomTom event. Kristen explains that Lisa disinvited her and she has no clue why. Duh – you're annoying. Lala invites Kristen to Solvang with the others and warns her not to turn into Krazy Kristen. Problem is, Krazy Kristen is already making an entrance due to a fight she had with Carter until five in the morning. Although Solvang is a wine-tasting trip, Lala explains in a testimonial she won't be drinking on account of her being a crazy ass drunk who strips and breaks hurricane proof glass while fighting with her boyfriend, not to mention, a crazy ass drunk who goes downtown on women in the back seat. Lala just wants to drink water and get her "bitches drunk."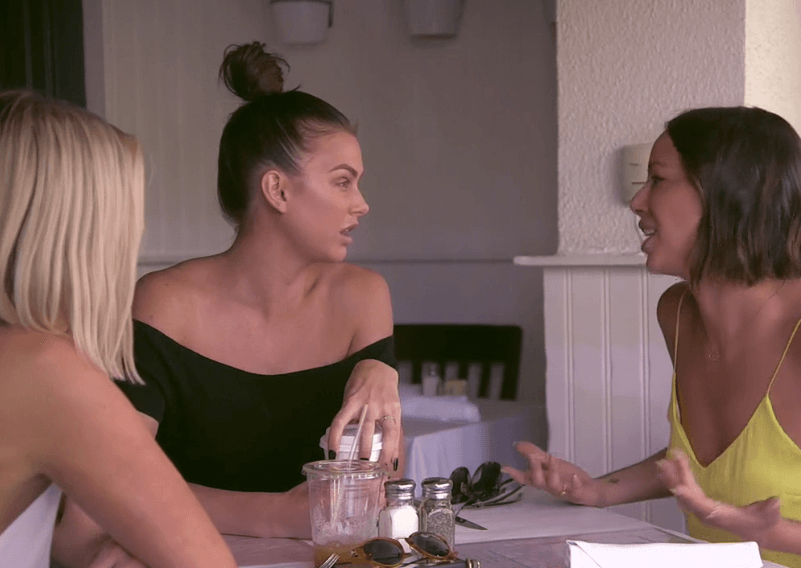 Now it's time to check out where Brittany wants to have her engagement party.  For some reason, Katie Maloney and Stassi Schroeder tag along with Brittany Cartwright and Jax Taylor. How weird is it that Stassi is there? Brittany loves how whimsical the place is. Jax hates how expensive it is. The final price tag is $14, 205. Yowza! That's a lot of money for something that won't last. The foursome then sit down and discuss having babies. These guys? Oh crap! Jax and Brittany will need lots couples' therapy.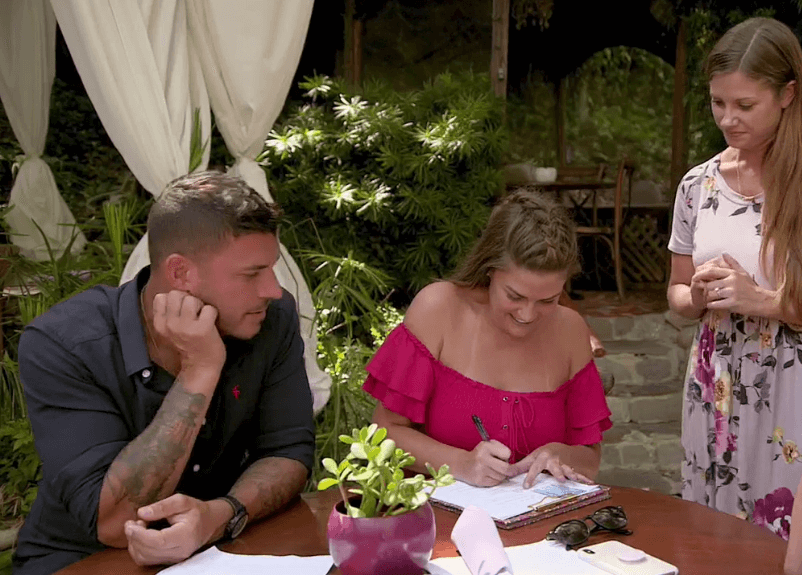 While the cats are away, the rats will play. The guys are planning a party of their own while the girls go to Solvang. Lala asks Lisa if it's okay they don't work their paltry service jobs for a few days so they can jet off in the PJ. Lisa is annoyed by Lala — and who isn't — but approves the trip because the producers said so.
Off to therapy we go with James. He tells the doc he's sending money to his mum, but it's never enough, and this is too much on him. He cries as he talks about his mum's anger and resentment towards his dad. The doc tells James' to get a stiff upper lip and start setting boundaries. After the session, James calls his mom, but it turns into a yelling match on the street. James hangs up and speeds away.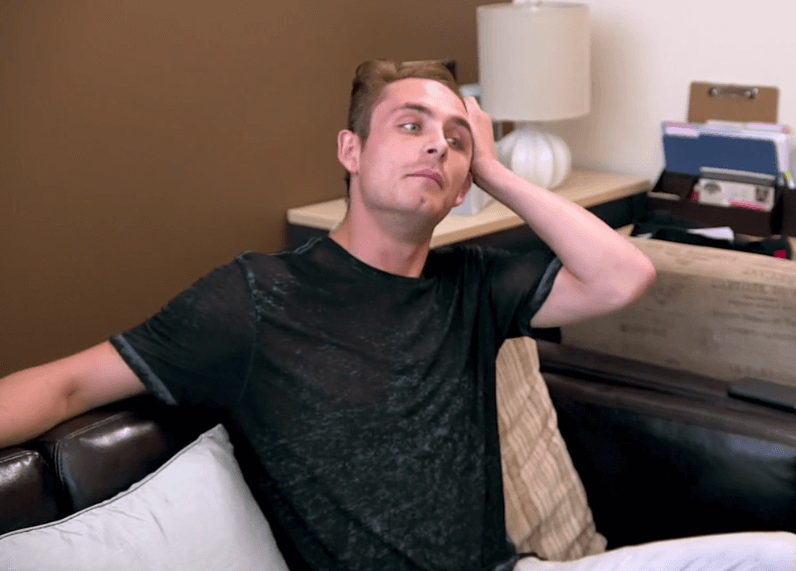 Off to therapy again – this time with Brittany and Jax. Jax brags about his six-month streak of not cheating. The doc asks about the "issue" that occurred last summer, however, Jax says they're over it, have moved on, so Brittney needs to shut up about it. The therapist stresses the importance of honesty and transparency in a successful relationship. Jax isn't so sure about those overrated qualities.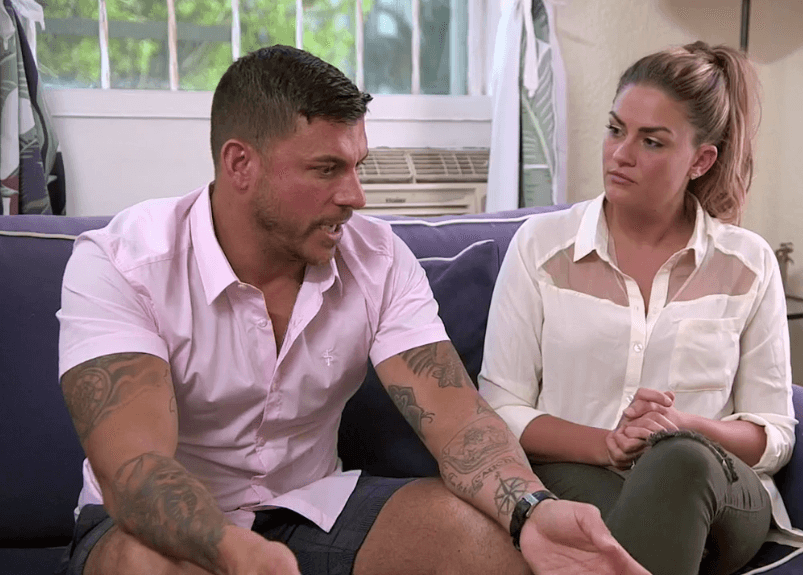 Next we join Ariana, James, and Raquel as they listen to Ariana's new recording. She's a sing-talker, but it has an interesting beat. Raquel reminds James that his mom is on the way over. James tells Ariana that he's spoken to a therapist to help set boundaries. Spoiler alert: it doesn't help. Jacqueline arrives with her rescue dog and Ariana splits. They get right to it. James tells his mom she can no longer talk to him about Dad.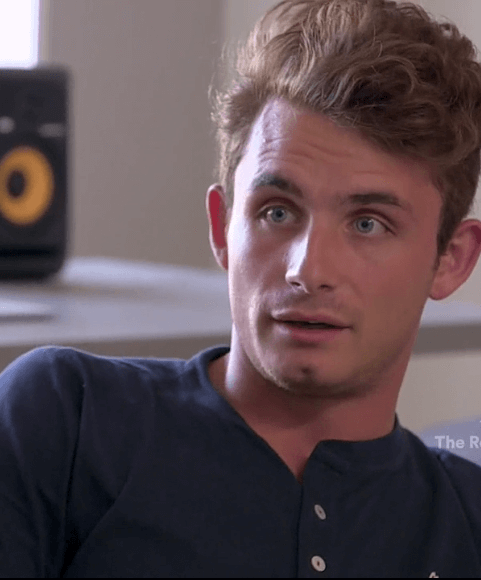 This pushes Jacqueline's bitter button. She reminds James of every shallow thing she did for him as a child not to mention his first steps in Tiffany's. Raquel is silently freaking out. I feel sorry for the rescue dog, he's the one with the real job.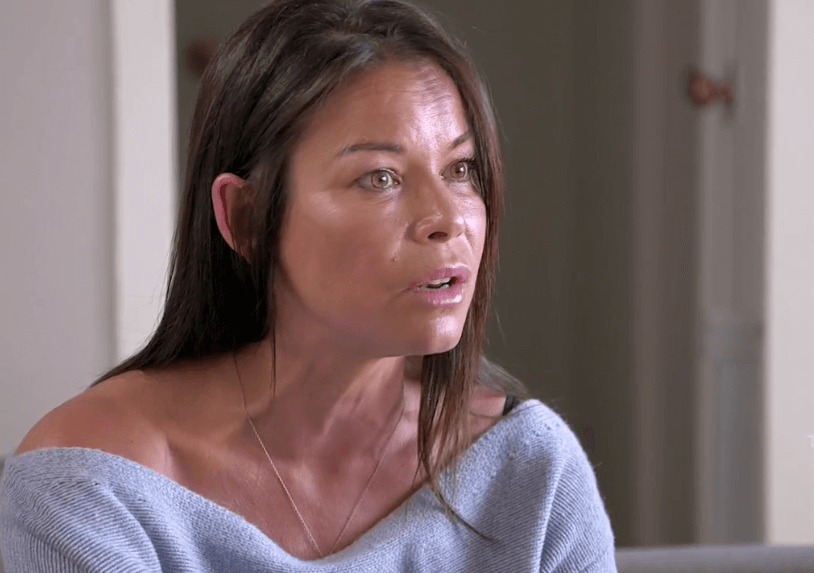 Over at Jax and Brittany's place, they discuss their therapy as she packs for the girls' trip. Jax tries to tell Brittany she should go alone for a while, but Brittany isn't buying it. She warns Jax not to cheat with skanks disappoint her on his guys' night out. Jax promises to cancel the strippers. It's supposedly a joke, but who really knows.
Later that night at SUR, Jacqueline walks in with dogged determination to see Lisa. They give each other a peck on the cheek and then Jacqueline asks for her son's job back. You see, if he makes more money than she can take more money. It's simple arithmetic. Lisa explains that being sober for two weeks and going to therapy once does not equal a cure. Jacqueline switches gears and asks if her other son, Harry, can get a job bussing tables. Again, it's simple greediness arithmetic.
It's party time on the PJ. Hell yeah! Things are off to a slow start because Kristen forgot her purse, they had to turn around to get it, and Stassi's pissed. FYI – PJ's are bumpy rides, but when the champagne's flowing, who cares.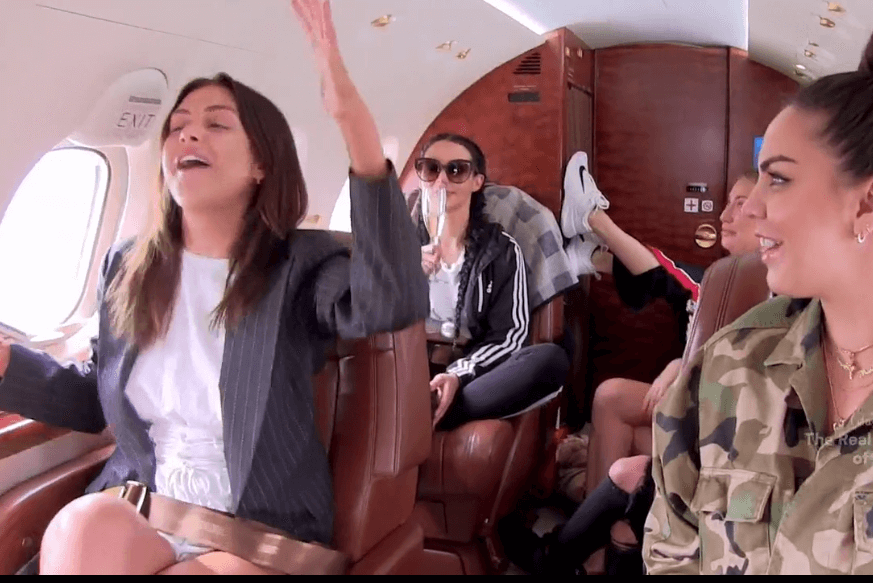 The following day at SUR, James stops by with his brother Harry, but must first endure hearing from Jax that he isn't invited to guys' night. Manager Peter and Guillermo interview Harry in front of James. Harry has just graduated from college so why not start as a busboy. Makes total sense. Guillermo tells Harry he doesn't need a busboy, he needs a DJ because the idiot DJ they used to have got himself fired. Guillermo gets up from the table and walks away while James drops his head and sobs away.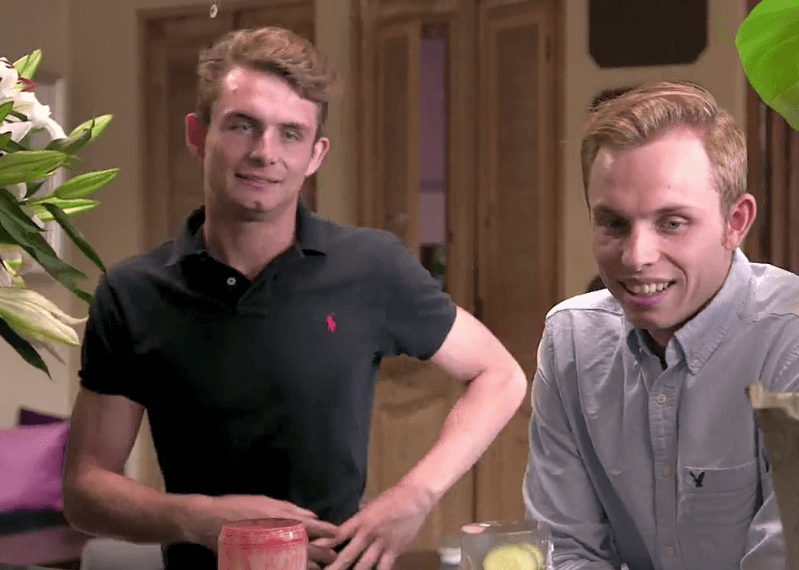 Back with the girls in the adorable town of Solvang – windmills included – as they take the limo-bus to their Danish inspired hotel. Stassi decides to pick a fight with Kristen over her tardiness. Stassi needs to zip it. One of the perks of traveling in a PJ is the plane doesn't leave until you are ready. At the hotel, Scheana learns she will be rooming alone. Earlier, Katie agreed to take the team bullet and room with Kristen, and this sucks for Scheana because it means the girls would rather bunk with Krazy Kristen than her. In the room, Kristen rants to roomie Katie about her lazy boyfriend and mean girl Stassi. I'm sure Katie secretly regrets not rooming with Scheana.
Let the drinking begin! After Kristen eats lavender that turns out to be sage, she tells the wine-tender that Merlot is the "basic bitch of red wine." And she should know because she's the basic bitch of this show. Onto the next winery where Kristen starts rambling and drinking and drinking and rambling. And it's not even midnight!
Tune in next week for more Krazy Kristen because things are just getting started!
"Like" us on Facebook  "Follow" us on Twitter and on Instagram