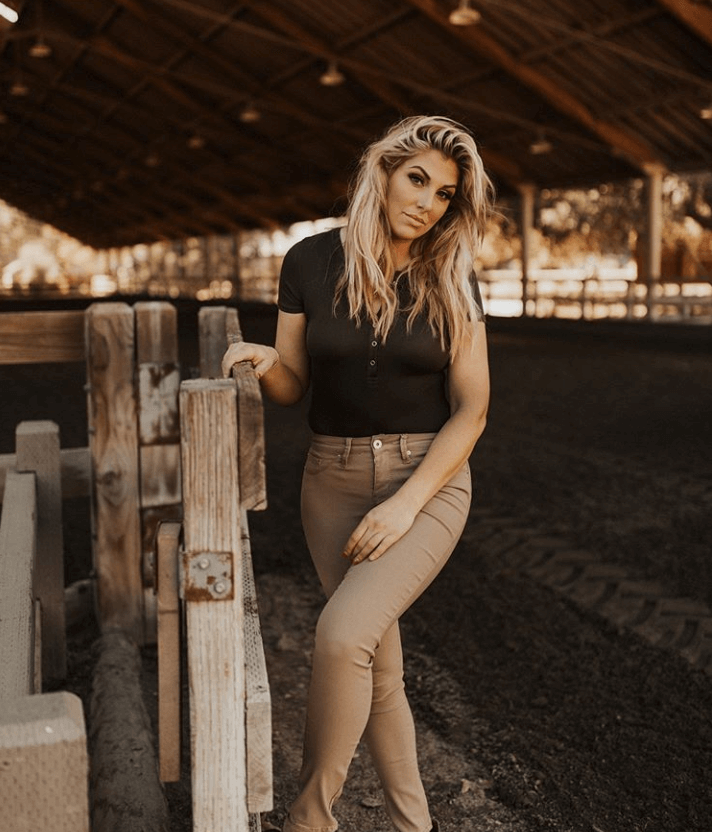 Gina Kirschenheiter was pulled over again for another moving violation after her shocking DUI arrest, on February 1.
'F*cking Lunatic!' David Beador's Girlfriend Lesley Cook Attacks Walmart Employee After Being Accused of Stealing!
The Real Housewives of Orange County star was stopped by cops on February 6, while driving in Orange County. She was cited for operating her cellphone while driving and will have to pay a $160 fine.
As reported, she was pulled over for a traffic violation around midnight on February 1 and was eventually arrested for DUI.
Jeff Lewis Accuses Ex Gage Edward of Cheating With A 'Homewrecker' For A Long Time!
After her arrest, Kirschenheiter apologized and "embarrassed," explaining she was coming home from a Moms' Night Out. "Bad choices have bad consequences. Mine are magnified bc I chose to share my life with you on a very public stage." She added, "I wasn't "unlucky" I made a conscious decision to do something epically stupid. One time is one time too many. I am awake now. I can promise this will NEVER BE ME again."
She was also issued a citation back in January for blowing through a stop sign — that ticket carries a $238 fine.
"Like" us on Facebook  "Follow" us on Twitter and on Instagram