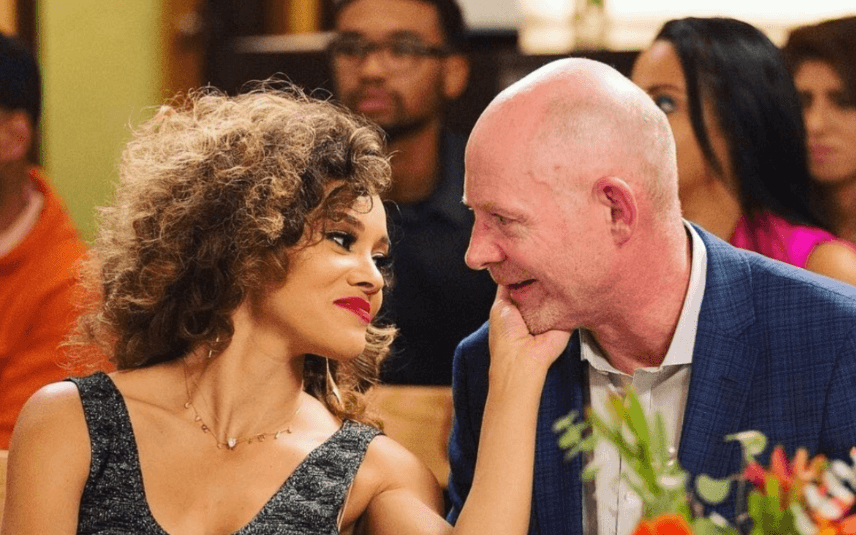 Ashley Darby is going to be a mother.
The Real Housewives of Potomac star announced the exciting news on Instagram, in a video with husband, Michael Darby.
"Very excited to share this special news with you my loves," Ashley gushed. "Michael and I are thrilled to welcome a bundle of joy into our lives. The most incredible gift imaginable! Love and light to you."
"I've always wondered what this would feel like – carrying a being inside of my body – but actually being pregnant is more incredible than I could have imagined," Ashley said in a statement to The Daily Dish. "Through all of our past heartbreak, this is the most incredible gift we could ever receive."
Ashley and Michael's marriage has been a rocky road. The couple even split for six months, in 2017. Ashley, 30, suffered a miscarriage soon after the duo reconciled.
"It was such a traumatic experience," Ashley told People at the time. "At the time, I didn't fully understand the magnitude of how it would affect us as a couple and as individuals because we kind of thought it would be a given that we would just be able to have children. But it was challenging."
Michael, 59, was embroiled in controversy when a production company cameraman accused him of sexual assault, last year. The Bravoleb was charged with second-degree assault and improper sexual conduct, but the charges were later dropped. Ashley stood by her husband, throughout the legal ordeal.
The couple's bundle of joy is due in July.
The Real Housewives of Potomac is expected to return later this year.
"Like" us on Facebook  "Follow" us on Twitter and on Instagram