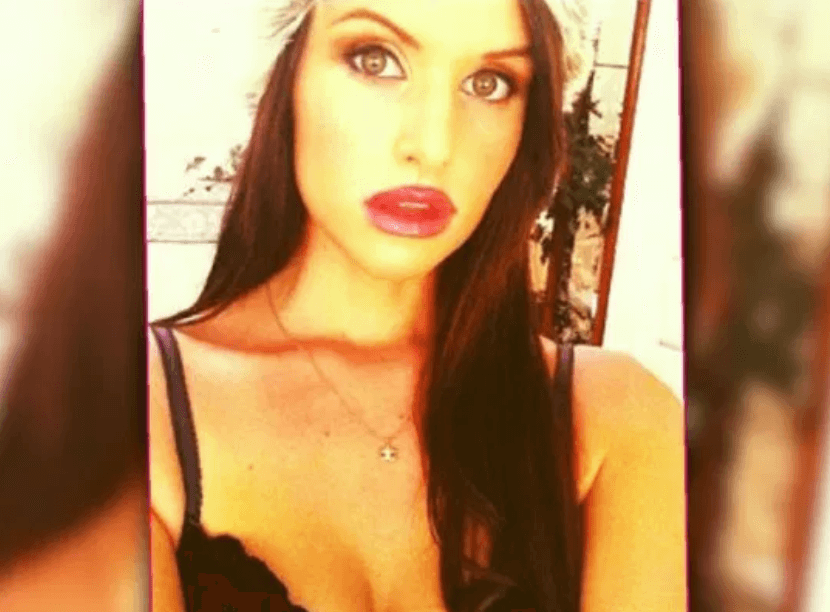 Former Real Housewives of Orange County star, Alexa Curtin, was arrested for possession of Xanax and drug paraphernalia.
On January 5, the reality star was busted by Irvine PD for possession of a controlled substance and possession of drug paraphernalia, according to The Blast. She was charged with two misdemeanors drug charges and booked into Orange County Jail.
She was posting bond on January 6 and was released.
The January 5th drug arrest, one of many for Lynne Curtin's daughter, who has three separate criminal cases pending against her.
In October, a warrant was issued for her arrest over failure to appear a hearing.
In August 2018, the troubled young lady was arrest for drug-related warrants, which led to her spending four days in jail. And in April, she was arrested for driving under the influence of a drug from an incident back on June 6, 2017.
She was also charged for possession of paraphernalia from allegedly smoking heroin and committing petty theft and keying her boyfriend's car.
A March court date has been set for these latest drug charges.
"Like" us on Facebook  "Follow" us on Twitter and on Instagram