Blind Item: Reality Mom Secretly Screwing Another Reality Star Who Has A Girlfriend!
*All About the Tea Exclusive Blind Item*
This reality starlet with a long history of promiscuity is being outed by a former friend/business partner.
A former business associate revealed that the reality mom "slept with" another controversial reality star on "several occasions," while he had a girlfriend.
The male is still dating said girlfriend, who is clueless that her boyfriend hooks up with this fiery reality diva when she comes to town.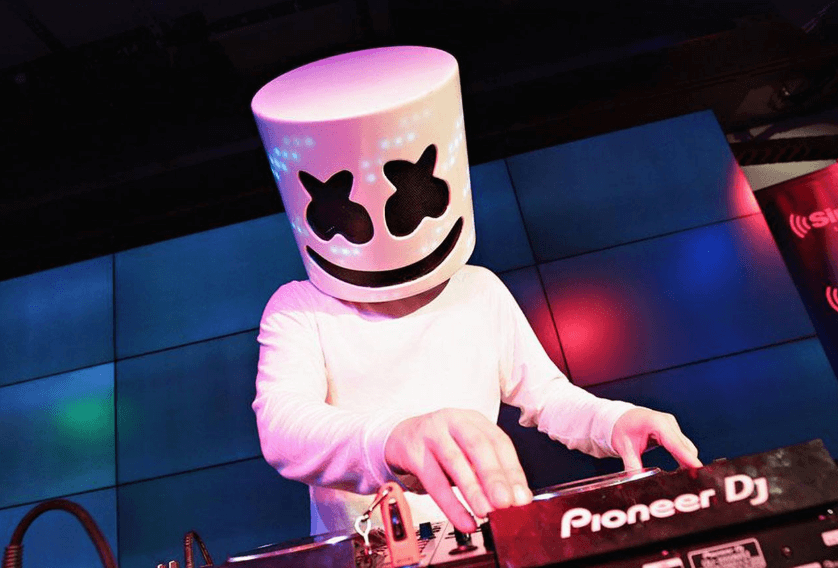 The former friend spilled this scandalous tea exposing embarrassing details of the drunken coast to coast hook ups.
Both reality stars routinely make headlines for their less-than charming behaviors, and both have reputations for spinning the truth.
Blind Item — Name both reality stars and their reality shows.
Reality star female:
Reality star male:
Reality shows:
"Like" us on Facebook  "Follow" us on Twitter and on Instagram 
Nancy Zhāng is an Entertainment Blogger for All About The Tea. Nancy covers hot topics, recaps and celeb news. She loves to multi-task as a writer and a private chef. She received a B.S. in Mass Communications from LSU. Nancy's married and the proud mom of 2 German Shepherds.