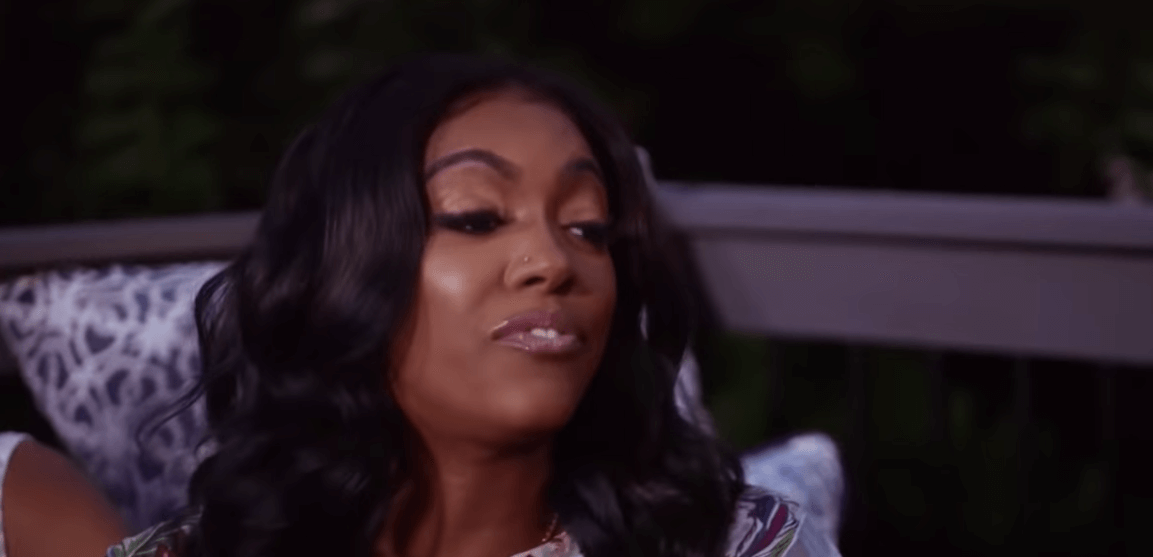 On Sunday night's episode of The Real Housewives of Atlanta, Kandi Burruss had Porsha Williams kicked out of Todd Tucker's 45th birthday bash before some drama went down!
Later in the episode, Porsha and Kandi got into a screaming match during a hibachi party at fellow costar, Tanya Sam's house, over the party debacle.
Porsha Williams called Kandi, a "bitch" and accused her of being "fake as hell," over the incident at Todd's party, where it appears Porsha was ambushed by Dennis McKinley's ex girlfriend and Porsha's former friend Jamie Ziegler.
"You don't know how to control yourself, that's the problem," Kandi retorted while also accusing Porsha of following an "aggressor" to "victim" pattern.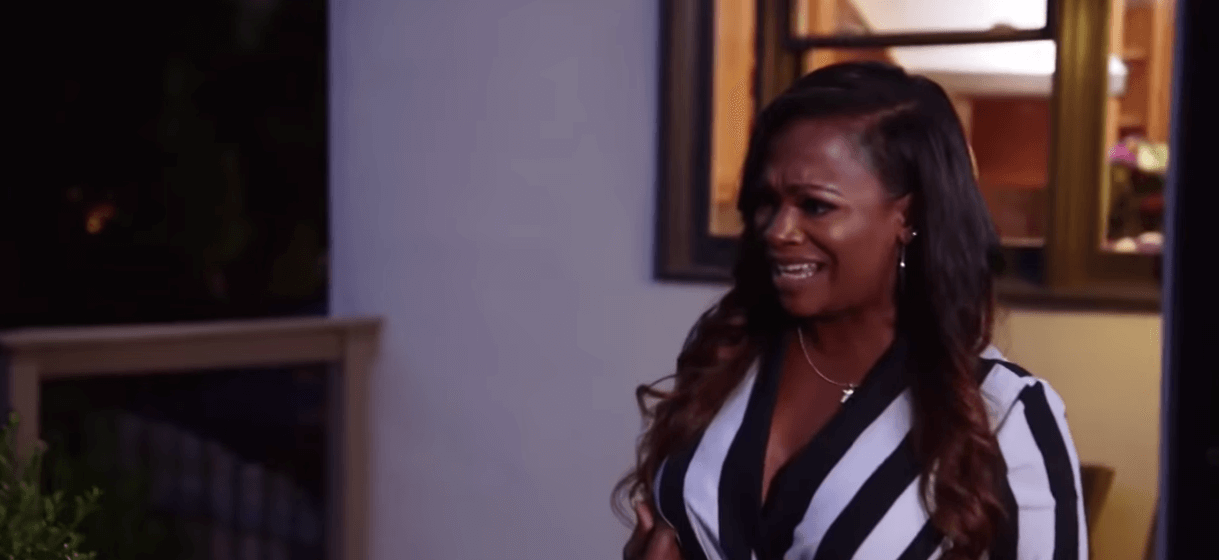 During a RHOA After Show episode — Porsha says Kandi was "so vengeful" over the altercation that went down at Todd's party.
In the clip below, the ladies break down he full story of what really went down at the party. And did Dennis McKinley text his ex at Todd Tucker's birthday? 
Does Kandi Burruss owe Porsha Williams an apology? Sound off in the comments!
The Real Housewives of Atlanta airs Sunday nights on Bravo, at 9:00 p.m. EST.
"Like" us on Facebook  "Follow" us on Twitter and on Instagram