Celebrity News
Wendy Williams Blames Painkillers For Odd Behavior During Taping of Show!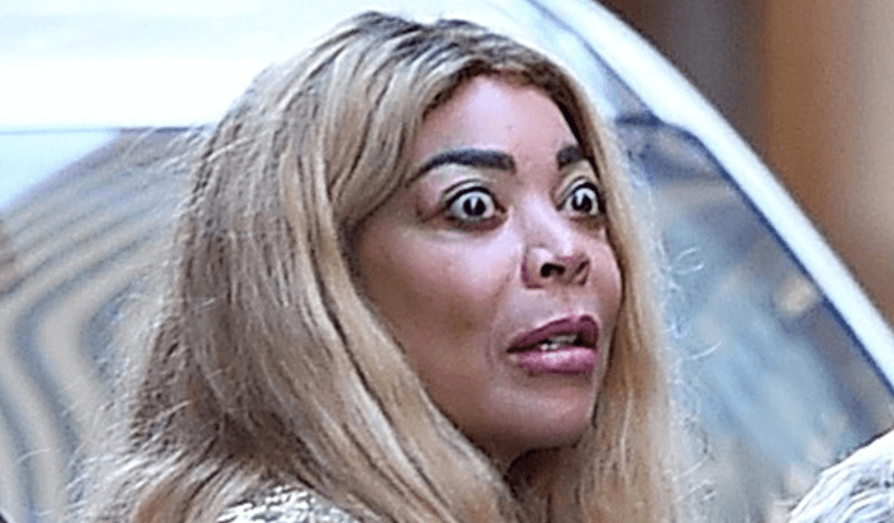 Wendy Williams is very sorry and issued an apology to fans who pointed out her loopy behavior on Thursday's show.
Wendy claims pain medication is the reason behind her odd behavior. She apologized for her "less than stellar," show and said she's still dealing with the pain from a hairline fracture on her upper arm.
In the video below of Thursday's broadcast, Wendy struggled to pronounce some words while interviewing hip-hop group, The Lox, and appeared spacey throughout much of the show.
Wendy's arm has been in a sling while on air, and admits the injury still "hurts like hell." She said, "I've never taken a pain medication in my life (except when I got snatched over 20 years ago) until this week."
Wendy noted that she took the medication to "power through and try to deliver a great show," against the better judgement of her team.
Nevertheless, the controversial TV host promises a "better Wendy in 2019." 
"Like" us on Facebook  "Follow" us on Twitter and on Instagram