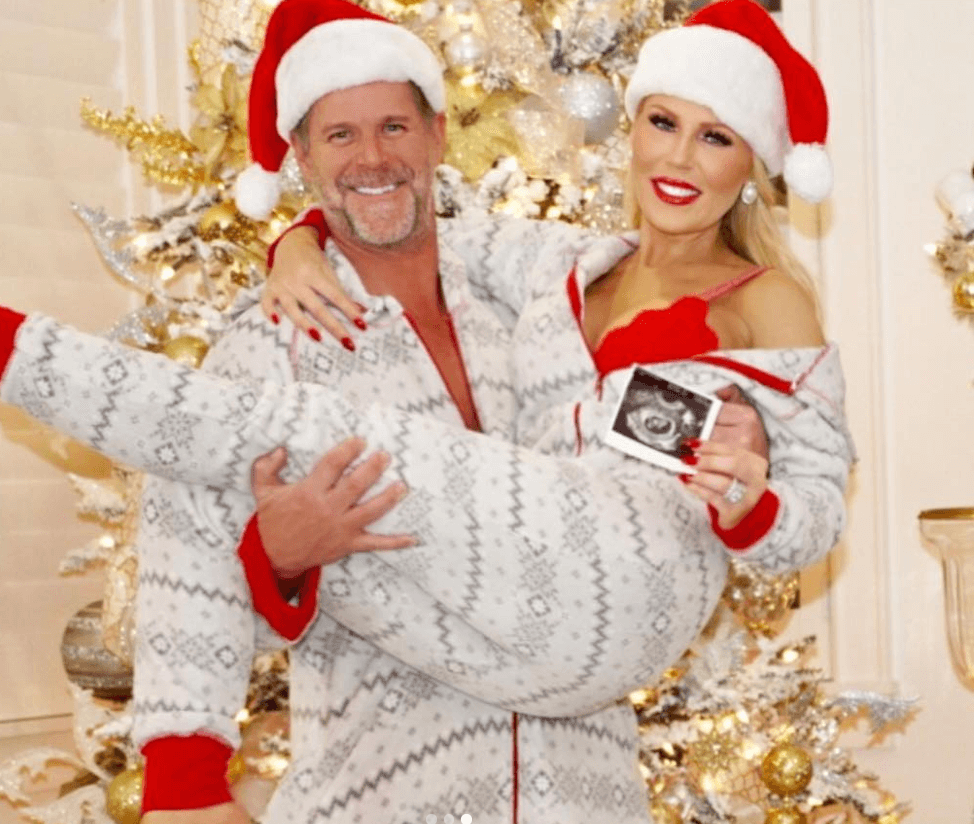 Gretchen Rossi is going to be a mom!
The Real Housewives of Orange County star announced she is expecting her first child with longtime beau, Slade Smiley, 45.
On Monday, the former Real Housewives of Orange County star announced the news on Instagram, "YES the News is true!!!!!!!!!!!!!👶🏻We are beyond ecstatic to finally announce that we are expecting a little bundle of joy!!!!!!" She post captioned.
Gretchen, 40, said during Monday's episode of The Doctors that the wonderful pregnancy news "still doesn't feel real," as she recalled the "emotional journey" she and Slade took to expand their family.
After complications, the couple went the in vitro fertilization (IVF) route in 2013. Then in 2016, Slade (who has two sons from a previous relationship) underwent a vasectomy reversal, which ultimately proved unsuccessful.
Congrats to Gretchen Rossi and Slade Smiley!
"Like" us on Facebook  "Follow" us on Twitter and on Instagram