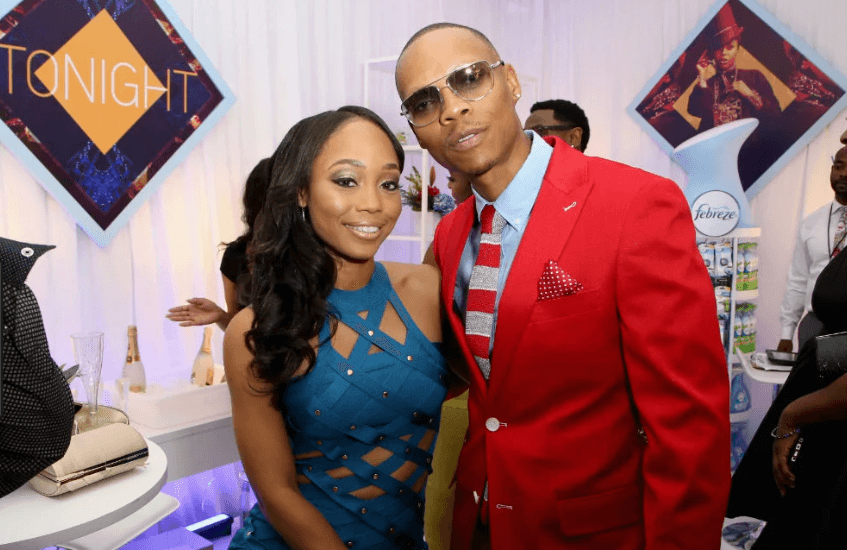 Shamari Devoe and her R&B husband, Ronnie Devoe, owe the tax man!
According to IRS records obtained by Radar Online, the 'New Edition' crooner owes $366,000 in back taxes.
The Real Housewives of Atlanta newbie made her Bravo debut with a pricey house and lavish party for the couple's 1-year-old twin boys.
During a recent episode, Shamari bragged that no expense would be spared for her boys first birthday and announced she spent over $10,000 on the party. 
The IRS has placed a federal tax lien on Ronnie's assets on November 25, 2013 in the amount of $366,786.38.
"It appears to still be open and active and will stay this way until 12/25/2023 unless the IRS files a continuation," Ellen Rodgers, the Real Estate Lien Clerk in the Real Estate Division from the Cobb County Superior Court told Radar.
Ronnie and Shamari  are not alone in their financial struggles — Kenya Moore was hit with $152,678.36 tax lien in October 2018, which remains unpaid.
Since losing her lucrative million dollar Real Housewives of Atlanta salary, Kenya Moore will not fade away quietly. She has been trying extremely hard to get back on the Bravo reality series.
Do you think Shamari Devoe and her husband, Ronnie, make good additions to the cast?
Real Housewives of Atlanta airs Sundays at 8:00 p.m. ET, on Bravo!
"Like" us on Facebook  "Follow" us on Twitter and on Instagram