Real Housewives of Atlanta
Porsha Williams Calls Out Kandi Burruss' Fake Excuses For Spreading Gossip About Her Fiance Dennis McKinley!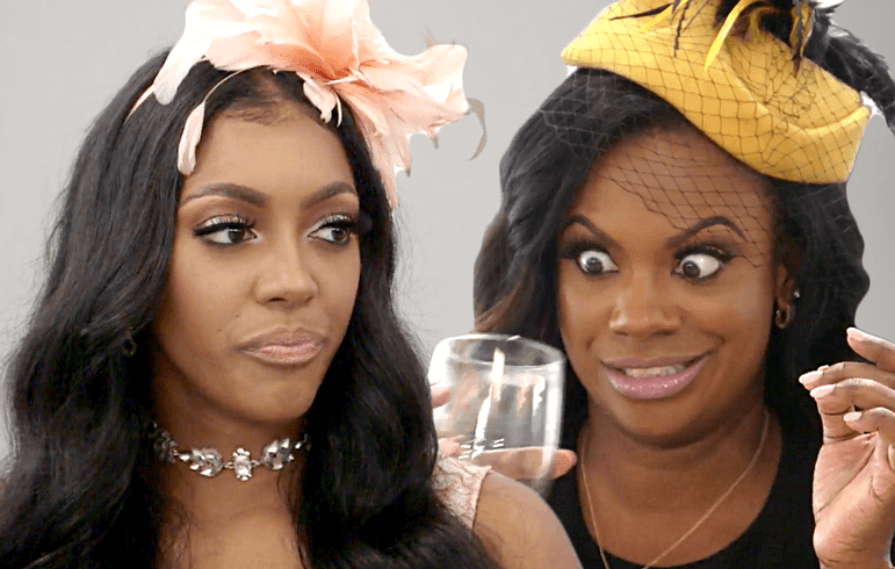 Porsha Williams is calling out Kandi Burruss after their recent sit down to discuss the gossip Kandi has been spreading about Porsha's fiance, Dennis McKinley.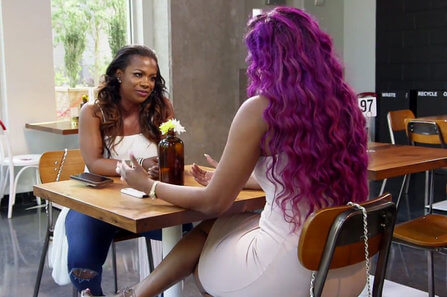 The Real Housewives of Atlanta star took to her Bravo blog to shed light on her true feelings on Kandi's motives.
"At the end of the day, I wanted Kandi to know I saw through her fake concern, because she had already proved it was disingenuous by spreading it to two different groups of women instead of coming directly to me."
Porsha points out Kandi's hypocrisy and dubious actions.
"Kandi knew that while she was being 'messy,' we hadn't communicated with one another on any personal level as 'friends,' so why would she even care? Her actions showed me that she is great at throwing the rock and hiding her hand. If she didn't want to make up, she should have just been straight up and said that instead of acting like we were moving forward. The whole time she headed down the 'wrong road' on her own. I'm cool either way!"
Kandi appeared on Watch What Happens Live Sunday and opened up about her decision to have that sit-down with Porsha.
"She and I, we weren't in the best of places," she explained, noting that after she spoke to her pals to see if she should tell Porsha, later "we had the conversation, simple as that."
Adding that she thinks that part of the issue was that "she just didnt want to know from me." To hear more from Kandi on the topic, press play on the video above. 
Share your thoughts on Porsha Williams calling out Kandi Burruss. Sound off in the comments!
The Real Housewives of Atlanta airs Sunday nights, at 8:00 p.m. EST, on Bravo.
"Like" us on Facebook  "Follow" us on Twitter and on Instagram