90 Day Fiance
VIDEO: Colt Johnson's Cousin EXPLODES On 'Gold Digger' Larissa: 'That Bitch Is For His Money!'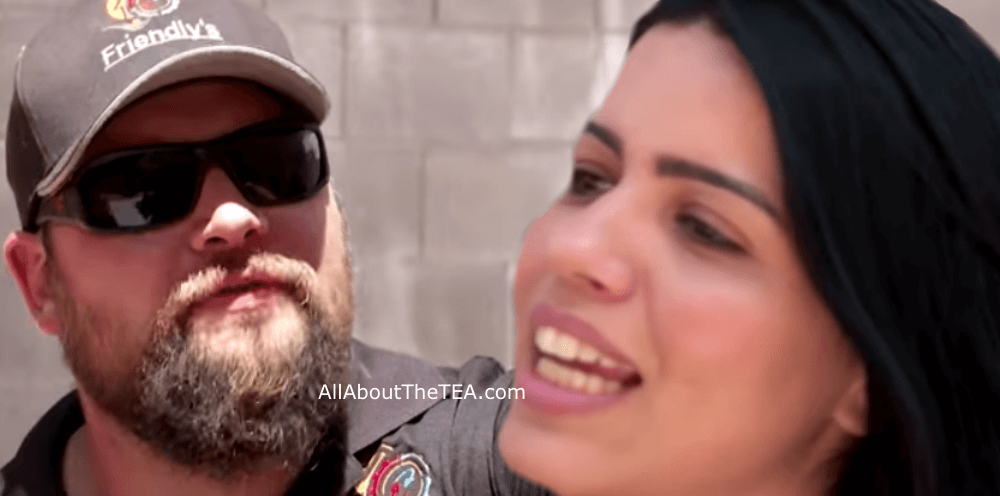 Colt Johnson and Larissa Dos Santos Lima's romance is raked over the coals on tonight's all new  episode of 90 Day Fiance.
Colt Johnson's cousin busts onto the scene and confronts Larissa Dos Santos Lima, blasting the TLC bride, while her groom sits in stunned silence.
In a preview clip, Colt's cousin, John, rips into Larissa — slamming her motives and shading her treatment of Colt's mother/roomie, Debbie.
"You think about f*cking riches and glory and glam and all this other sh*t," John fumes.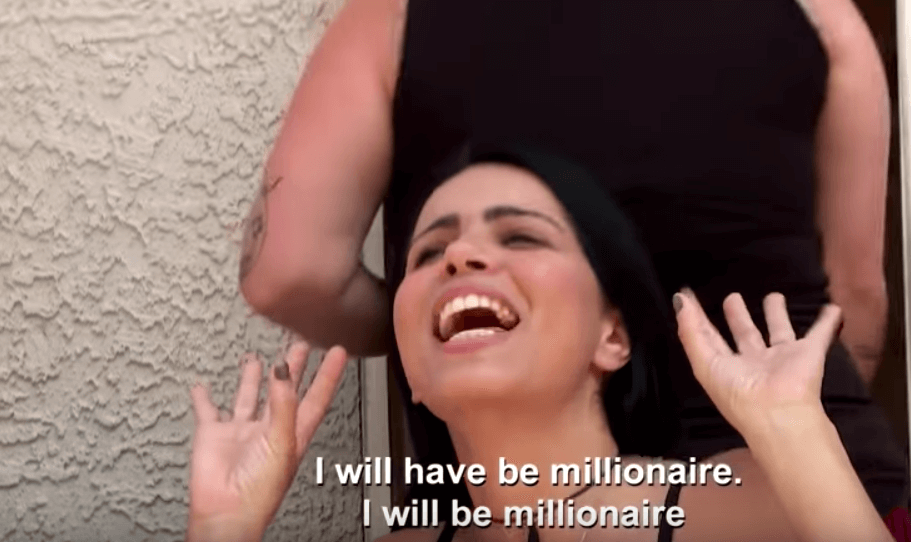 "I will have be a millionaire. I will be a millionaire in a few years" Larissa fires back.
"I can't pretend anymore. This is fake. It's bullsh*t. That's not true love, I'm sorry," John says.
Larissa loudly declares that all naysayers will be shut out of the couple's wedding.
"Who is against the queen will die!" Larissa rants. "The queen don't want you."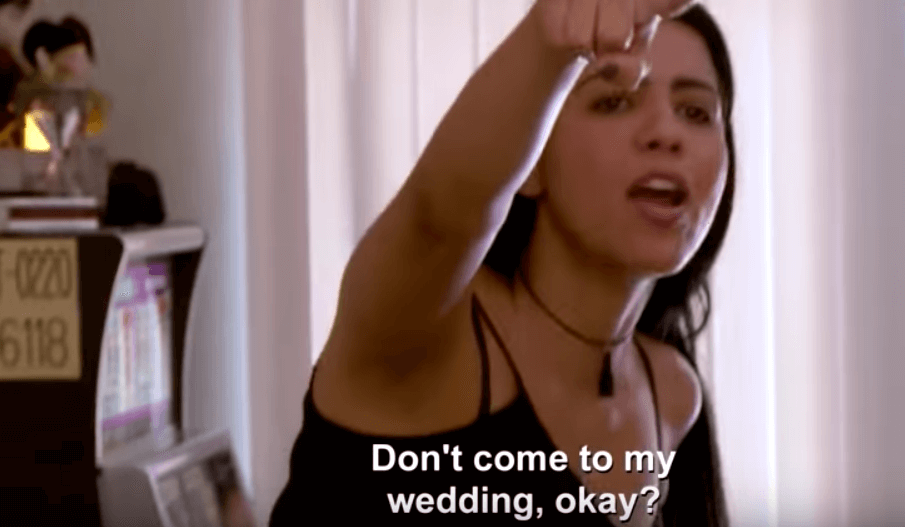 "I don't know what I can do. I can't really handle someone that is completely irrational and yells and screams," Colt tells a camera. "I wish everyone would just calm down and talk things through."
The messy interaction ends with one last "bitch!" for good measure. Watch the fireworks unfold below.
How do you think Colt Johnson and Larissa Dos Santos Lima will navigate the family fallout?
Watch 90 Day Fiance, tonight at 8:00 p.m. ET, on TLC.
"Like" us on Facebook  "Follow" us on Twitter and on Instagram