90 Day Fiance
Shocking! '90 Day Fiance' Jaw-Dropping Cast Salaries Revealed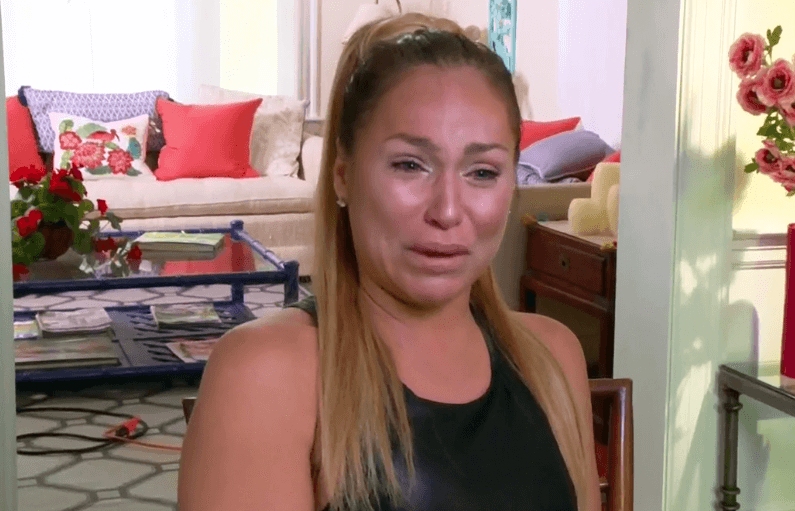 There's tons of money to be made in reality television — just not necessarily by the cast of popular TLC show, 90 Day Fiance. Which explains why so many continue to struggle financially after stepping into the reality spotlight.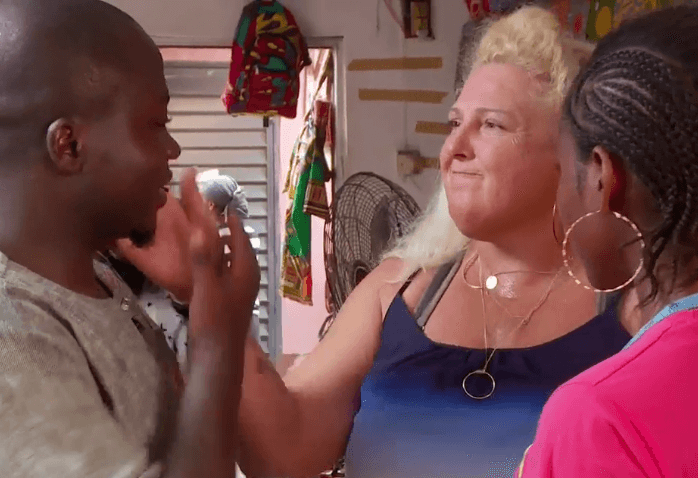 Radar Online has compiled the salaries of the below-the-line American talent and the few zeros on their paychecks may shock you. So, here's how much your favorites on the series make:
The cast of 90 Day Fiance: Before the 90 Days
$500 to $1,000 per episode
The K1 Visa lovers on 90 Day Fiance
$1,000 to $1,500 per episode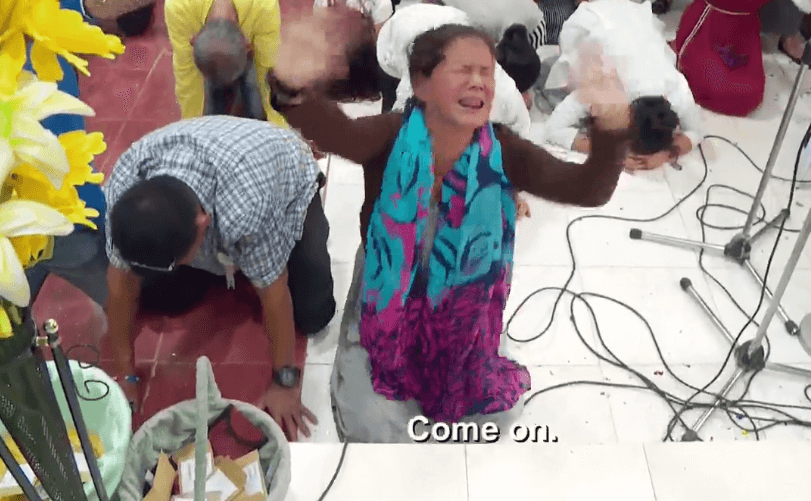 It appears to be belt-tightening times over at the TLC network but salaries increase for those who appear on 90 Day Fiancé: Happily Ever After?, but the insider insisted it "doesn't go up much more," reports the outlet.
Unfortunately, the foreigners on the show make zilch!
"They can't even get paid because they have to wait for a work permit. It's of course different if filming takes place in their county."
Parents and friends make even less — around $250 paycheck for a day's filming.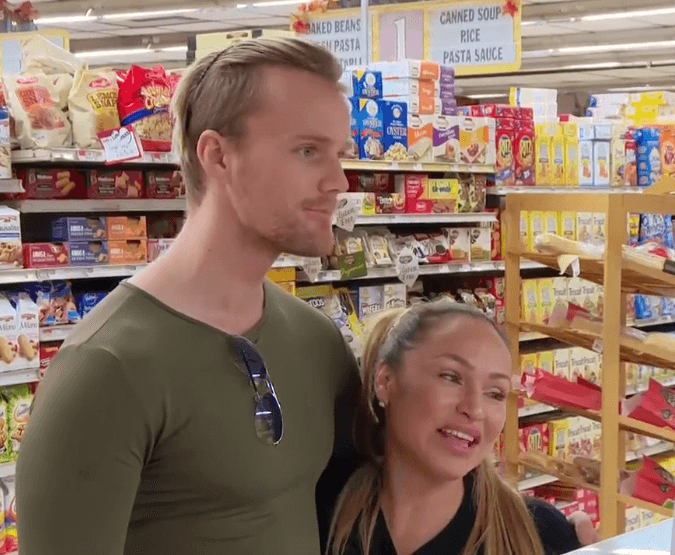 The long distance lovers pull major ratings for the TLC network — the show ranks as #1 cable network on Sunday nights.
The August 2018 season two premiere of 90 Day Fiance:Before the 90 Days earned the highest rated-season premiere in franchise history with ratings and delivery for W25-54/18-49/18-34 as well as P2+, according to Nielsen. 
Is TLC being greedy? Should they pay the cast more? Sound off in the comments!
"Like" us on Facebook  "Follow" us on Twitter and on Instagram