Blind Items
Blind Item: Bi-Sexual, Battered & STD Carrier Ex Husband (Exclusive)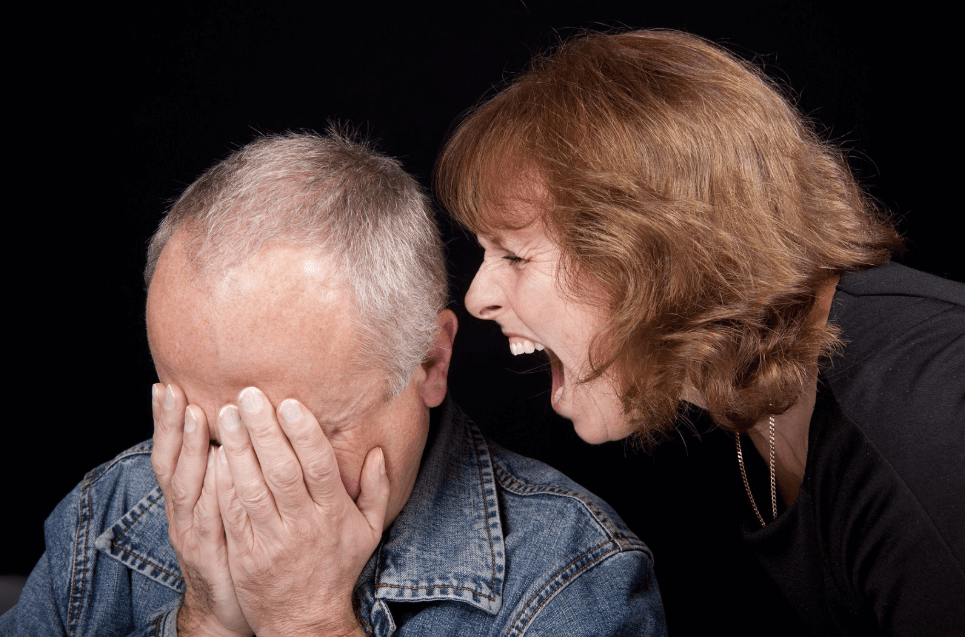 *All About the Tea Exclusive Blind Item*
A shattered reality TV marriage has left a husband bruised, broken and harboring secrets.
The former TV husband is secretly bi-sexual, and his reality star ex-wife recently outed him as a STD carrier.
The ex-wife was the male force in the doomed relationship and she regularly battered her effeminate ex. One time during a fit of rage, this tough chick gave her ex-husband a black eye!
The ex-husband is now struggling to find a job, and blames his stint in the reality spotlight for his penniless plight.
He's been forced to move from the coastal good life to a much affordable location — and is leaping backwards from riches-to-rags!
Blind Item — Name the reality star, the ex-husband, and the reality show.
Reality star:
The ex-husband:
Reality show:
"Like" us on Facebook  "Follow" us on Twitter and on Instagram