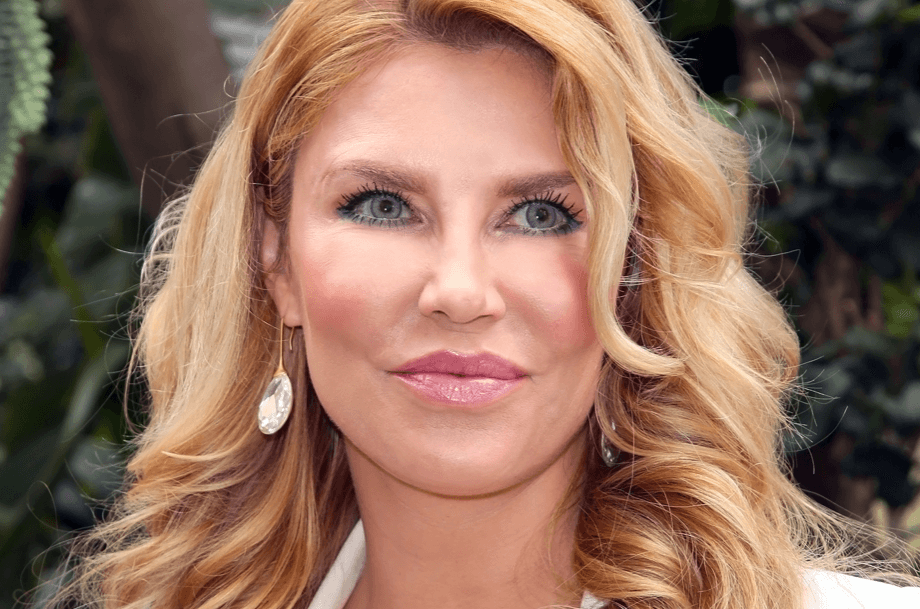 Brandi Glanville's dramatic life just took another crazy turn!
On Sunday, the former Real Housewives of Beverly Hills star caught a man breaking into her Range Rover and the whole incident was caught on camera, reports TMZ. 
In the following video, Brandi Glanville and an unidentified man approach the suspect during the break-in, then a foot chase ensues betweeen the mystery man chasing the perp down the street, before pinning him to the ground and subduing him.
The incident took place on Ventura Blvd. in the San Fernando Valley.
Brandi Glanville was unharmed.
"Like" us on Facebook  "Follow" us on Twitter and on Instagram