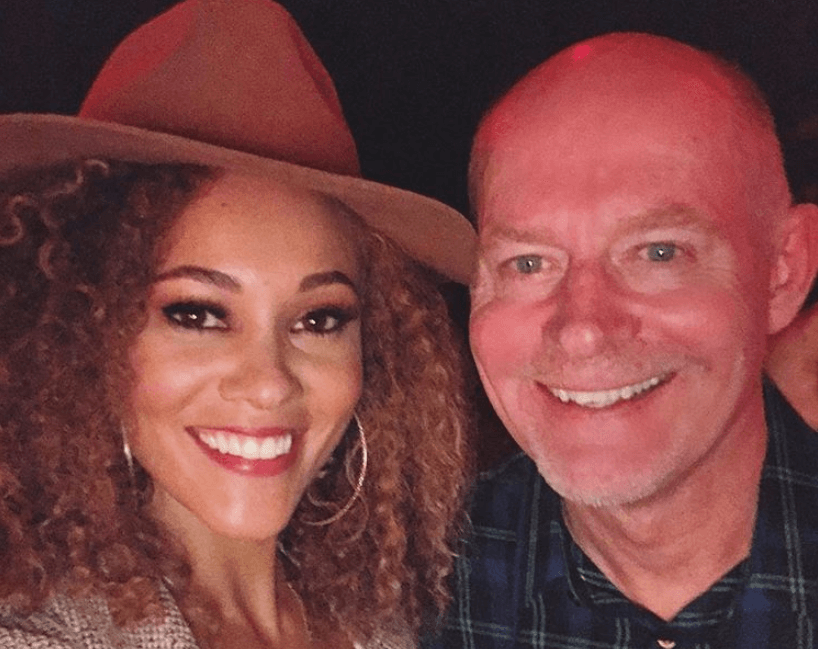 On Thursday, Montgomery County prosecutors dropped charges of second-degree assault and improper sexual contact against Michael Darby.
The Real Housewives of Potomac star was arrested on the misdemeanor charges — stemming from a September 1 incident in which Michael was accused of groping a cameraman while he filmed the reality series.
"The case was dismissed due to insufficient evidence," said Ramon Korionoff, a spokesman for the Montgomery County State's Attorney's Office. "The complaining witness states there were no witnesses who actually saw the incident."

The restaurateur's attorney spoke out on the prosecutor's decision not to prosecute the sexual assault claims.
"The charges were dropped. They were baseless," said Mike Rowan, Darby's attorney. "There were a number of alleged witnesses who said it did not happen. The peace order request by the alleged victim was also denied. There was simply nothing that happened, and nothing here."
After Michael, 59, was charged, Bravo and the show's production company, Truly Original, "suspended filming" with Michael. "We take all allegations seriously," the statement read.

Michael's wife, Ashley Darby, 30, is standing by her man amid the sexual assault allegations that has forced Bravo to suspend Michael Darby from filming The Real Housewives of Potomac.
Click Here To Read Michael Darby's Sexual Assault Police Report
During season one of the Bravo reality series, Michael Darby, was called out by fellow RHOP cast member, Gizelle Bryant for "squeezing" another "Housewife's" boyfriend's butt. His wife, Ashley Darby, dismissed her husband's actions as he "playfully touched" the man's butt.
Sound off on Bravo's decision to suspend Michael Darby from The Real Housewives of Potomac. Comment below.
"Like" us on Facebook  "Follow" us on Twitter and on Instagram