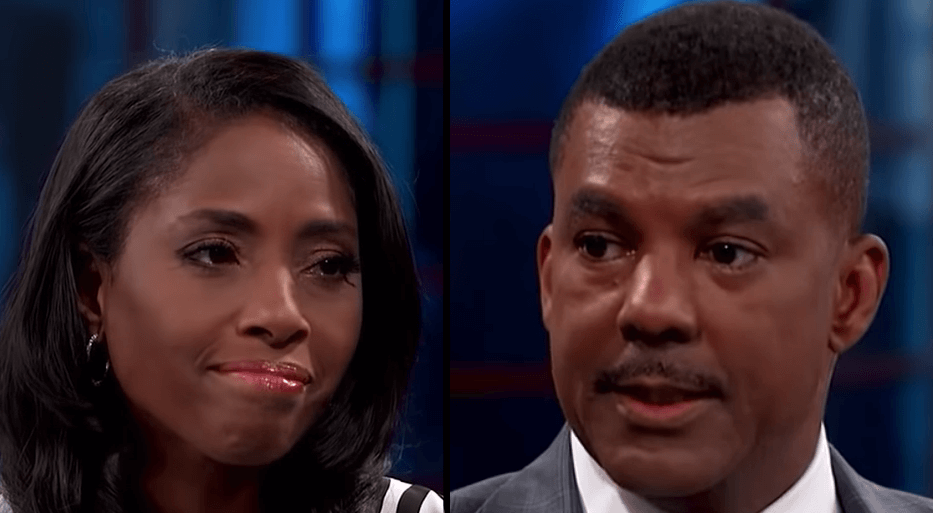 Dr. Simone Whitmore and her husband, Cecil Whitmore, appeared on Dr. Phil recently, to get to the bottom of their lingering marriage struggles.
The Married to Medicine couple have been married 22 years and last season of the reality series, they hit a major roadblock in their marriage. They argued relentlessly over money issues and suffered a communication breakdown in their marriage.
"You're not putting on for the cameras here. You're just being transparent about what's going on in your relationship," says Dr. Phil tells the couple during the episode.
In the following clip, Dr. Phil guides Dr. Simone and Cecil through a reconnecting exercise, to help them move past old resentments in their marriage.
"We're both pretty stubborn. And, we're just trying to figure out how to get back on track. Mainly with our sex life and just being a team," Dr. Simone admits.
Do you think Dr. Simone Whitmore and Cecil can work through their issues? Sound off in the comments!
Married to Medicine airs Sunday nights, at 8:00 p.m., ET, on Bravo.      
"Like" us on Facebook  "Follow" us on Twitter and on Instagram