90 Day Fiance
'90 Day Fiance: Before The 90 Days' Insane Finale — Angela's Scammed Leaving Her Bank Account Empty! (VIDEO)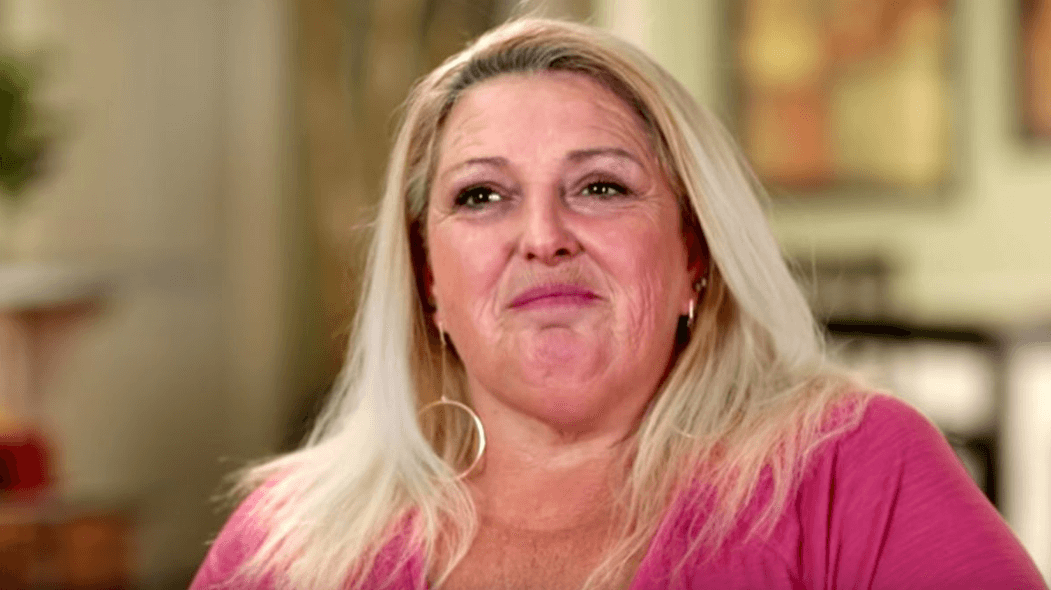 '90 Day Fiance: Before The 90 Days' Insane Finale!
90 Day Fiance: Before The 90 Days Season 2 wraps tonight, in an explosive finale. The spinoff series has followed the rocky relationships of TLC's green card lovebirds and tonight's episode will mark the couple's final showdown. 
Tarik Myers and Hazel
Hazel drops a big bombshell on Tarik Myers right as he packs up to head back to the states. Hazel, who is from Manila, Philippines, tearfully reveals, "I am homeless tomorrow." She tells him a sob story about her niece's house being overcrowded and not being able to stay there anymore. Tarik buys her tale hook, line and sinker! And when Hazel tells him she will "find an apartment" after he leaves, he doesn't leave that up to chance: "No, we're going to find an apartment tonight." Press play to watch a snippet below.
Ricardo "Ricky" Reyes and  Ximena Parra
Ricardo "Ricky" Reyes and  Ximena Parra's post-engagement glow doesn't last long. Ximena finds out that Ricky has told his ex, who he's still married to, that he's not "serious" about Ximena. The news sends her into an emotional meltdown after confronting him on his "lies." Watch a preview of their drama unfold below. 
Jesse Meester and Darcey Silva
Last week, Jesse Meester ripped Darcey Silva's heart to shreds but observers following their wild ride knew their split would not be a clean break. Apparently, the two are not entirely splitsville. It's revealed that they hooked up while in New York City, on the night of their blow out separation.
Paul Staehle and Karine Martins 
Back in Brazil, Paul Staehle and Karine Martins come to grips with Karine's unfortunate miscarriage and how they'll move forward. But their sorrows are far from over — Karine's life is at risk during her surgery and Paul worries about potentially losing his bride.
Word on the curb is — Karine's currently pregnant with twins!
Angela Deem and Michael Ilesanmi 
In tonight's finale, Angela Deem and Michael Ilesanmi  propose to each other but their excitement is short lived when Angela learns someone (a Nigerian email scammer perhaps?) drained the contents her bank account. Supposedly, the con-artist acquired access to Angela's funds and she's looking at her Nigerian beast, Michael, as the culprit. Needless to say, Angela's explosion and the grimace plastered on her face as she screams at Michael is one for the record books!
Don't miss the drama-filled two-hour 90 Day Fiance: Before the 90 Days finale, Sunday at 9:00 p.m. ET, on TLC. 
"Like" us on Facebook  "Follow" us on Twitter and on Instagram