'RHOD' RECAP: D'Andra Simmons Spreads FALSE Rumor About LeeAnne's Fiance!
Real Housewives of Dallas Recap!
Wednesday night's episode of The Real Housewives of Dallas opens in the Westcott kitchen. The family is ready to learn Spanish, while baking cupcakes. Court says he knows how to say 'butter' in Spanish, because he was the "fat kid." Kameron Westcott declares that she can be a great wife, mother, and entrepreneur, as she jams an entire cupcake in her mouth.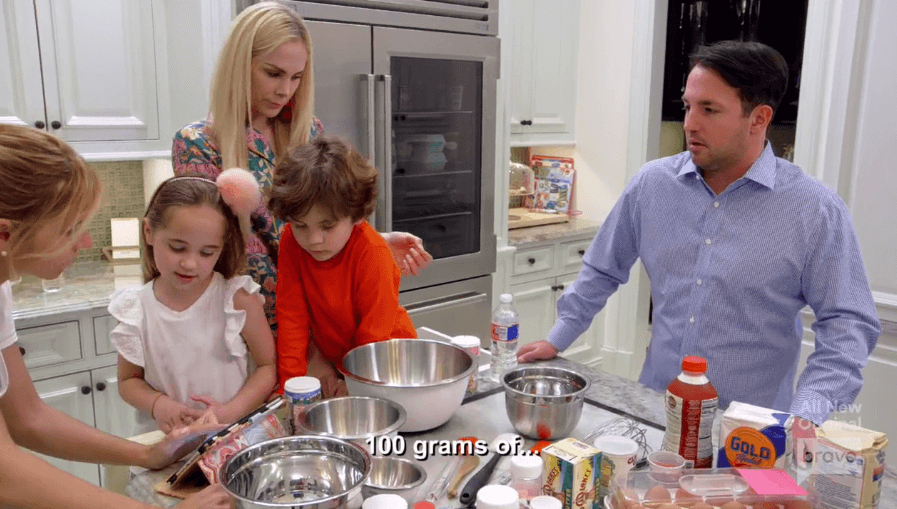 Over at D'Andra Simmons house, her stepson, Cohen, is visiting from college. This is her chance at a mommy-redo, after blasting Keatin for being lazy, last year.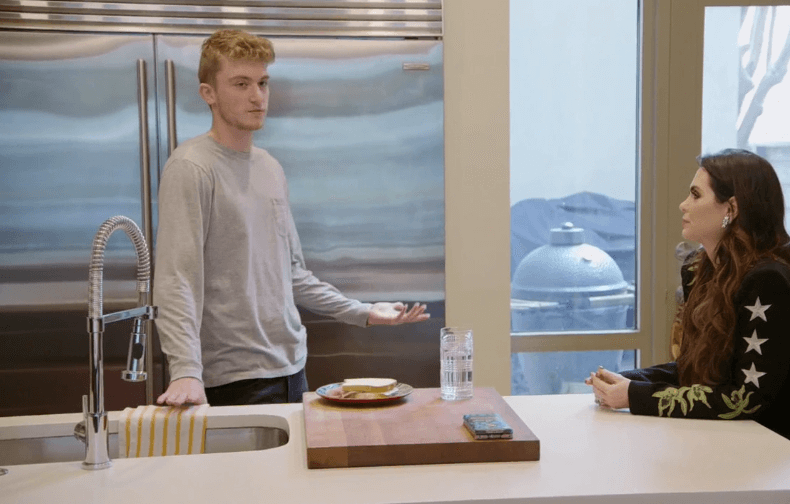 While D'Andra is busy playing nice stepmom, in walks Mama Dee, who D'Andra hasn't spoken to in four weeks. D'Andra wants to talk about separating companies, again. They are both stressed about being bitter, angry, and resentful to each other. D'Andra whips up some tears, she rambles on about wanting a better relationship with her mother. Mama Dee wants D'Andra to keep building the company and go ahead and have it 100%. D'Andra's questioning her mother's timing. Mama Dee wasn't sure D'Andra was ready to run the company last year and she's still not sure, but she's willing to gamble, if it means saving the relationship with her daughter. Now that Mama Dee has turned over the company's piggy bank family business — they can resume being mother and daughter again. D'Andra is hesitant — she needs concrete proof.
Stephanie Hollman and her boys are headed to hip hop lessons for her son, Cruz. Stephanie loves being a mom, but struggles with disciplining her unruly brats rambunctious boys while her hubby, Travis, attends an Executive MBA classes at Harvard.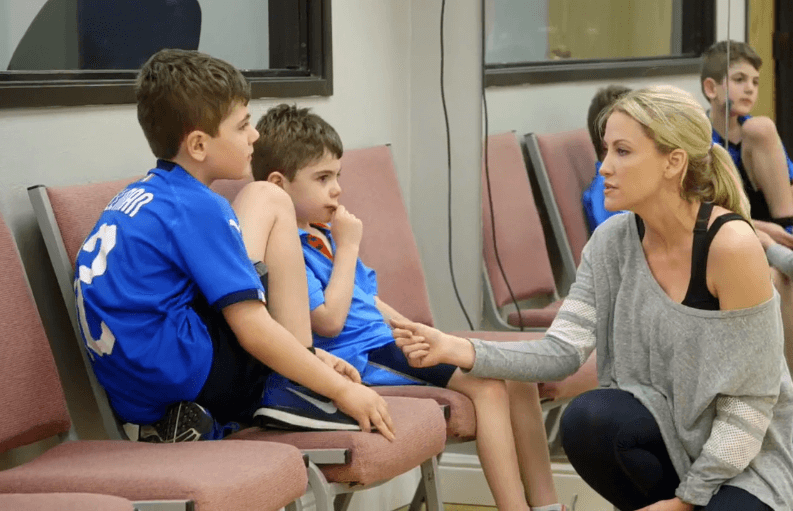 Across town, LeeAnne Locken is busy planning her wedding at home when Kam calls. Kam is organizing a "Paint Your Dog" party. We learn that everyone, including children, are invited to paint their pets. Rich enters the room and LeeAnne wants to talk about the wedding. LeeAnne's guest list is at 130, while Rich has 30. LeeAnne doesn't want it to be too over-the-top so they'll keep the budget around $250,000. The convo switches to LeeAnne and D'Andra's falling out. LeeAnne explains that she apologized, but D'Andra has been avoiding her since she exposed D'Andra's money woes. LeeAnne has been texting D'Andra with no response — so on the advice of Rich — LeeAnne calls D'Andra. She gets her voicemail, which upsets LeeAnne. Rich chalks it up to stupid girl stuff, while comforting a heartbroken LeeAnne, who starts to tear up.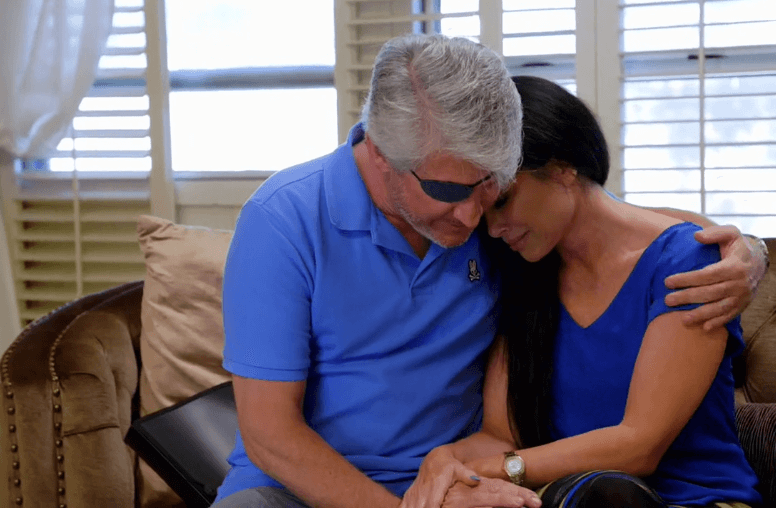 Over at Mark and Cary Deuber's temporary abode — they are talking 'remodel.' Cary cannot live with her parents for even one night. We learn that Cary had to be perfect growing up and Mark's dad passed away when he was young. Cary would like to foster a family bond, but many of Cary's family members live in Copenhagen. She wants to reconnect with the family members in an attempt to reconnect with her father.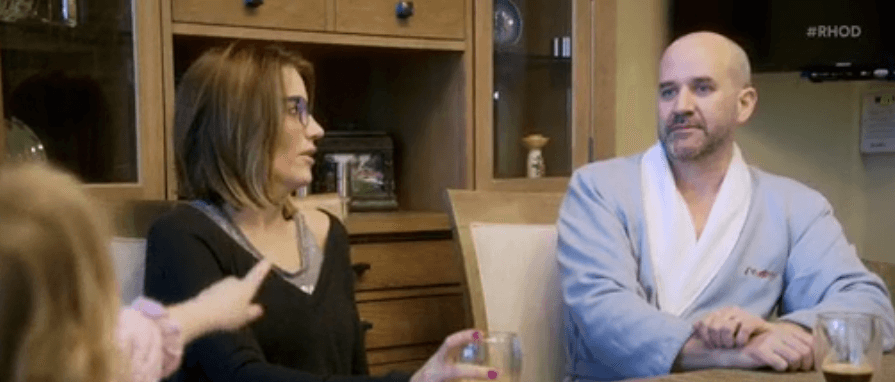 It's "Paint Your Dog" party time — and Kam's pup, Louie, is precious cargo that requires a stroller for his own 'protection.' According to Kam, paint parties are too common, so she's making hers different. This party is all about vibes, string quartets, and painting, but Kam only got a TRIO. D'Andra laughs at the trio. She would rather LeeAnne rap. LeeAnne and Cary make their entrance and friendly D'Andra says she is going to ignore her.
Meanwhile, Brandi has decided to hire a nanny to get a life! The new nanny's name is Allison, and she is simply the right fit (side note: the baby stopped crying). Now that baby Bruin is in good hands — Brandi leaves to pick up her daughters, Brooklyn, 9, and Brinkley, 6 from school. As the girls pile into the SUV — chaos ensues and Brooklyn suffers an epic meltdown. Brooklyn screams that she's overheating, while her sister, Brinkley, cackles from the sideline. Brandi is just relieved that her two 'tiny bitches' and baby Bruin are not all in the same vehicle — or this trip could easily be a suicide by automobile mission instead.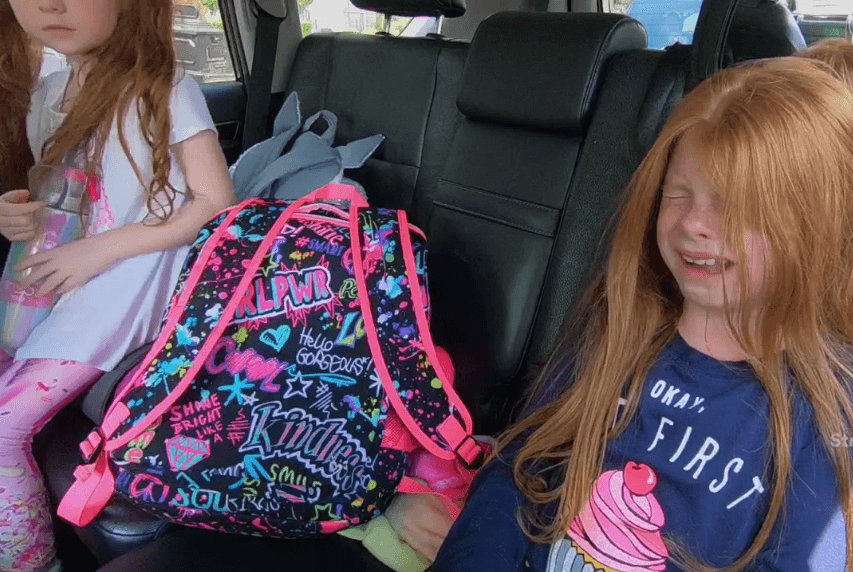 The red-headed devils Redmond girls finally arrive at the party. Painting commences and Kam likes her painting the best. LeeAnne's dog is stressed and has already relieved herself on the floor. LeeAnne eats a dog biscuit, because it's in human food disguise. Brandi and Stephanie discuss how LeeAnne has changed. Brandi's not buying the change and thinks Stephanie will find out soon enough. LeeAnne wants to have a convo with "bone collector" Cary.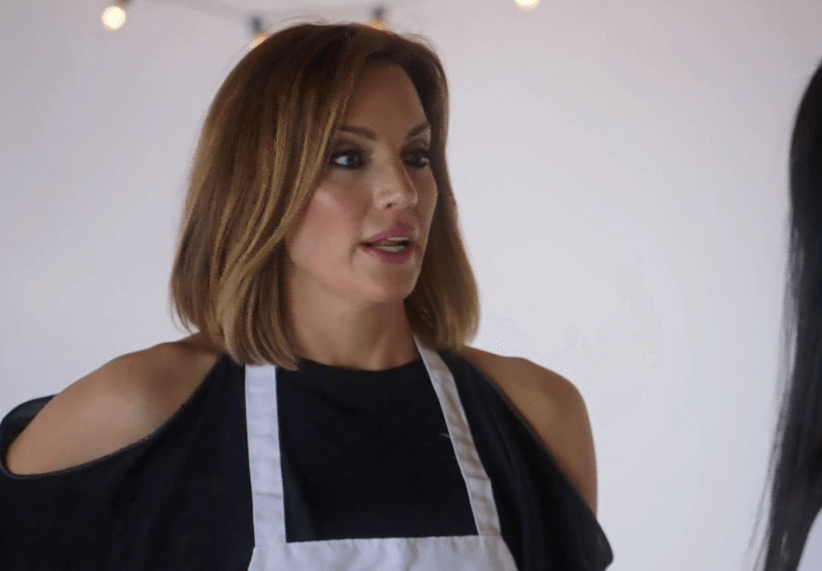 She's looking for some honesty, since Cary has been spilling tea with everyone else. Cary declares she's not a gossip, but…Brandi's been saying that LeeAnne is in Kam's ear. You know, because Kam doesn't have a mind of her own.
Everyone has left the party, except for Kam, LeeAnne, and D'Andra. LeeAnne says all the kiddos are like birth control on steroids. Kam and LeeAnne discuss having lunch with Steph, while D'Andra pity party of one sits quietly and paints. That makes D'Andra sad, because she feels like she's lost a friend (even though D'Andra's not answering phone calls or texts from LeeAnne).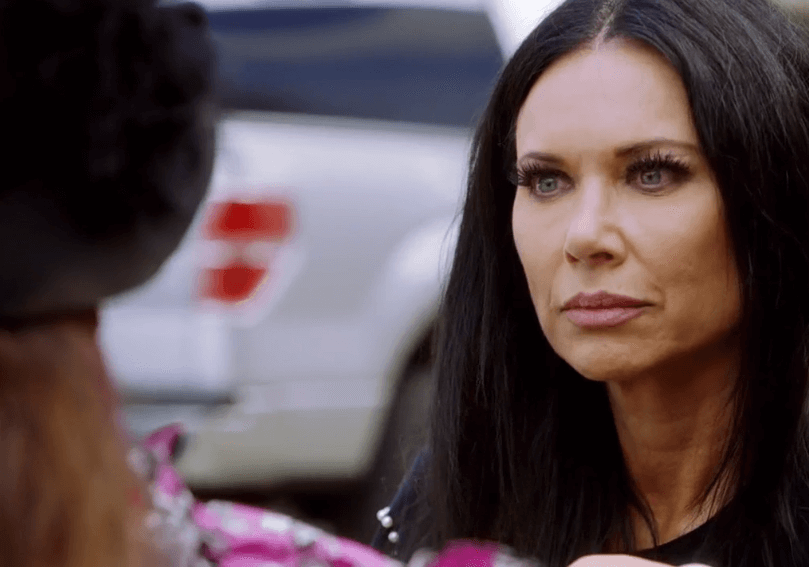 D'Andra and LeeAnne step outside to finally talk. D'Andra isn't ready to talk about Mama Dee, but LeeAnne would like to help. D'Andra says she'll handle it herself. D'Andra accuses LeeAnne of sugarcoating things in her life and deflecting. Then proceeds to badger LeeAnne about her wedding date. D'Andra alludes to Rich not being faithful and implies the couple lead separate lives. LeeAnne shoots down the notion but D'Andra is like a dog with a bone — she's relentless. LeeAnne is stunned by D'Andra's accusatory tone and the allegations flowing out of her friend's D'Andra's mouth.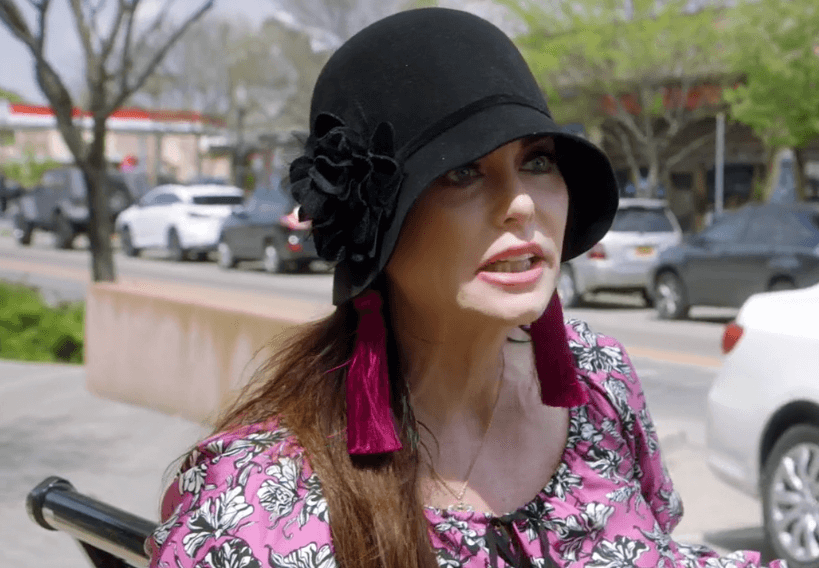 Next week on The Real Housewives of Dallas — LeeAnne Locken is pissed about D'Andra Simmons spreading the idea that LeeAnne and Rich lead separate lives.
"Like" us on Facebook  "Follow" us on Twitter and on Instagram