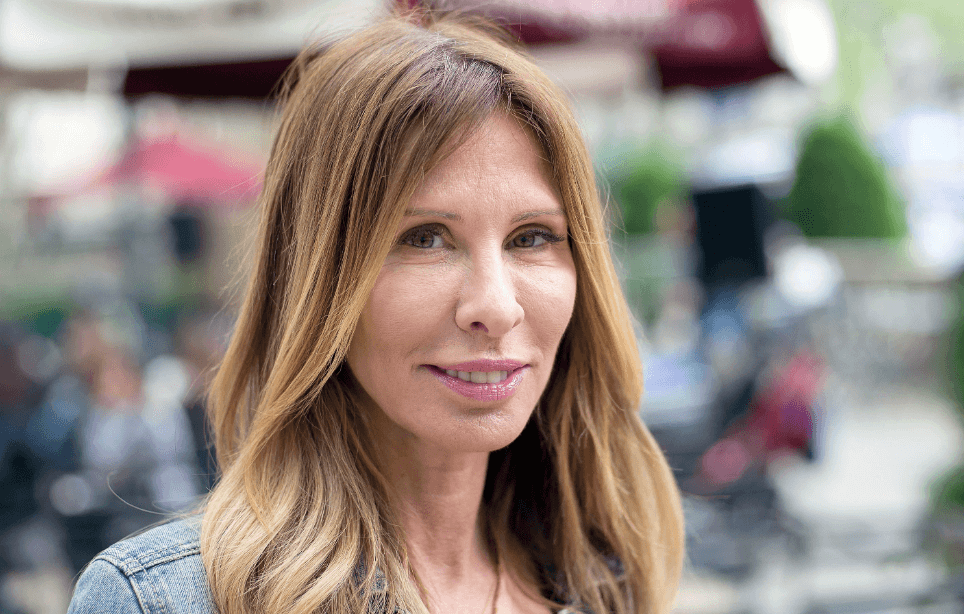 Carole Radziwill is not done talking about her experience on The Real Housewives of New York City.
In a recent interview with Town and Country, the former reality starlet references her employment on the Bravo reality show as "hard work."
"I did it for my own reasons. I did it for six seasons and it was hard work," Carole tells Town and Country magazine. "But it was an interesting experience." 
The 55-year-old journalist claims she drew the line when it came to exposing her naked body and getting wasted on camera — unlike some of her ex co-stars.
"I was very true to myself. I was never gonna get naked on national television, I was never going to get blackout drunk on national television," she explained.
Carole continued: "Other people did and that was good for them but that was never going to be me. I have no regrets about doing it and I enjoyed a lot of doing it but it was hard work. It's not authentically who I am or what I should be doing." 
The ex Bravoleb resigned from the reality show after her friendship with former close friend, Bethenny Frankel, fell apart. Their ugly fights and drama played out in season 10. 
Then the What Remains author snapped at her former boss, Andy Cohen, during the season 10 reunion taping, calling him "full of shit," after he noted that both she and Bethenny were guilty of swapping barbs, during the season. 
"You're both talking shit about each other. And you know we're going to show the receipts," Andy said about Carole on Jerry O'Connell's 'Play by Play' show. "We have the receipts and we're going to show them so don't deny that you never said anything [about] this person, because you both were talking shit about each other."
Carole confirmed that she was stepping away from the series shortly after the mid-season sit-down. Bethenny later implied on social media that Carole had been fired.
The Real Housewives of New York is on hiatus.
"Like" us on Facebook  "Follow" us on Twitter and on Instagram