90 Day Fiance
'90 Day Fiance' Darcey Silva & Jesse Meester's Explosive Breakup 'You Alcoholic!' (Exclusive Details)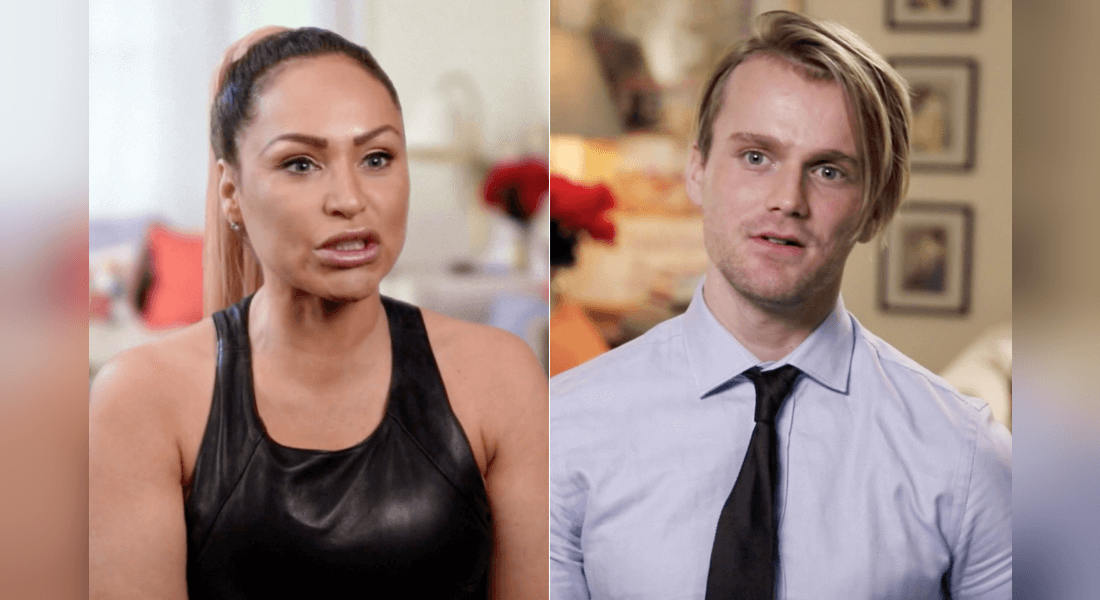 90 Day Fiance: Before the 90 Days rolls on tonight — and AllAboutTheTea.com got exclusive details on the latest drama. Check out our juicy spoilers below!
Jesse Meester and Darcey Silva
A stateside reunion dissolves into a noisy split on tonight's episode. Jesse Meester discovered that Darcey Silva had hush-hushed an arrest for hitting her sis, and twists the knife when he slams her as an 'alcoholic.' The explosive breakup brouhaha goes down in an Uber.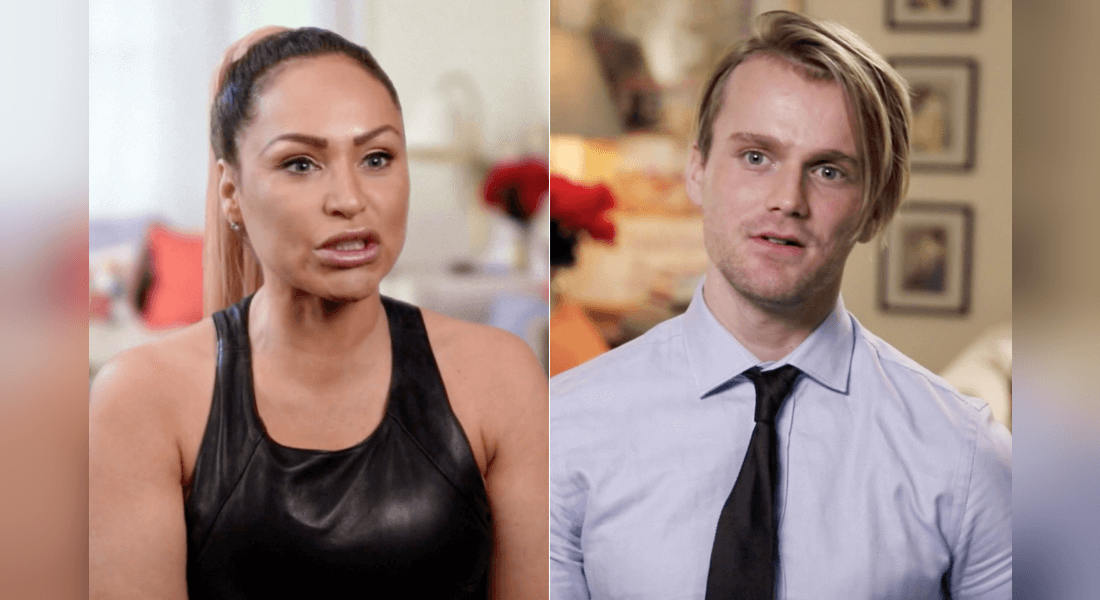 Rachel Bear and Jon Walters
Rachel will bust Jon for chatting with an ex on social media tonight. Jon apologizes after Rachel discovers that her fiance once uttered an "I love you" to another, and calls the correspondence an innocent exchange.
Angela Deem and Michael Ilesanmi 
Angela and Michael throw caution to the wind and propose to each other in tonight's episode. "It's the best day of my life," Michael says—but it appears that life in America is his one true love.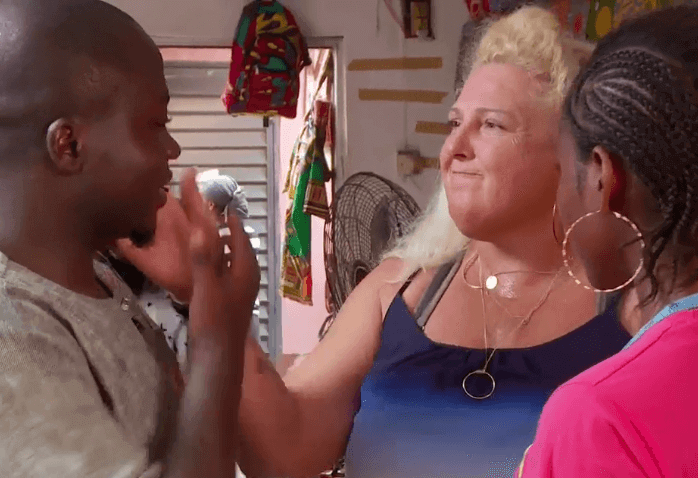 Ricardo "Ricky" Reyes and Ximena 
Ximena forces Ricky to flail in a freezing lake to prove his love — perhaps hoping that a hard flounder might wash away the memory of Plan A, aka Melissa. Ricky can't swim — but Ximena doesn't care. The crew has to step in and play TLC lifeguards. Ricky passes the devotion test, and pops the question.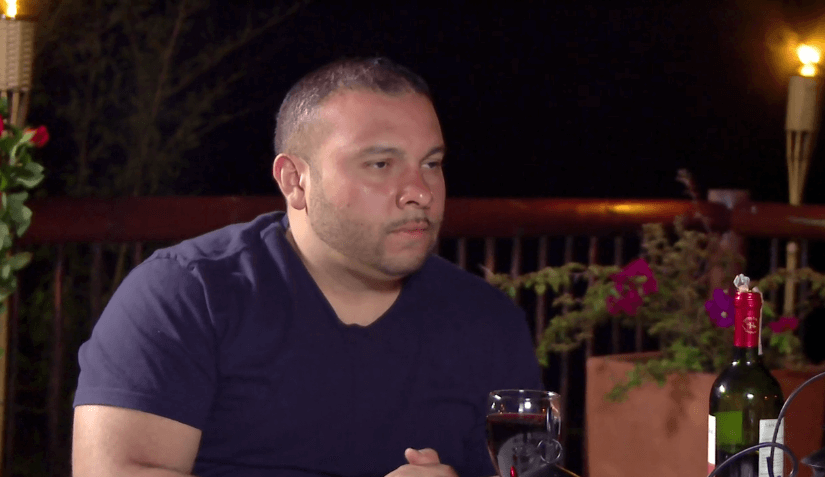 Paul Staehle and Karine Martins 
Karine and Paul lose their baby on tonight's episode, after Karine decides to stay married to her American husband. Karine experiences some complications, and a doctor confirms that she suffered a miscarriage. The couple is crushed.
Tarik Myers and Hazel 
Tarik and Hazel's last days in the Philippines are rocky, but Tarik proposes anyway. They swap info about their "crazy" relatives, and ultimately decide that their shady love story will not be denied. Tarik proposes via a composed rap, after the duo comes back together following some romantic bumps.
Watch the drama unfold tonight — on 90 Day Fiance: Before the 90 Days, airing at 8:00 p.m. ET, on TLC.     
"Like" us on Facebook  "Follow" us on Twitter and on Instagram