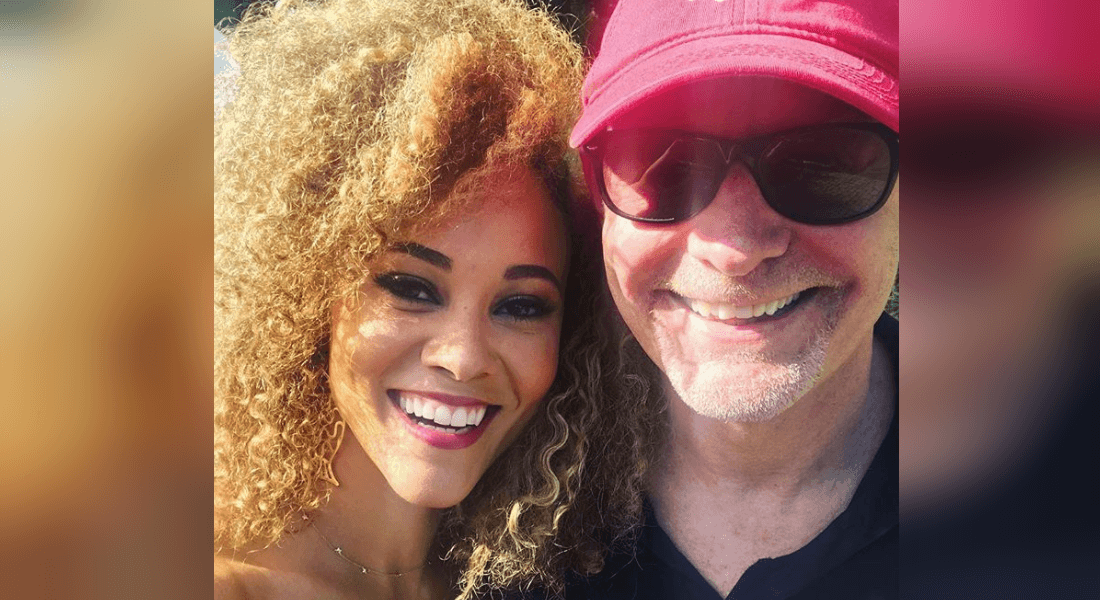 Ashley Darby Defends Sexual Predator Husband Michael!
Ashley Darby is standing by her man amid sexual assault charges that has forced Bravo to suspend Michael Darby from filming The Real Housewives of Potomac.
On Saturday, the Real Housewives of Potomac star shared a photo of Michael smiling on her Instagram Story — she denies the recent criminal charges levied against her husband, "No charges filed. No arrests made. No Bravo suspension. No worries. We'll keep you posted," Ashley's since-deleted Instagram post captioned.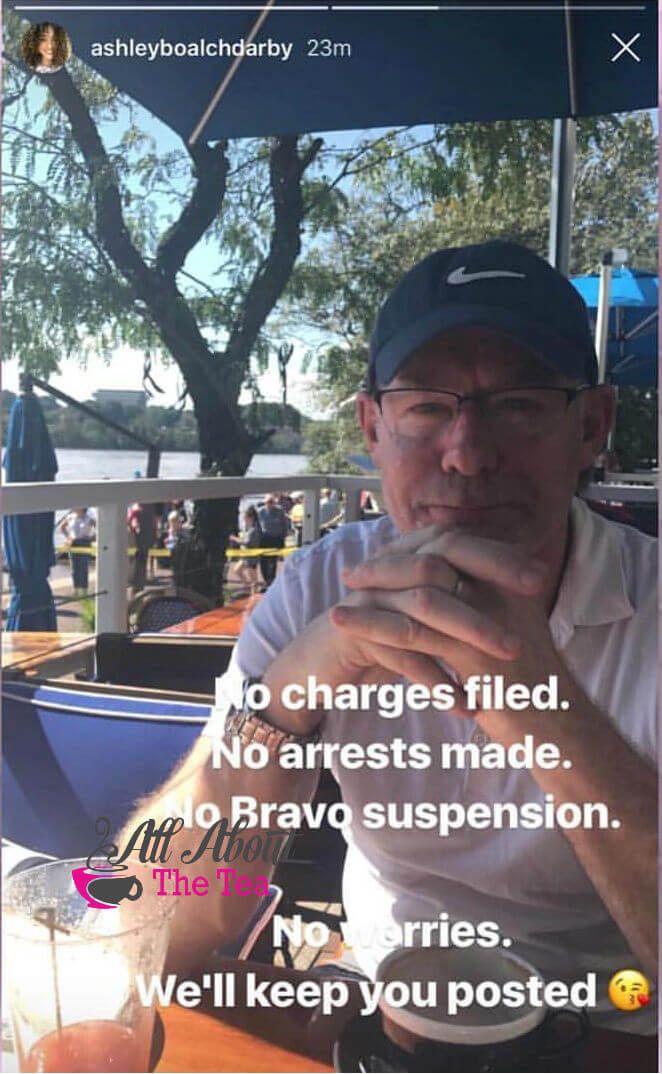 The 30-year-old restauranteur's IG post left many RHOP fans scratching their heads, since there is a police report and official statements from both Bravo and the Real Housewives of Potomac production company that backs up her husband's reported arrest and criminal sexual assault charges.

However, District Court of Maryland papers state, cameraman Orville Palmer, 33, Michael Darby, 59, "grabbed and groped" his butt "several times" while filming an episode of the Bravo series on September 1.
In a statement to police, Palmer wrote, "I was operating the camera filming for the TV show Real Housewives of Potomac. As I walked out to the pool patio area, Michael Darby grabbed and groped my butt several times. As I turned around he smiled and gave me a flirtatious look."
Police claimed in the report that Palmer "did engage in sexual contact with Orville Michael Palmer without his consent."
The day prior to Ashley's bold declaration, Bravo and RHOP's production company, Truly Original, both released statements announcing Michael Darby's immediate suspension from filming The Real Housewives of Potomac.
"Bravo has comprehensive policies and guidelines relating to the safety of cast and crew which production companies are required to follow, in addition to their own protocols they have in place."
"We take all allegations seriously and then proceed accordingly with our producing partners," the statement continued. "Bravo and Truly Original, the production company for 'The Real Housewives of Potomac,' have suspended filming with Michael Darby."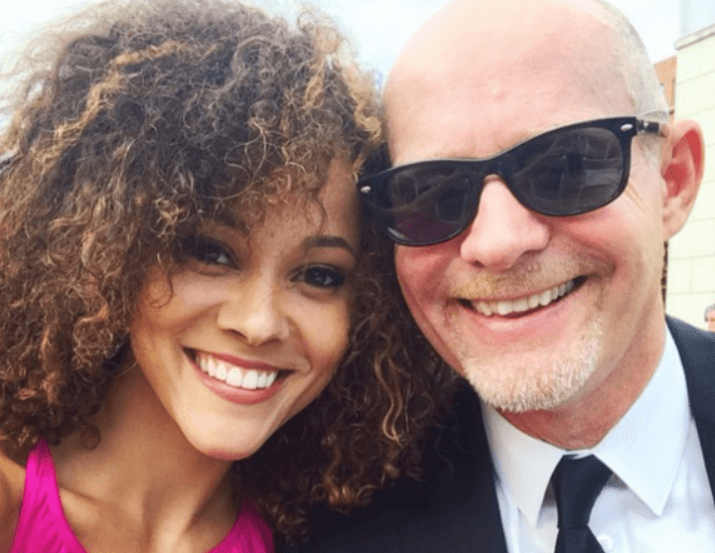 The production company for The Real Housewives of Potomac, Truly Original, statement below:
"We take all allegations of sexual and other misconduct seriously, and have stringent policies, as well as training, in place to deal with all employee issues," the statement read.
"Immediately upon learning of these allegations, we commenced a thorough internal review and, per our protocol, took all appropriate steps to ensure the safe working environment and safe forum for communication for everyone associated with the production. The review is ongoing and we are not able to comment further."
Michael Darby has been charged with assault in the second degree and sex offense in the fourth degree.
As reported, Michael was called out by fellow RHOP cast member, Gizelle Bryant for "squeezing" another "Housewife's" boyfriend's butt, in the first season of the reality show. Once again, Ashley dismissed her husband's actions as he "playfully touched" the man's butt.
Share your thoughts on Ashley Darby's denials and defense of her husband's predatory actions. Sound off below!
"Like" us on Facebook  "Follow" us on Twitter and on Instagram