Celebrity News
Jenni Farley's Husband Reveals Reason For Divorce Filing!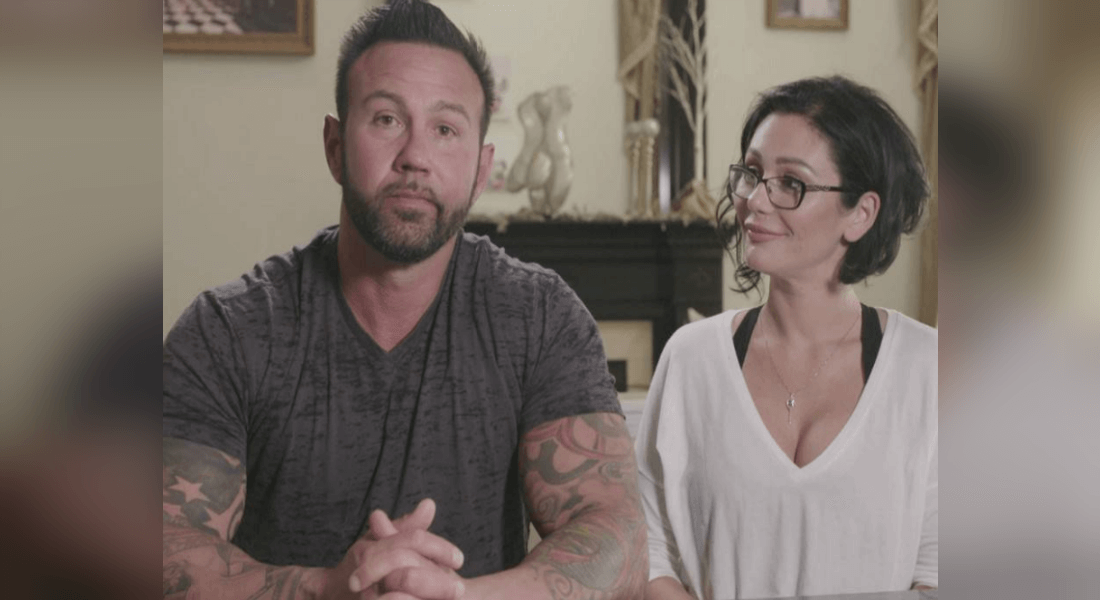 'Jersey Shore' Star Jenni Farley Files For Divorce & Husband Speaks Out!
Jenni Farley a.k.a JWoww and husband, Roger Matthews, have filed for divorce after nearly 3 years of marriage.
The couple has been through its fair share of trials and tribulations over the past few years. From Instagram drama to their son being diagnosed with a developmental delay.
According to the divorce complaint obtained from Radar Online, "irreconcilable differences" is being cited as the reason for their split.
"The Plaintiff and the Defendant have irreconcilable differences which have caused the breakdown of the marriage for a period of at least six months which make it appear that the marriage should be dissolved and that there is no prospect of reconciliation," the complaint states.
Hours after Farley filed for divorce — her husband posted the following Instagram video — vowing to fight for his marriage, "Praying for a better tomorrow. Sorry world, I'm taking a day off from praying for you today and I'm just gonna pray for my family. Hope springs eternal," his post captioned. 
Matthews shed light on the reason his wife filed for divorce — and no cheating is involved.
"My wife filed for divorce, it's true…I don't blame her. There's no cheating or any dumb s–t or any juicy details," Matthews told fans.
He adds: "She just grew tired of the repetitive pattern that we fell into. Again, I am not going to get into detail, but it was a repetitive pattern and not a good one."
Press play below to watch.
Jenni Farley and Roger Matthews put their New Jersey home up for sale in December 2017, then quickly removed the listing in February of this year.
The couple's future remains unsure — but they are making their two children — Greyson and Meilani, 4, a priority. 
"Like" us on Facebook  "Follow" us on Twitter and on Instagram