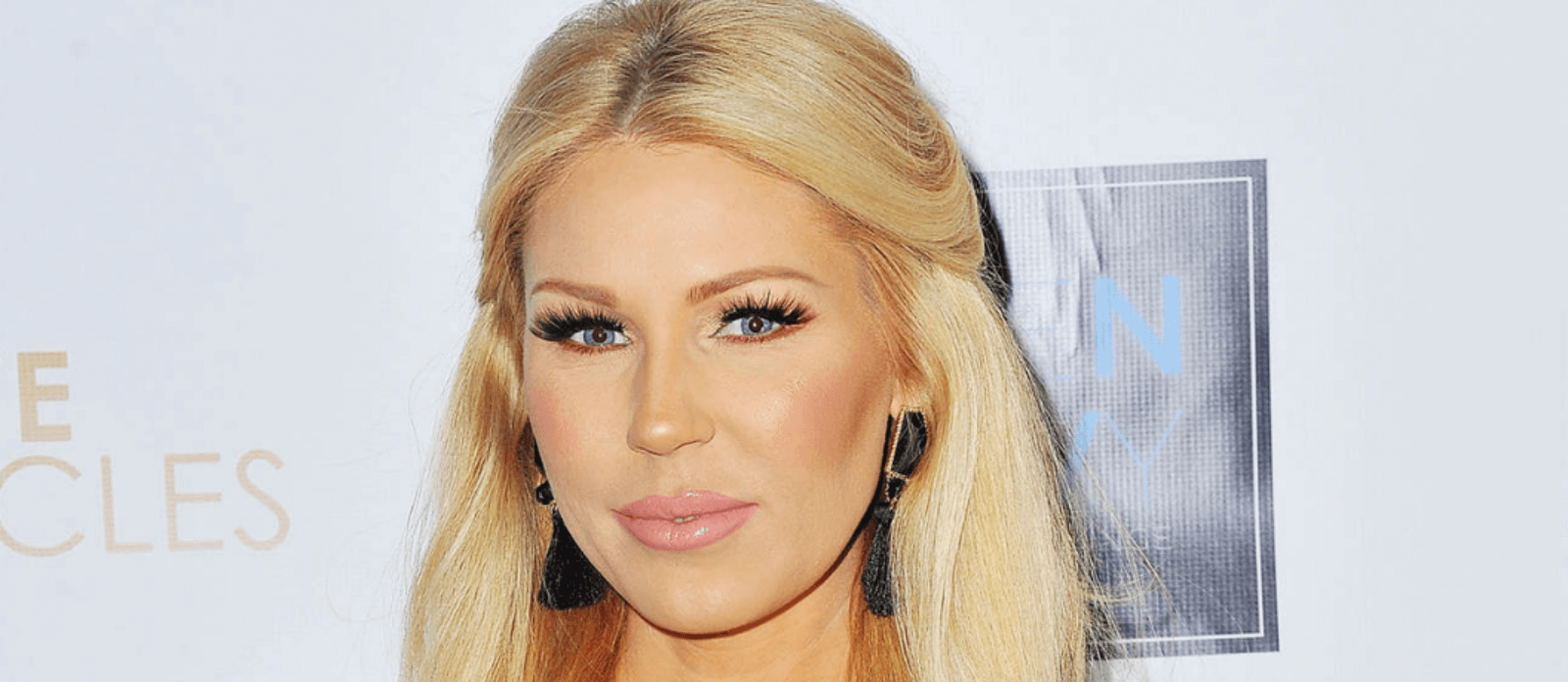 Gretchen Rossi to Testify Against Shannon Beador and Tamra Judge!
Gretchen Rossi wants to help Jim Bellino's sue the pants off Shannon Beador and Tamra Judge.
The former Real Housewives of Orange County star has agreed to testify against Beador and Judge, in Bellino's defamation lawsuit.
As reported, Jim Bellino filed a lawsuit on July 27, after The Real Housewives of Orange County stars claimed that his trampoline business had "paralyzed customers." And called the father of two a, "shady mother****er" who's going to jail, and alluded to his divorce as "fake and for legal reasons."
Jim is seeking in excess of $1 million dollars in damages.
The reality stars both denied defaming Alexis Bellino's ex and said all of their statements were rooted in truth. They both demanded the case be dismissed against them. 
Bellino filed new legal documents on September 25 — revealing that Gretchen Rossi's fiancé, Slade Smiley, reached out to him offering to help battle Beador and Judge.
"That the Defendants have a pattern of making up stories to create notoriety for themselves in the media." Smiley allegedly told Bellino that he and Rossi are willing to testify and present evidence and would "provide testimony regarding the anger, hostility and ill-will that Defendants harbor with respect to Bellino."
Judge and Beador asserted earlier this month while appearing on Watch What Happens Live with Andy Cohen that they were "just poking fun," a sentiment Jim reportedly says he does not believe.
The trouble began when the RHOC stars appeared on Heather McDonald's live Juicy Scoop podcast in June.
"He was very crusty … I almost sent her a message saying, 'I'm so sorry,' but then you sent me that text saying, 'Do you think that he's trying to protect her? Do you think that he's in trouble and she can't testify against him if he's in trouble?" Judge said at the time.
Bellino is requesting permission to depose Slade and Gretchen Rossi as witnesses immediately and the case be allowed to proceed. 
"Like" us on Facebook  "Follow" us on Twitter and on Instagram