Celebrity News
Peggy Sulahian Claims Kelly Dodd Harassed & Compared Her to 'ISIS'!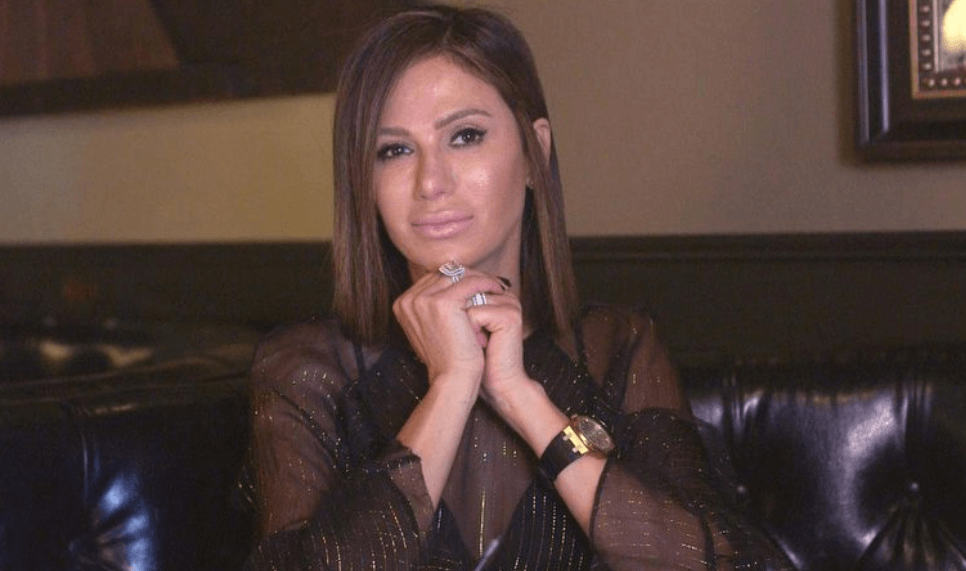 Peggy Sulahian Claims Kelly Dodd Called Her ISIS!
Former Real Housewives of Orange County star, Peggy Sulahian, isn't afraid to speak her mind candidly.
Sulahian, 45, openly discussed her cancer scare and double mastectomy during her time on The Real Housewives of Orange County.
In a recent interview with 'Tony's Tea Corner' Podcast — the Armenian native opened up about discrimination she faced while appearing on the Bravo reality series. 
"We were in Iceland and it came to a point that I had gone to the hospital with Vicki." Peggy Sulahian dished to Tony's Tea Corner. "When I came back from the hospital, sh*t hit the fan."
Sulahian continued:"I told Kelly, I can't handle you. I asked her, 'do you know who I am? I am a mother and I am respected in the community. Do you know who I am?' Kelly said to me, 'I know who you are. You're ISIS!'"
According to the 100th Housewife, Kelly Dodd often referred to her as 'ISIS' — among other insensitive, improper, and discriminatory remarks.
"Kelly said, 'I don't want my daughter to be around you. You're stupid. You're dumb.'" Sulahian says Dodd told her during an episode in Season 12.
ISIS stands for Islamic State in Iraq and Syria and is an extremist militant group that rules by Wahhabi/Salafi law. The word is commonly associated with Middle Eastern terrorists groups that kidnap and murder Americans.
Referring to Sulahian as 'ISIS' is a dangerous form of harassment that was seemingly condoned by Bravo — and violates NBCUniversal's policy on Anti-Harassment and Retaliation listed below.
"NBCUniversal is strongly committed to providing a work environment in which all individuals are treated with respect and dignity. Each individual has the right to work in an environment free of unlawful harassment including, but not limited to, sexual harassment."
"Accordingly, NBCUniversal prohibits the harassment of its employees by other employees (including supervisors and managers), vendors, contractors, customers, and other third parties doing business with the Company based on any protected characteristics. Similarly, the harassment of any vendor, contractor, customer, or other third party doing business with the Company by any NBCUniversal employee or contractor based on any protected characteristic is also prohibited."
Listen to a portion of the interview above and sound off in the comments on Peggy Sulahian's claims of discrimination and harassment by Kelly Dodd. 
"Like" us on Facebook  "Follow" us on Twitter and on Instagram