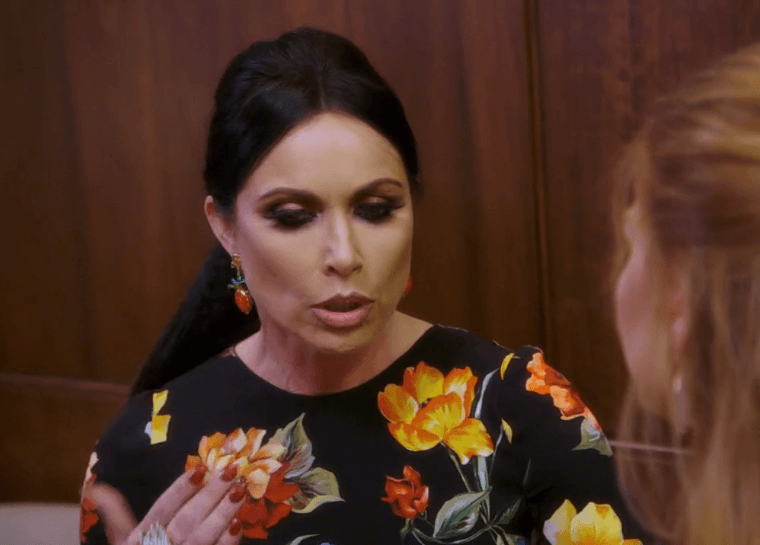 Wednesday night's episode of The Real Housewives of Dallas resumes with the spotlight on the guest of honor, baby Bruin, making his "Bubbles and Bru" debut! The mood at the party is euphoric, with the exception of Kameron Westcott, who's salty over being excluded from the adoption secret. "I want to be excited but why did you keep your baby a secret — I don't get it — it's not like you're Madonna or Beyonce," Kam remarks on the baby announcement. The peaceful vibe in the air definitely resonates with Brandi Redmond, who warmly greets LeeAnne Locken, and pulls her to the side. The two women apologize for hurtful things previously said, and agree to move forward and leave the toxicity behind. Let's hope this lasts.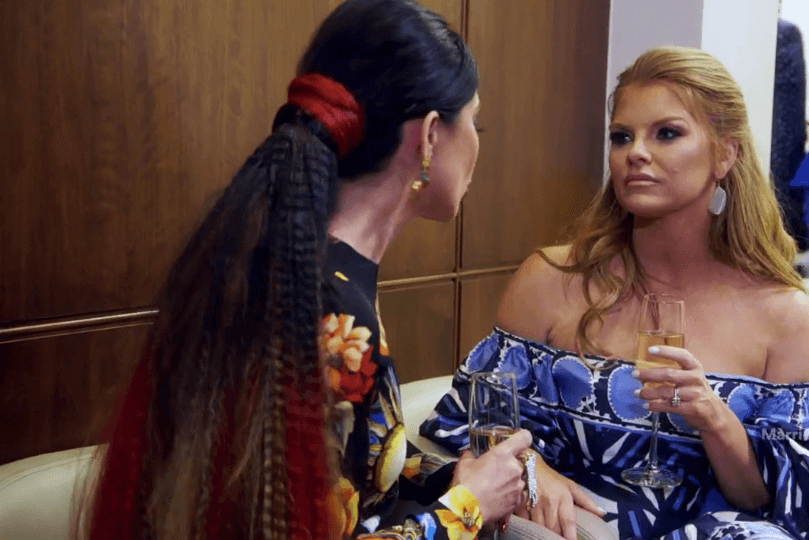 Brandi still has a bone to pick with D'Andra Simmons over the drug addict insinuation, D'Andra created about Brandi. D'Andra swears she was not specifically implying Brandi has a drug problem — and clarifies that she was speaking in general terms of Adderall abuse in Dallas. But Brandi is not buying her excuses, and lets D'Andra know that a reliable source (Cary Duber) snitched on her. At the same time Cary joins the convo and admits to telling Brandi what D'Andra said about her abusing pills. D'Andra mutters, "Enjoy your baby and your Adderall," after Brandi walks off.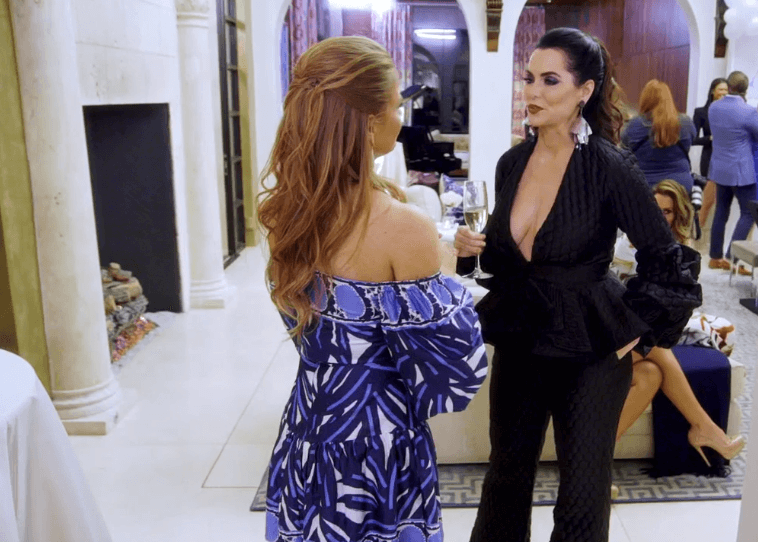 Kam invites all the gals to her family house in Beaver Creek, Colorado — custom pink-striped monogrammed pajamas and pink itineraries included. She flies everyone out on the Westcott private jet, "PJs on the PJ," Kam says.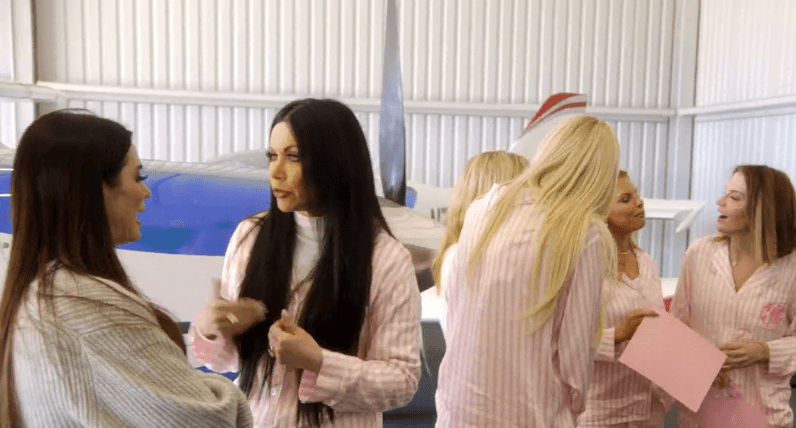 As soon as the plane lands, they head over to Beaver Liquors. Clearly, Bravo editing is trying to tell us something by repeating 'BEAVER Liquors' 20 times in a 5-minute timeframe. Brandi and Stephanie buy a poster of two women engaged in a sex act with a '90s beer marketing campaign.
Onto the Westcott Beaver Creek mansion. The dwelling is bigger than a mall in some small towns and made of all wood sourced from an old Colorado gold mine. Brandi and Stephanie makes themselves comfortable by putting their prank in motion and placing the poster in Kam's bedroom to surprise her. These two love playing pranks of the sexual nature, last season they chased Kam with a chocolate dildo in Mexico. Kam laughs off the prank since she's use to their childish games.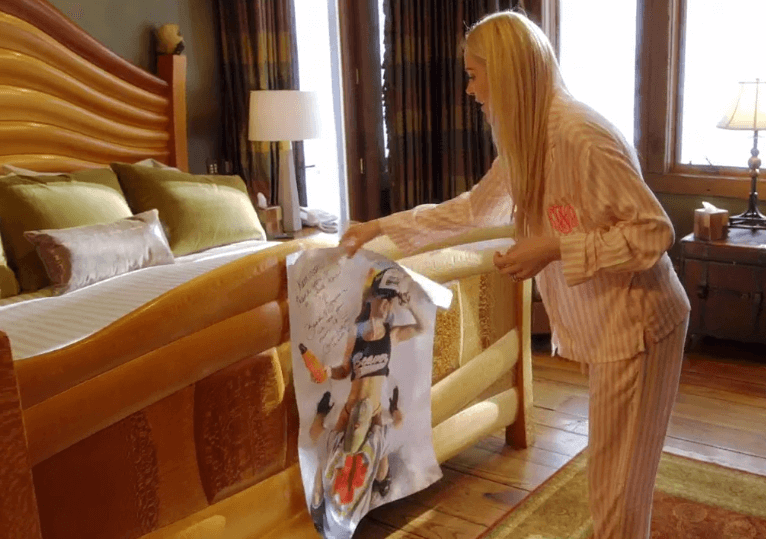 After an afternoon of sledding, the ladies retreat back to the cabin for dinner, prepared by a private chef. Kam isn't happy that she was left out of the secret that Brandi adopted a baby boy. She's still pissed how she learned the news. Stephanie explains that she didn't want to spoil the surprise, and that Kam would find out in "20 minutes," but Kam is not budging on the topic and responds with, "It wasn't in 20 minutes; it was like an hour." "Badger, badger, badger!" Cary shouts. This seems to quiet Kam down for the moment and the women change topics.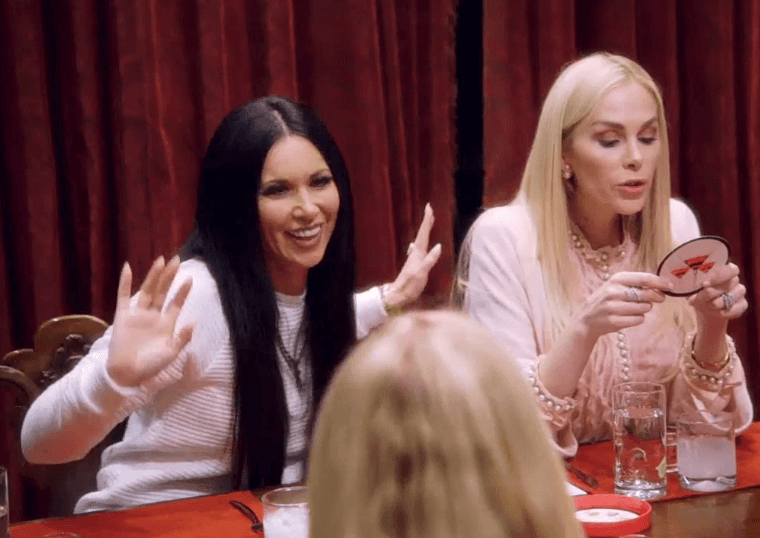 Brandi tells Kam that her best quality is her lips and wants to kiss her. "I've only been with one person my entire life," she says. "You could be number two." Kam would have guessed she'd be tracking closer to number 50, "My vagina is superclean!" Brandi protests. "You can be with a lot of people and still have a clean vagina," LeeAnne chimes in. Brandi then gets up and proceeds to slam Kam's nose with smooches.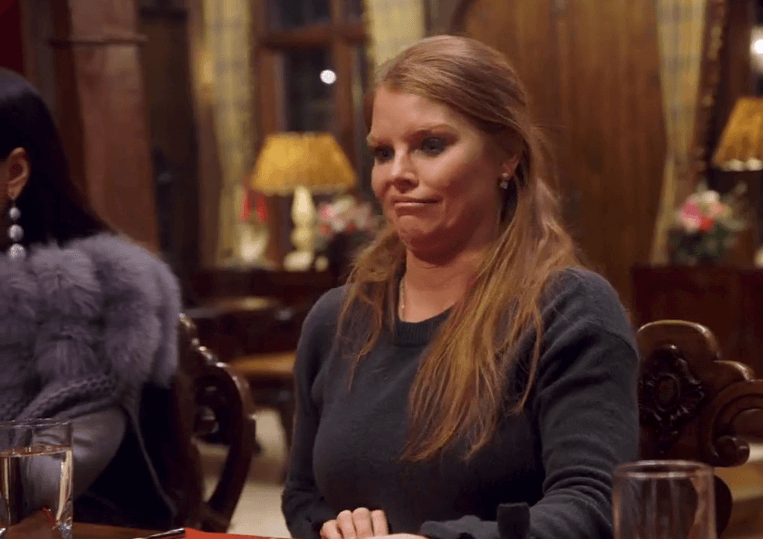 After a brief dip in the hot tub, everyone but LeeAnne, who wisely decides to get to bed early, retreats in the kitchen for ice cream. The mood is calm until Kam brings up the baby reveal drama – again and a fight ensues."Were your feelings heart that you didn't know about the baby?" Kam asks D'Andra.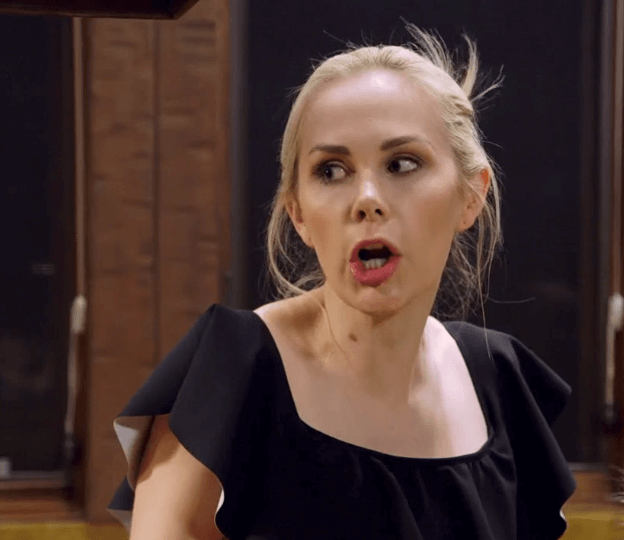 "We're not going to bash her about adopting a baby," Stephanie says, reasonably, which the honey badger apparently mishears as "We're not going to bash her adopted baby." Kam yells, "Take back what you just said! Take back what you just said!" cementing her place in future textbooks as the most annoying person to fight with in history.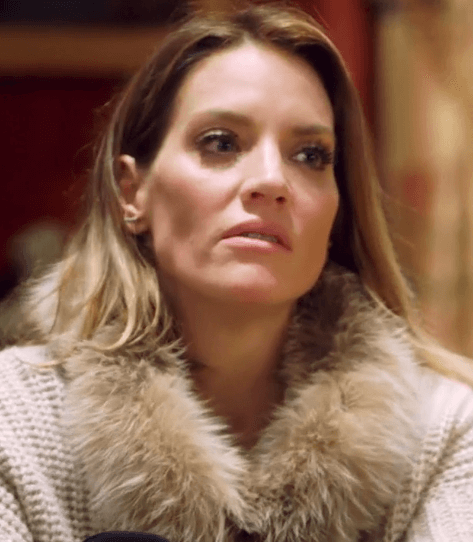 This sends Brandi running to her bed sobbing like a baby. Kam remains in the kitchen and says she wants Stephanie out of her house immediately. Thank God LeeAnne ditched the alcohol and went to bed early. Smart gal!
Next week on The Real Housewives of Dallas, the Beaver Creek trip continues, as Kam and Stephanie feud over a miscommunication regarding Brandi's adopted baby.
"Like" us on Facebook  "Follow" us on Twitter and on Instagram