Luann de Lesseps Gets Off Easy In Approved Plea Deal After Assaulting & Threatening A Cop!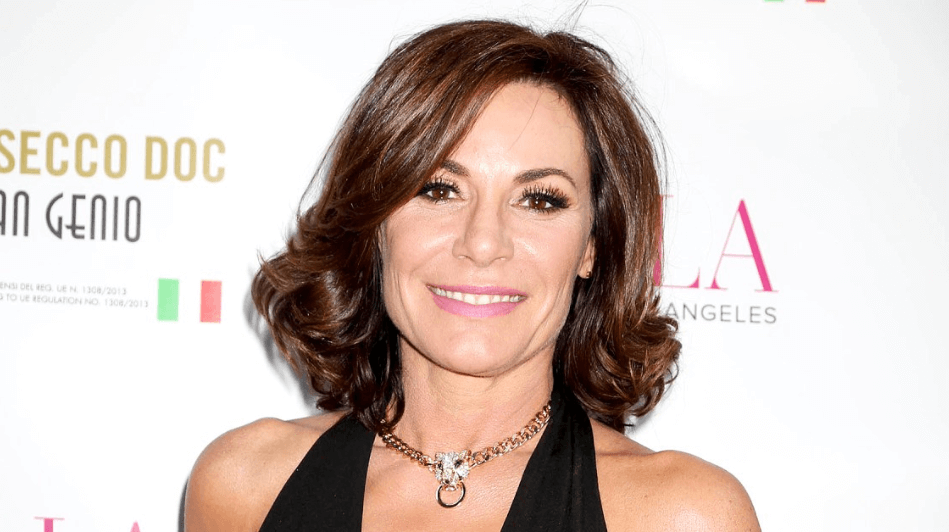 Luann de Lesseps can sleep sound tonight — she will not face jail time for her drunken Christmas eve arrest in 2017.
In July, the Real Housewives of New York City star submitted a plea deal in the case — offering to plead guilty to battery, trespassing & disorderly intoxication, and probation in lieu of serving jail time.
On Tuesday, Judge Ted Booras approved the 53-year-old's proposed plea deal. The conditions of the agreement are specified below.
One-year probation

Pay $2,500 in fines

Complete 50 hours of community service

Attend two AA meetings per week in the state of New York

No drug or alcohol use

She must submit to random drug and alcohol testing during the probationary period
As fans know, the reality starlet was facing jail time after her drunken arrest on Christmas Eve 2017 — where she assaulted and threatened to kill a Palm Beach County police officer.
"I'm going to (expletive) kill you," Luann de Lesseps told town officers as they tried to put her back in the patrol car.
After being handcuffed and placed in a patrol car, the reality star removed the handcuffs and tried to leave the car. As an officer tried to put her handcuffs back on, she threatened him. Press play to watch below.
Luann was arrested on felony charges of battery on an officer, felony resisting arrest with violence and two counts of crimes against a person, as well as a misdemeanor charge of disorderly intoxication. The felony charge could have land her five years in prison.
The Countess also had to write an apology letter to Palm Beach police officer, Steven O'Leary, for assaulting him. See photos below of his injuries.
The Real Housewives of New York City star checked back into rehab after completing a short stint in January 2018.
As reported, Luann blames her recent relapse on a lawsuit filed against her by her ex-husband, Count Alexandre de Lesseps, and their two kids.
Money may not be able to buy Luann de Lesseps class but it sure did buy her freedom. Share your thoughts on Luann escaping jail time over serious charges that typically lands the general public in prison. Sound off in the comments!
"Like" us on Facebook  "Follow" us on Twitter and on Instagram 
Nancy Zhāng is an Entertainment Blogger for All About The Tea. Nancy covers hot topics, recaps and celeb news. She loves to multi-task as a writer and a private chef. She received a B.S. in Mass Communications from LSU. Nancy's married and the proud mom of 2 German Shepherds.