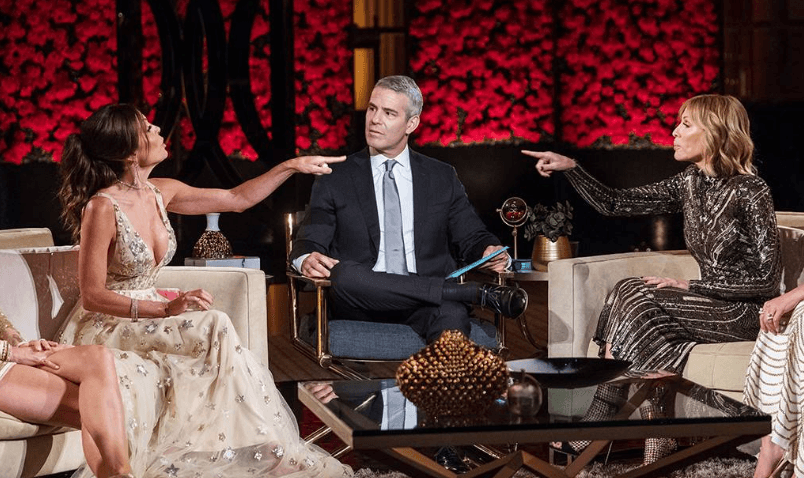 Part two of The Real Housewives of New York City season 10 reunion airs tonight, and Bethenny Frankel and Carole Radziwill do a deep dive into their friendship fallout.
The former friends get into a heated argument in the following clip — calling each other liars — Carole calls Bethenny out for passive-aggressive insults behind her back. 
"What did I say that was negative?" she asks, before admitting she was driven to get negative after some "excruciating" experiences with Bethenny.
"On the show, you were like, 'That's called lying. That's called a liar,'" Bethenny fires back, imitating Carole. "You said things like that."
"Yes, you lied," Carole jumps in. "You lied about that. I'm just calling it as I see it."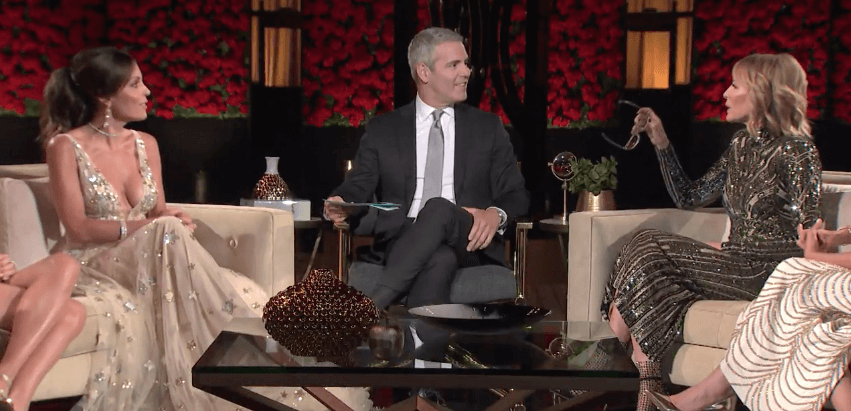 "I didn't lie!" Bethenny shouts. "I didn't lie about anything."
"She never said anything really bad about you to me, never," Dorinda Medley then chimes in, jumping to Carole's defense.
"In interviews!" Bethenny clarifies. "'Cause she can't say it to my face. Bashing me…"
"Bethenny!" Carole interrupts. "All you did this season was bully, brag and bitch. That was it."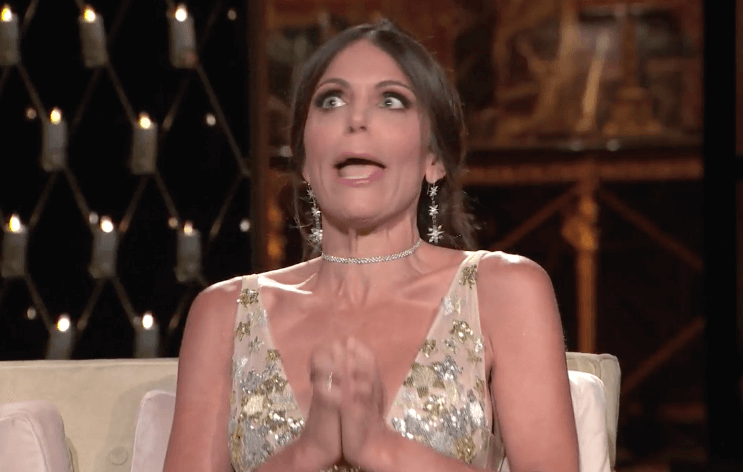 Carole came to the reunion armed with receipts of all the insulting remarks Bethenny made about her throughout season. 
"Go to your notes," Bethenny chides. "We know you have copious research."
"Because I couldn't even remember all the insults and passive aggression…" Carole mutters back, listing off names including "clingy girlfriend," "thick as thieves," "unavailable" and a series of other examples that all amount to "superficial."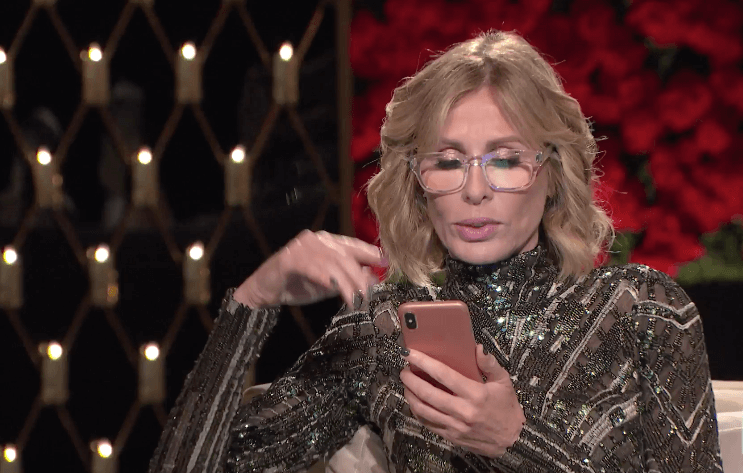 "What she does is, she creates this narrative, this false narrative about me," Carole tells host Andy Cohen, "This false narrative that I'm some girl who's this, this and this… it's completely false, half of it is lies.
"'Narrative,' that's her favorite word," Bethenny mumbles under her breath. "I'm gonna have to repent for this."
The Real Housewives of New York City airs Wednesday at 8:00 p.m. ET on Bravo.
"Like" us on Facebook  "Follow" us on Twitter and on Instagram