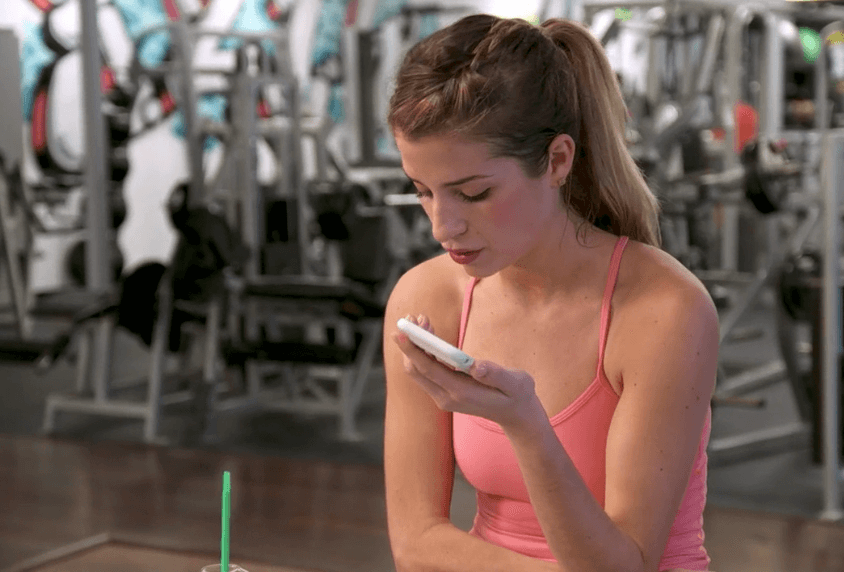 This week's episode of Southern Charm begins with a cast head scratcher and a right hook. Naomie is puzzled, because Kathryn is a no-show for their boxing class date. Naomie calls around, but no one knows if Kathryn has fallen off the sobriety wagon, or if her cracked phone finally collapsed into dust.
Shep and Austen meet up for the first bro-date spot, to catch up on the latest coma-inducing developments in Austen's life. We learn that his parents kicked in for his citrus beer venture, and that Victoria freaked out over Austen brazenly hug-spinning his ex. Victoria pulled a Rinna, tossing a drink and demanding that he cut the twirling, or else. Austen fiercely retaliated by blocking her number. YAWN.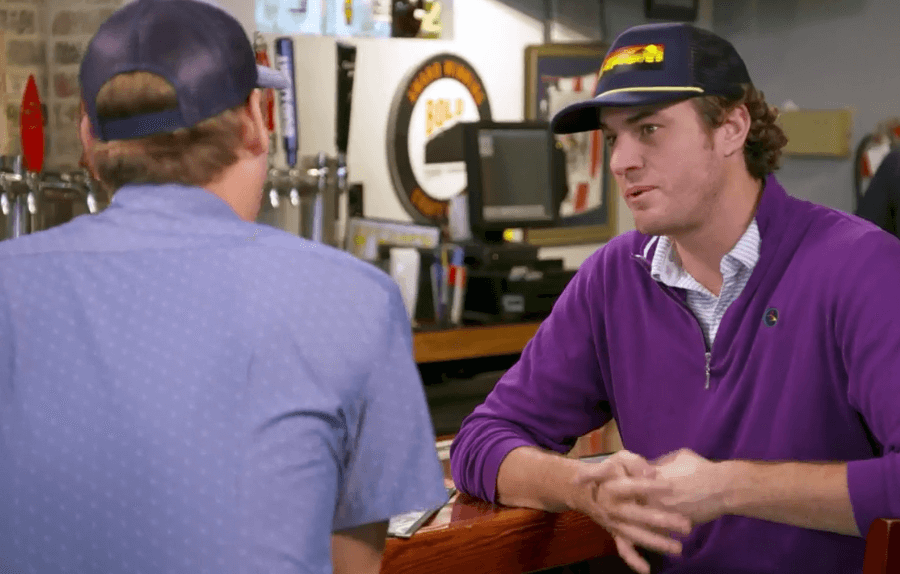 A strained meeting between Ashley and Patricia goes down next. Ashley is losing it, because she's realizing that her whackadoodle meltdown on Hilton Head actually had real-life consequences. Kathryn doesn't want a loony bird near her kids, and Thomas would rather party than pop the question.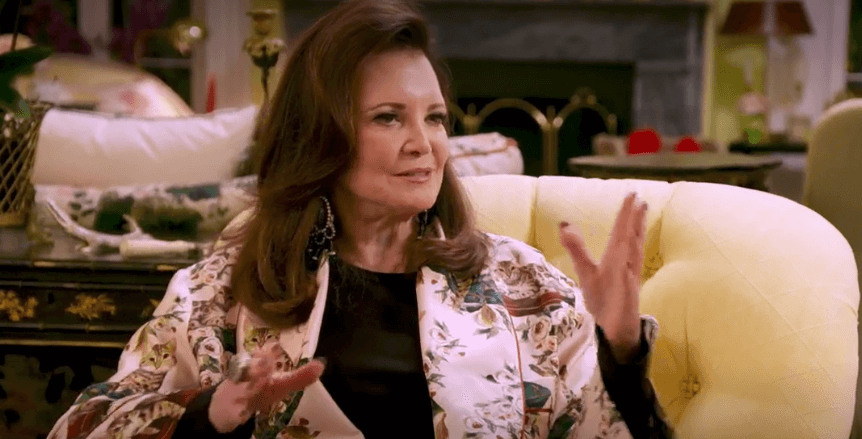 Ashley is stressed and discouraged, so Patricia advises her to calm the heck down and stand by her man — preferably in silence.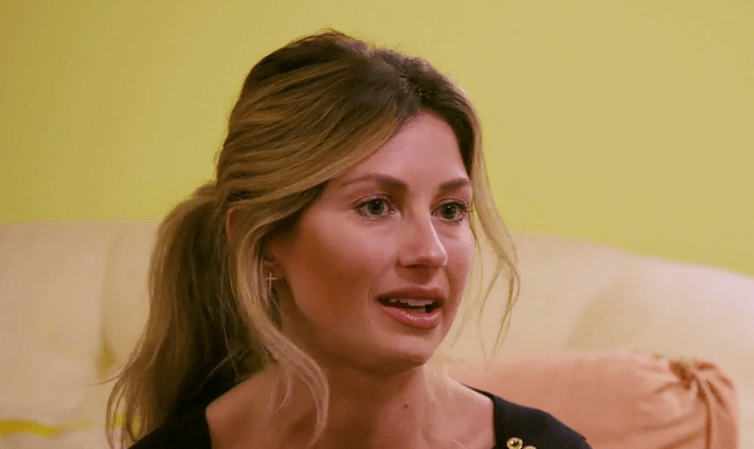 Chelsea and Naomie later connect to discuss Kathryn's move to drop off the face of the earth. The ladies are concerned that Kathryn might be backsliding, and hope that she can avoid a legal blah-blah by maintaining her sobriety. They discuss Craig's flu shot conspiracy theories, and his controversial decision to forfeit baby snuggles.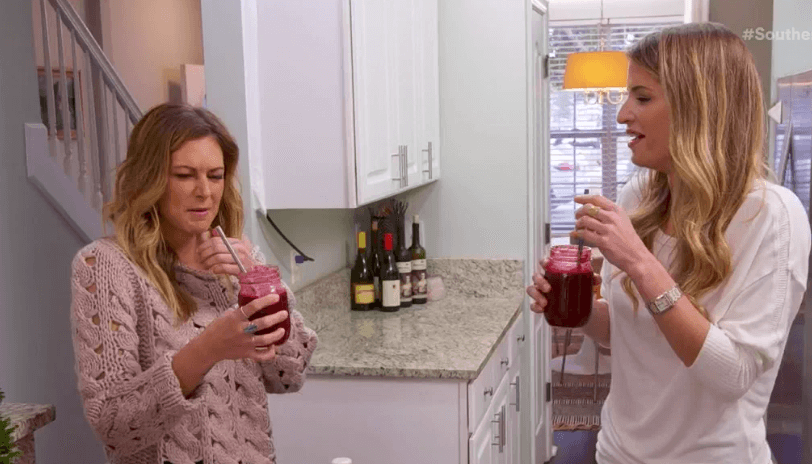 Cameran steps out for a lunch date with Whitney and Shep, launching the fun by proudly announcing that breastfeeding is the absolute worst. She brings along a sample for the guys to try, and while Whitney almost barfs all over the table, Shep rather likes it. They discuss the Thomas/Ashley factor, and Craig's sex life, or lack thereof. Cam's vag is proclaimed bounced back, much to the relief of the group. We jump to a meeting between Craig and old law school pal, Warren, and hear the duo discuss Craig's lawless seamstress career. Craig shares his pillow design, which Warren shoots down as clipart crap. Craig immediately dismisses his friend's opinion, because Warren isn't in his target demographic, and his wife does the pillow shopping anyway.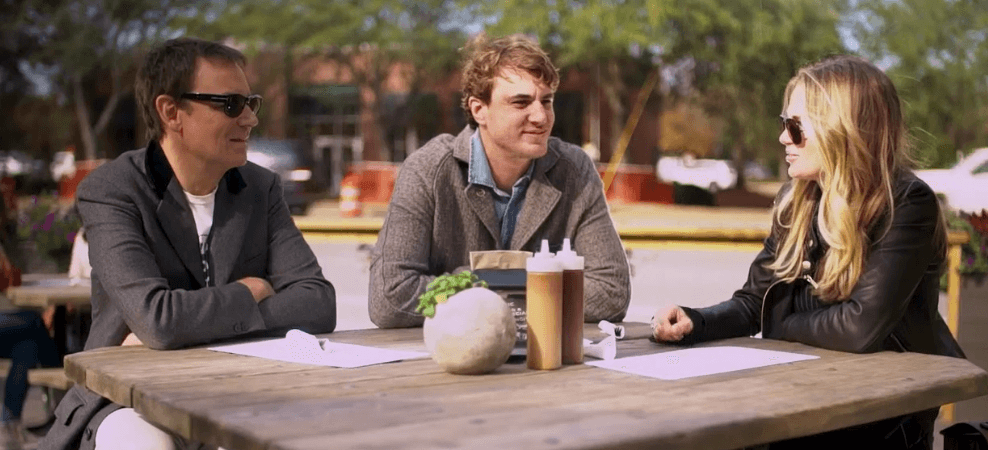 Thomas and his adorable kiddos are next, and the morning family scene is precious. Thomas makes breakfast for the children, and shares his happiness over Kathryn's maturing heart. Thomas explains that getting along with Kathryn and focusing on his kids are what matters — despite the fact that Ashley is always on the sideline, obnoxiously chanting for a ring.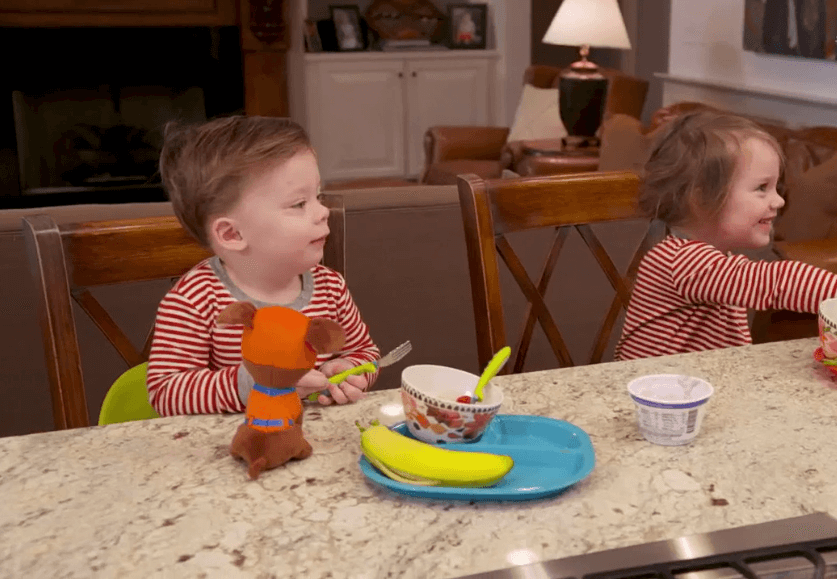 Naomie and Danni finally take matters in their own hands, driving over to Kathryn's apartment to save her from herself. They try to break in, but  Kathryn doesn't respond. She's finally proclaimed alive and breathing by a  bored property manager. Kathryn continues to freeze them out, and the ladies are officially worried and annoyed.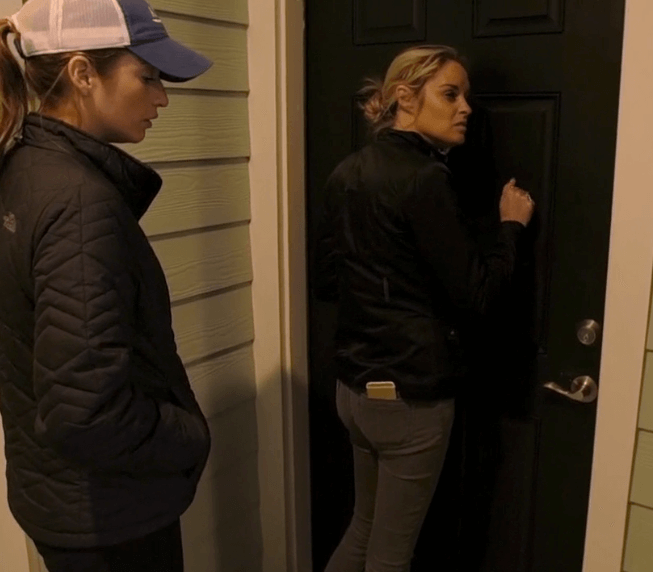 A visit to Craig's pigsty is next, where we see his plastic hand struggling to arrange a bouquet of flowers, amid the rubble. Pat phones in to set up a pillow update conference, so Craig frantically tries to pull together a final design. He stalls the meeting, and while potpourri sniffing and snarking with Michael momentarily distracts Pat, she soon realizes that Craig is dragging his heels. Craig finally shows, a bedraggled bouquet in hand. Craig shows off his design, but Pat knows clipart when she sees it. Craig is weeks late, and Pat is calmly frustrated. She tables the project, while Craig hems and haws his way through the awkward exchange. The creative business opportunity is an official bust.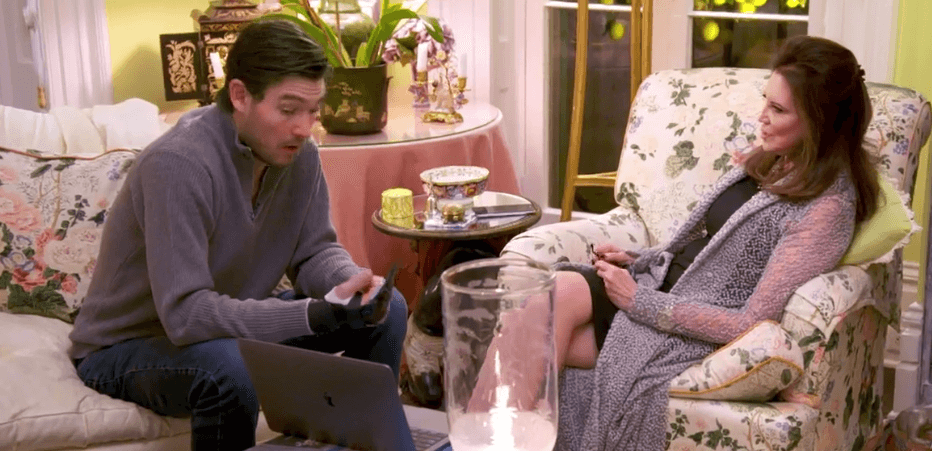 Naomie is hosting a spa day, and before the relaxation kicks off, Naomie fills in Chelsea on Kathryn's MIA act. Danni joins the party, and Cameran busts out long enough to show off her ballooned boobs to the girls. It's massages all around, and as the ladies shoot the breeze, Shep reports in, dishing that Kathryn has been sighted, in mommy mode.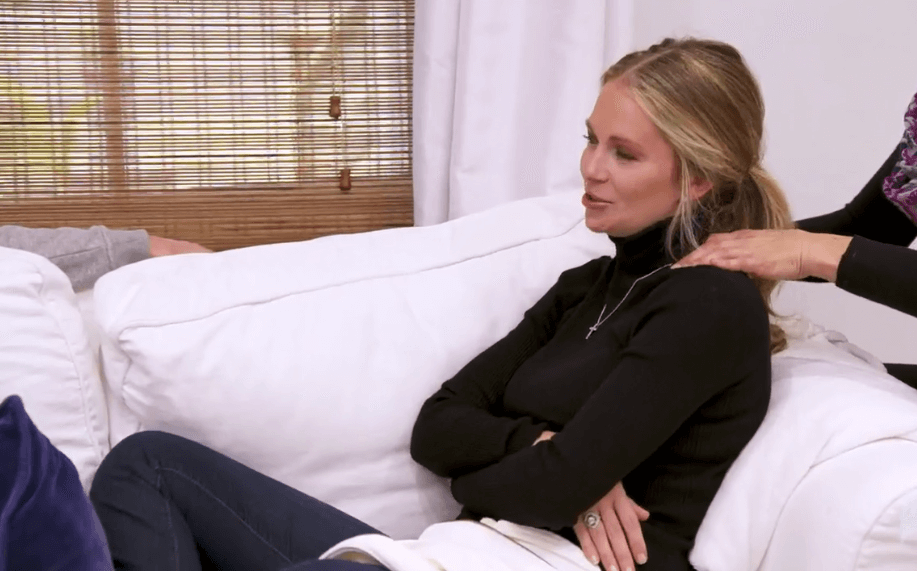 We shift gears, and join Thomas and Ashley on a date night. Ashley, evidently entrenched in distress this episode, immediately shades Thomas' boyfriend skills. Thomas gifts her with a bracelet, but Ashley's naked ring finger is less than thrilled. Thomas notes that Ashley is clingy, needy, and generally pesky. Ashley wonders if she has a shot in hell, while Thomas gently advises her to get a job life already.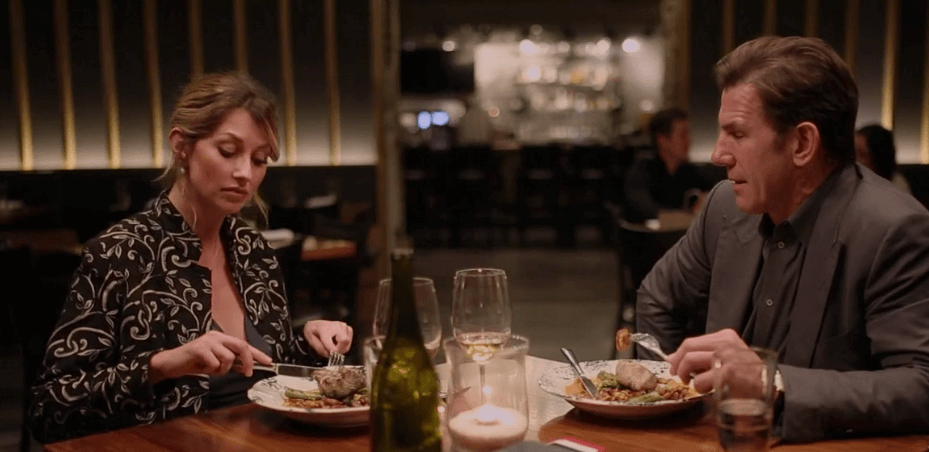 Kathryn finally emerges on camera, visiting Danni to prove that she has a pulse. Kathryn explains that she needed to withdraw to deal with life, but Danni reminds her that she should allow her friends to support her. Kathryn admits that depression got the best of her, and that she's on medication to keep herself balanced. She went off her meds and crashed, learning a valuable lesson. Kathryn's honesty is refreshing, and Danni ends the episode reminding her friend that she is loved.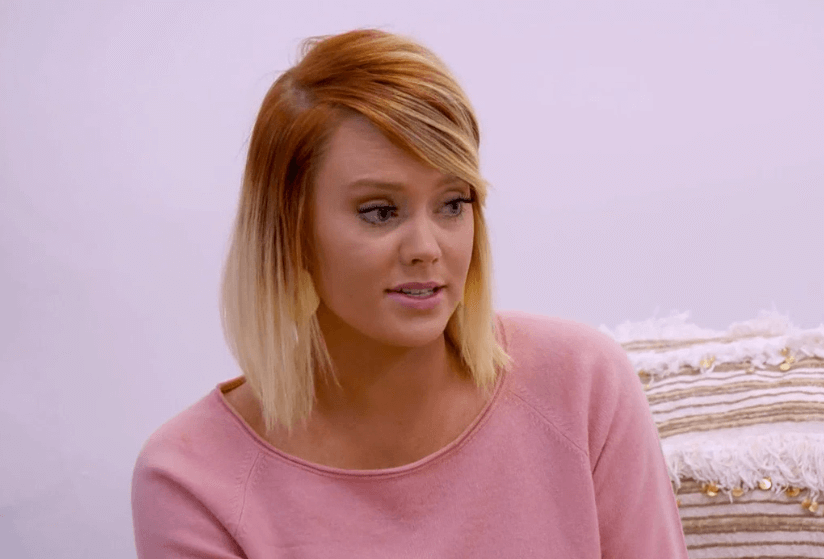 Tensions continue to rise between Thomas and Ashley next week — don't miss it! 
"Like" us on Facebook  "Follow" us on Twitter and on Instagram