EXCLUSIVE: #LittleWomenLA Star Tonya Banks Drops A Juicy Bomb About Her Ex Boyfriend Jaa! (Video)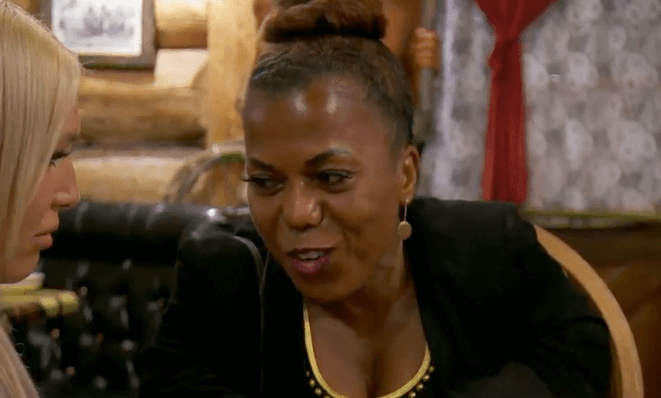 Tonya Banks wants that ole thang back! In Wednesday's all-new episode of Little Women: LA, the girl's bonding trip in Solvang, California, turns into a couple's trip, and Tonya feels left out.
Jasmine Sorge, Elena Gant and Tonya, go out for drinks apart from the rest of the group, and after a couple of cocktails, the Lil Boss CEO, musters up some liquid courage — and reveals her true feelings for her ex boyfriend, Jaa.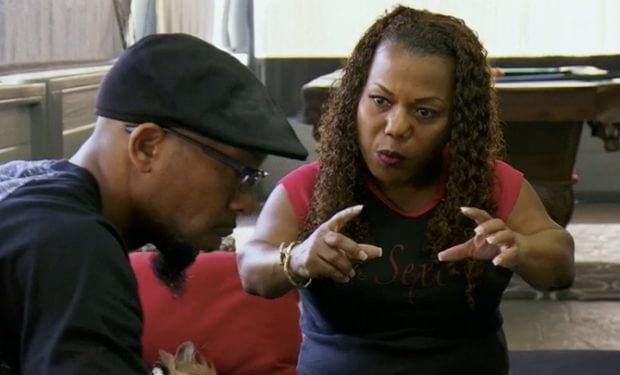 In exclusive clip below, a nervous Tonya blurts out,
"I don't want Terra to know yet…I'm starting to feel a certain kind of way about Jaa." 
"I knew it!" Jasmine exclaims.
Tonya then reveals, "He got a girlfriend too so."
Jasmine also feels Jaa is not over Tonya, with his willingness to help Tonya with her business ventures.
"I feel like Jaa still has some feelings for you. They way he, wants to help you so much and he's always around you." Jasmine tells Tonya.
But Elena thinks Tonya is "cuckoo," because Jaa having a girlfriend can only mean drama.
"Tonya is cuckoo, Jaa has a girlfriend right now and there is no way this is going to end well." 
Jasmine, however, is eager to reunite the former love birds. 

Watch the exclusive preview above and be sure to tune into a new episode of Little Women: LA Wednesday, at 9:00 p.m. ET, on Lifetime.
"Like" us on Facebook  "Follow" us on Twitter and on Instagram 
Avigail is an Entertainment blogger at All About The Tea, who specializes in The Real Housewives of Atlanta and The Real Housewives of Potomac. Avigail has a background in marketing. She's a Brooklynite living in the Bahamas, with a passion for travel, writing, reality TV watching, pop culture and spoken word.