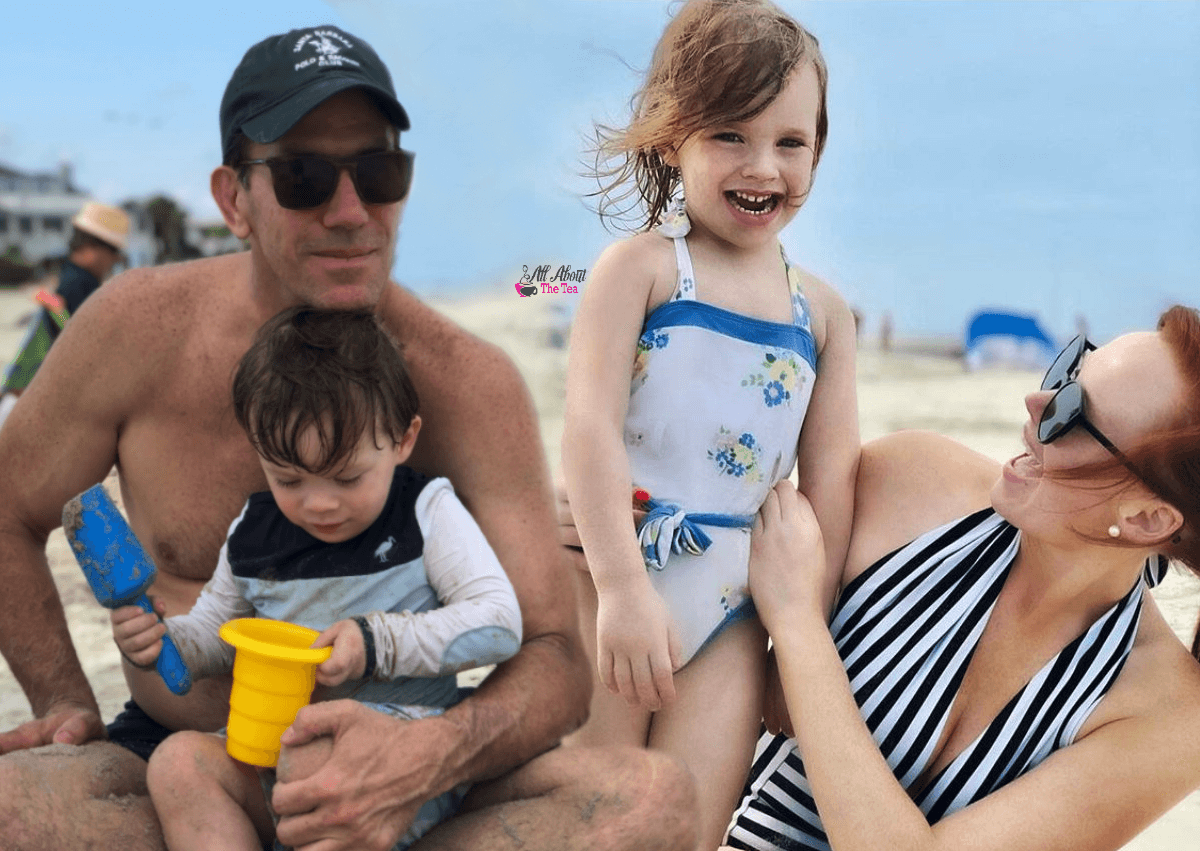 Thomas Ravenel and Kathryn Dennis enjoyed family time over Father's Day weekend and AllAboutTheTea.com has all the details. 
The Southern Charm parents are in very "positive energy together," trying to be the best parents to their two adorable kids, Kensington Calhoun Ravenel, 4, and St. Julien Rembert Ravenel, 2. 
Thomas, 55, and Kathryn, 26, both posted photos on Instagram from their family beach outing Saturday on Sullivans Island in South Carolina.

According to a source close to the former couple, they have been co-parenting their children as a team and staying very friendly. 
"They put their kids first, celebrating holidays and important events as a family," a source tells AllAboutTheTea.com.

As reported, Thomas has been the target of sexual assault allegations, and Kathryn is firmly sticking by her baby daddy's side. 
"This is their new normal, filled with mutual admiration and support for each other." a Charleston snitch reveals to AllAboutTheTea.com.
In early June, Thomas posted videos of the ex-couple dancing to Britney Spears classics "Hit Me Baby One More Time" and "Oops…I Did It Again," while their kiddos looked on.

Thomas lights up in the following photo, as his kids present him with a Father's Day gift — a clay bowl from the molds of all three of their hands. It's quite obvious, Thomas is a wonderful dad and his kids are his world. 
Share your thoughts on Kathryn and Thomas' current co-parenting dynamic. Sound off in the comments. And don't miss Southern Charm on Thursdays at 9:00 p.m. ET, on Bravo.
"Like" us on Facebook  "Follow" us on Twitter and on Instagram