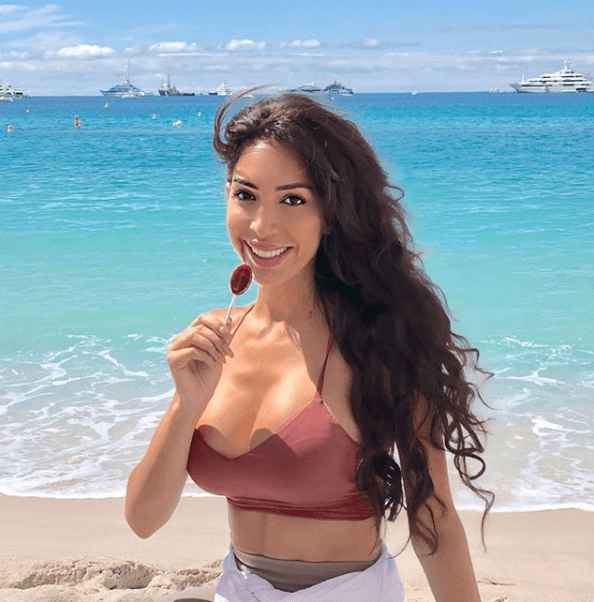 Farrah Abraham is in hot water again — this time with the law!
The former Teen Mom OG star was charged with battery and trespassing after she allegedly struck a male guard who had asked her to leave The Beverly Hills Hotel, Beverly Hills Police said in a statement.
"The security officer reported that Abraham struck him in the face with her forearm, grabbed his ear and pushed him in the face as he attempted to prevent her from re-entering the hotel," the police statement reads. "Officers noted that Abraham exhibited signs of intoxication during the investigation."
The incident occurred in the wee hours of the morning on June 13 — a Beverly Hills Police officers responded to the swanky hotel for a report of a disturbance inside the hotel restaurant. The victim reportedly sustained minor injury and was not transported to a hospital.
Abraham, 27, was overheard saying that people should know who she is during the incident, according to TMZ, which was first to report the arrest.
She was booked at the Beverly Hills Jail and is being held on $500 bail.
"Like" us on Facebook  "Follow" us on Twitter and on Instagram