Southern Charm star, Thomas Ravenel, is responding to a sexual assault allegation, levied against him by real estate agent, Ashley Perkins — the daughter of the reported victim.
"My client enjoys a certain degree of fame and unfortunately has become – unfairly – a target for an individual who has, in my opinion, dubious motivations," Ravenel's attorney, Richard P. Terbrusch, told People in a statement.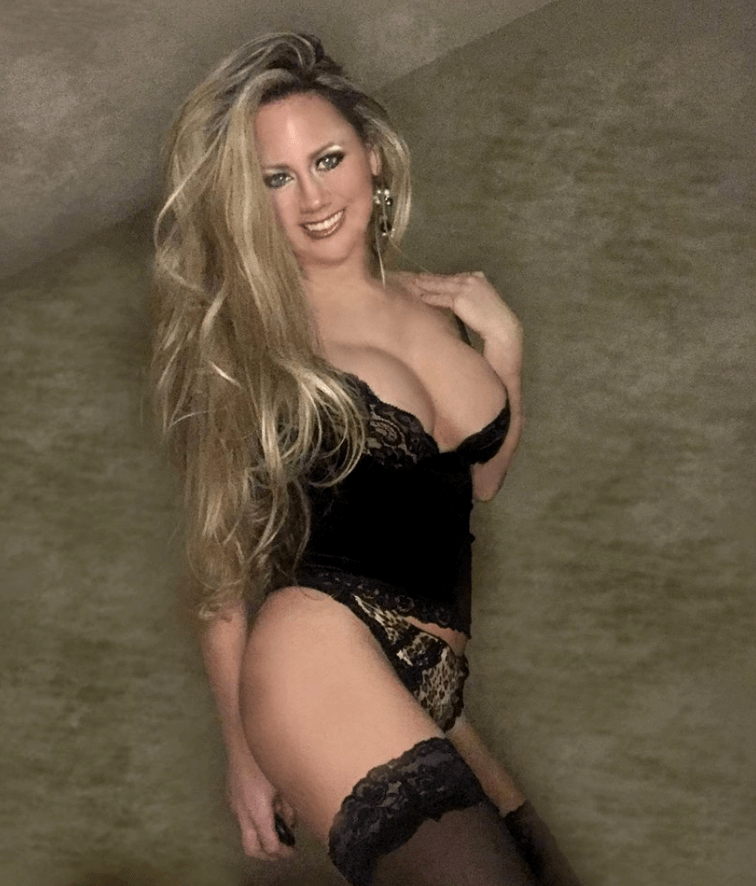 Ashley Perkins
Perkins claims that Ravenel assaulted her mother, Debbie Holloway Perkins, on December 25, 2015.
Ashley Perkins
On June 1, 2016, Perkins and her mother participated in legal mediation with the politician turned reality star.
Perkins claims that her mother signed a non-disclosure agreement with Ravenel, and received $200,000.
Debbie Holloway Perkins (middle)
Perkins posted details about the alleged occurence on social media, and has released photos of bruises, supposedly captured shortly after the alleged incident.
Perkins, 29, denied suspicious motives, telling People, "My motivations are pure. My words are the truth and the truth will prevail."
Perkins alleged that her mother connected with Ravenel on Tinder, and that the incident occurred during a first date.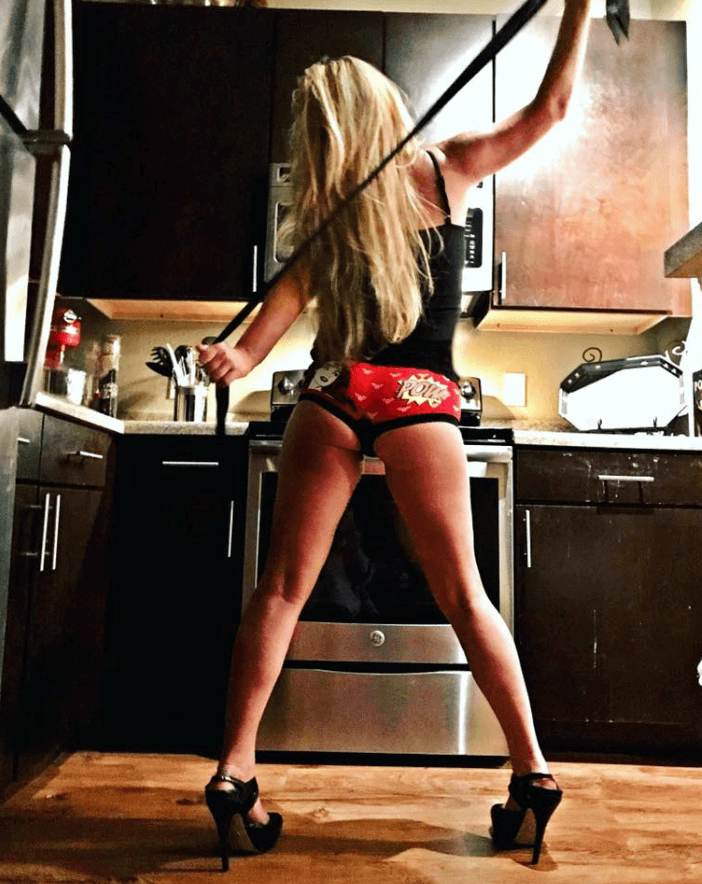 Perkins wants Ravenel "removed from Bravo" and is demanding that the network "apologize to the audience for allowing Thomas to remain on the show with his reckless, threatening, and demeaning attitude to women."
Southern Charm airs Thursday nights, on Bravo.
"Like" us on Facebook  "Follow" us on Twitter and on Instagram