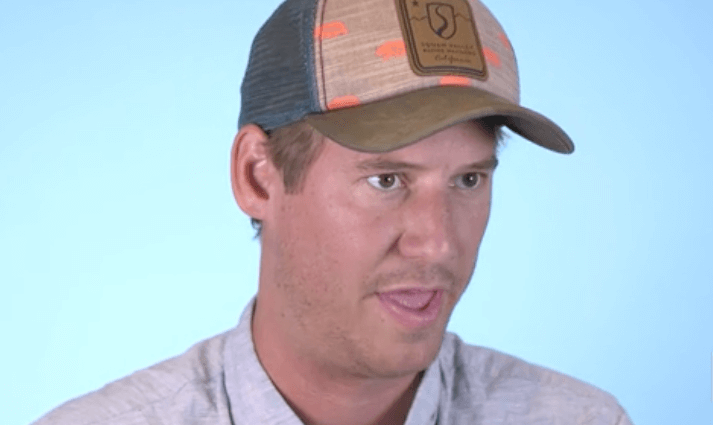 Southern Charm returns to Bravo tonight, allowing fans to catch up with the reality crew from Charleston, before the drama flies.
Hardcore fans know that relationship splits went down during the offseason — including the romance between Chelsea Meissner and Austen Kroll.
While viewers will have to wait for the season to reveal the details behind their breakup, a local has come forward to spill a clue as to what might have contributed to the couple's crash and burn.
Our source alleges that Austen is a bonafide penny pincher — according to a pal who once went on a date with the dashing Charmer.
"I have a girlfriend who went out with Austen, about three years ago," began the local insider. "He was a bartender at the time. He asked my friend out, and she accepted."
The source then got to the punchline — and reveals that the first date went downhill, when Austen insisted they go dutch.
"My friend was surprised when Austen had them split the tab," explains our source. "Evidently, he's a cheapskate, who doesn't pay for his dates. My girlfriend didn't hear back from him, until six or seven months later." 
Is Austen still a southern fried skinflint — or did Chelsea manage to unclench his wallet?
Watch the premiere of Southern Charm — tonight at 9:00 p.m. ET, on Bravo. 
"Like" us on Facebook  "Follow" us on Twitter and on Instagram