EXCLUSIVE: Porsha Williams' Married Sugar Daddy Exposed – See Pics!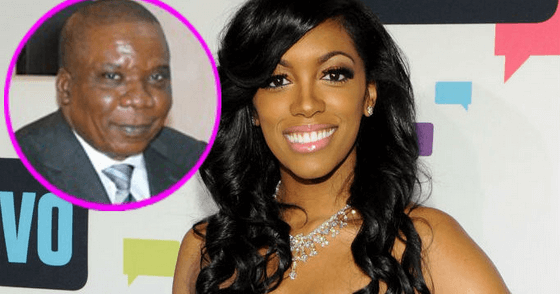 AllAboutTheTEA.com was the first to spill the EXCLUSIVE tea earlier this week that Porsha Williams is dating an older man who gifted her a half of a million dollar car. The Real Housewives of Atlanta star has been seen tooling around town in a $500k custom Rolls Royce.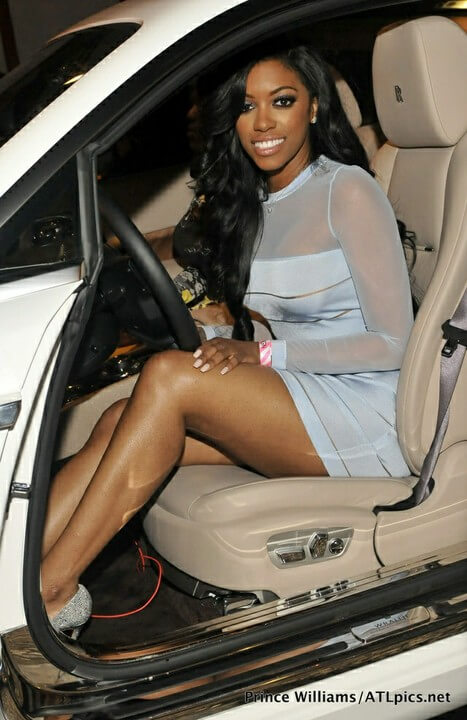 AllAboutTheTEA.com just CONFIRMED through a rock solid source the identity of Porsha Williams' new SUGAR DADDY boyfriend.
MUST READ: EXCLUSIVE: RHOA Season 7 Spoilers – Phaedra Tried To Put Hands On Kenya Moore!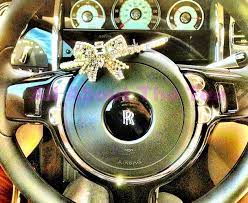 According to our source, the Real Housewives of Atlanta star is dating one of Nigeria's top oil barons, Bashorun Jide Omokore pictured below.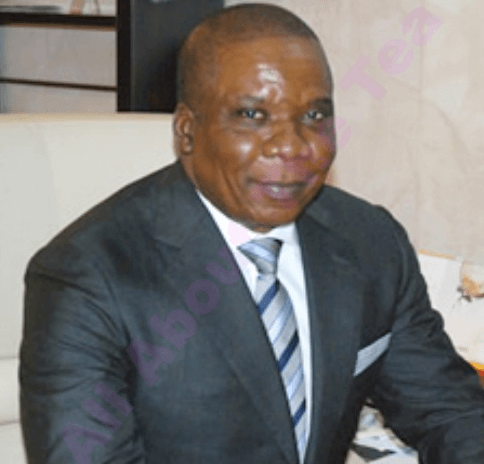 Bashorun Jide Omokore is a BILLIONAIRE oil magnate and holds the position of Chairman/CEO of two oil companies, Atlantic Energy Limited and Seven Energy. The man is known as an astute and visionary business mogul in Nigeria with strong political ties.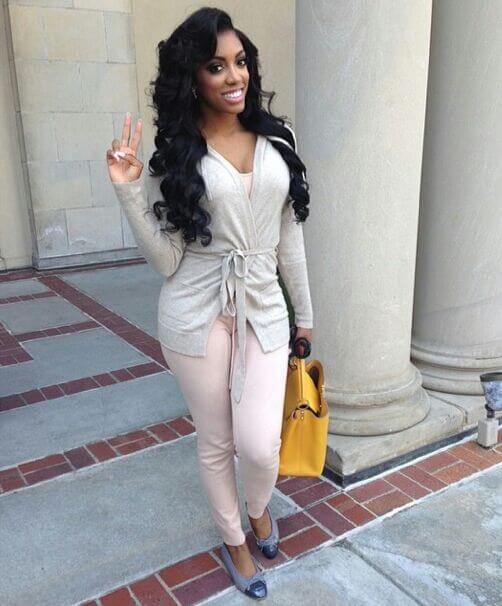 Forbes Magazine ranks Bashorun Jide Omokore on their "High net-worth billionaires in Nigeria" list.
This is a big improvement for Porsha compared to her ex-relationship with a washed up allegedly gay baller. However, one big drawback is her sugar daddy is MARRIED. Bashorun Jide Omokore is married to Nigerian Bank Executive, Angela Ebagua, pictured below.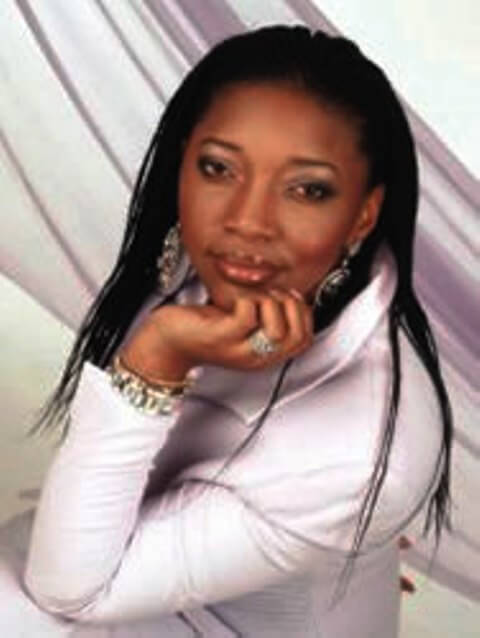 According to our EXCLUSIVE source, the chairman's wife is a force to be reckoned with and word has gotten back to her about Porsha and her husband's relationship. The source dished:
"His wife said if Porsha comes back to Nigeria, she's gonna beat her ass"
Our source also confirms, Porsha's new $500k Rolls Royce is registered in her name – Porsha Williams and was purchased by her billionaire boyfriend.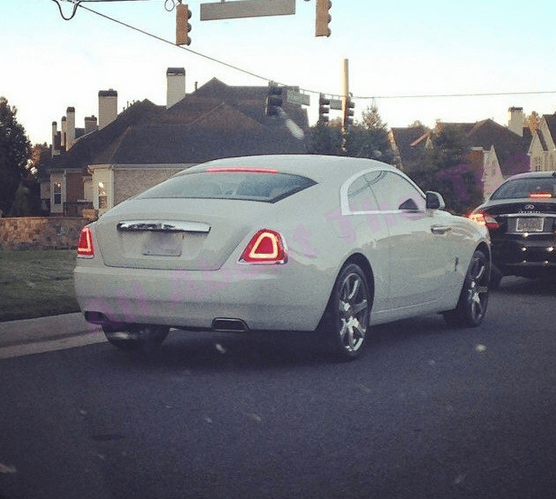 This is not the first time Porsha has been linked to a wealthy African man. AllAboutTheTEA.com previously reported, Porsha was rumored to be dating Teodoro Nguema Obiang Mangue, son of the uber wealthy African dictator, Teodoro Obiang Nguema Mbasogo, President of Equatorial Guinea.
"Like" us on Facebook  "Follow" us on Twitter and on Instagram